Travel
Getaway to Republic
Break out of your routine, and plan a day trip to Republic. There's a lot to get excited about in this town. Turn the page to learn more.
by Katie Pollock Estes
Feb 2023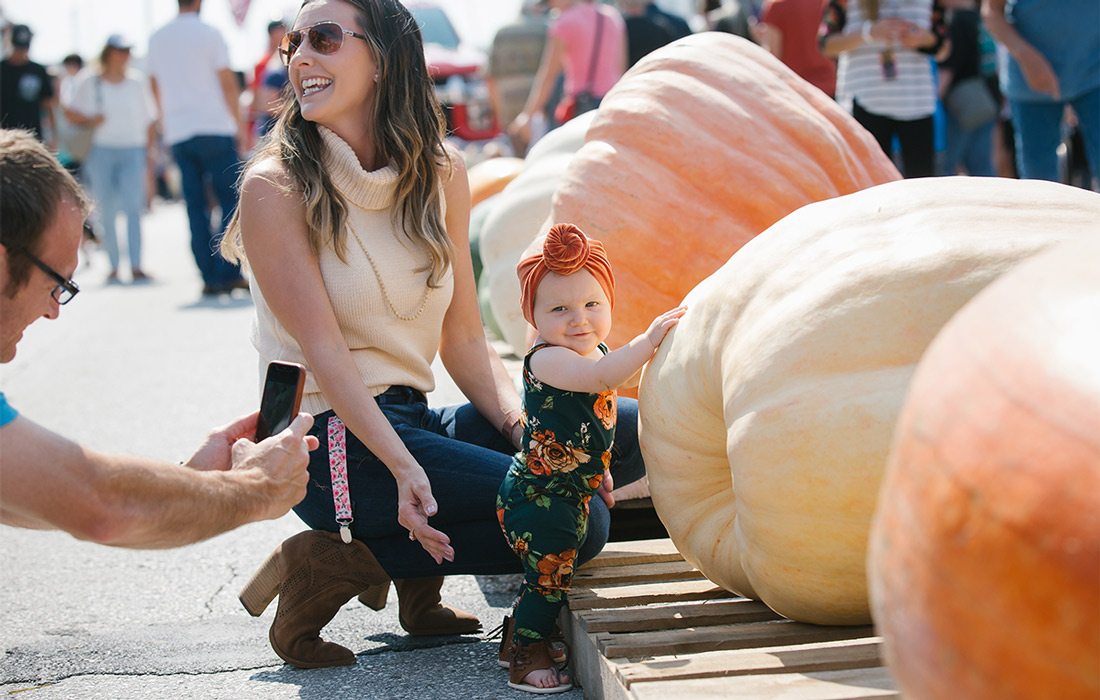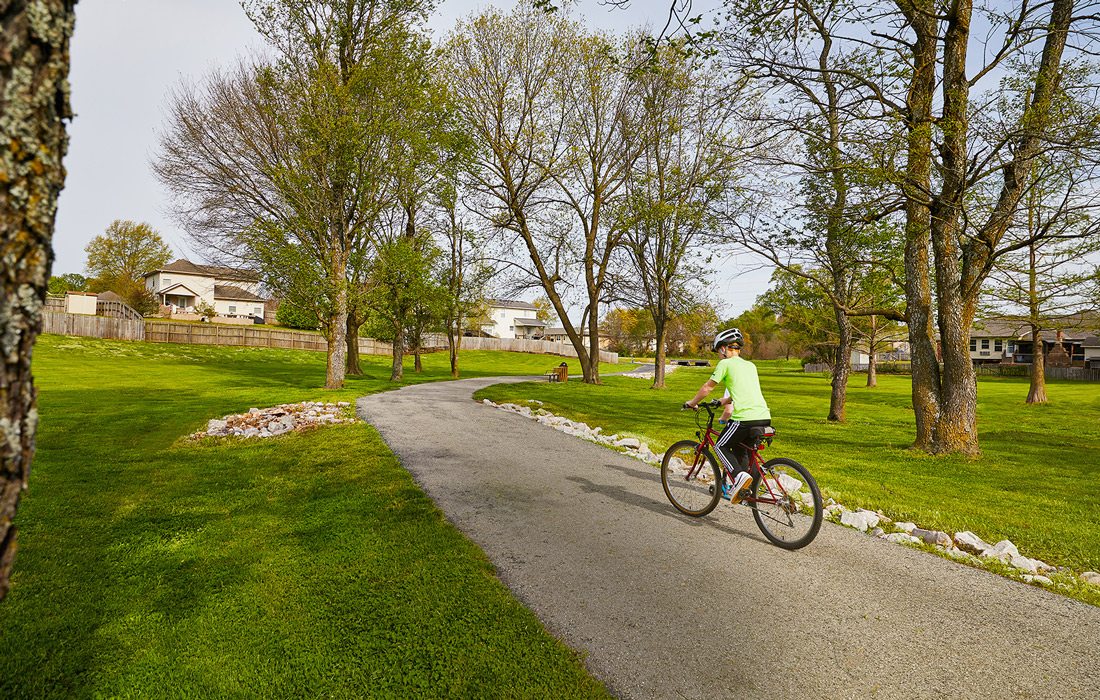 Photos by Brad Zweerink
There's Lots to Love in Republic, Missouri
Welcome to 417 Magazine's new quarterly department: Hometown Highlight. Although we're based in Springfield, we love to celebrate all the fun things there are to do in southwest Missouri's nearby towns and small cities that are packed with personality.
For our first installment, we focus on Republic—Springfield's rapidly growing neighbor to the west. Republic was incorporated in 1871. Today the population is more than 19,000 and has been rapidly trending upward in recent years. But it's not just the population that's growing—it's everything! When Amazon arrived, it became the city's largest employer. Convoy of Hope chose Republic as the home of its new World Distribution Center. There's the new highly anticipated residential-commercial Iron Grain District development in the works. And the region's first Whataburger just opened late last year in Republic to super-long lines of eager burger fans.
What does all of that mean for you? Well, read on for some fun tips on how to enjoy Republic—whether you are from nearby and are visiting, or you're from there and just need a reminder of what makes your town so great.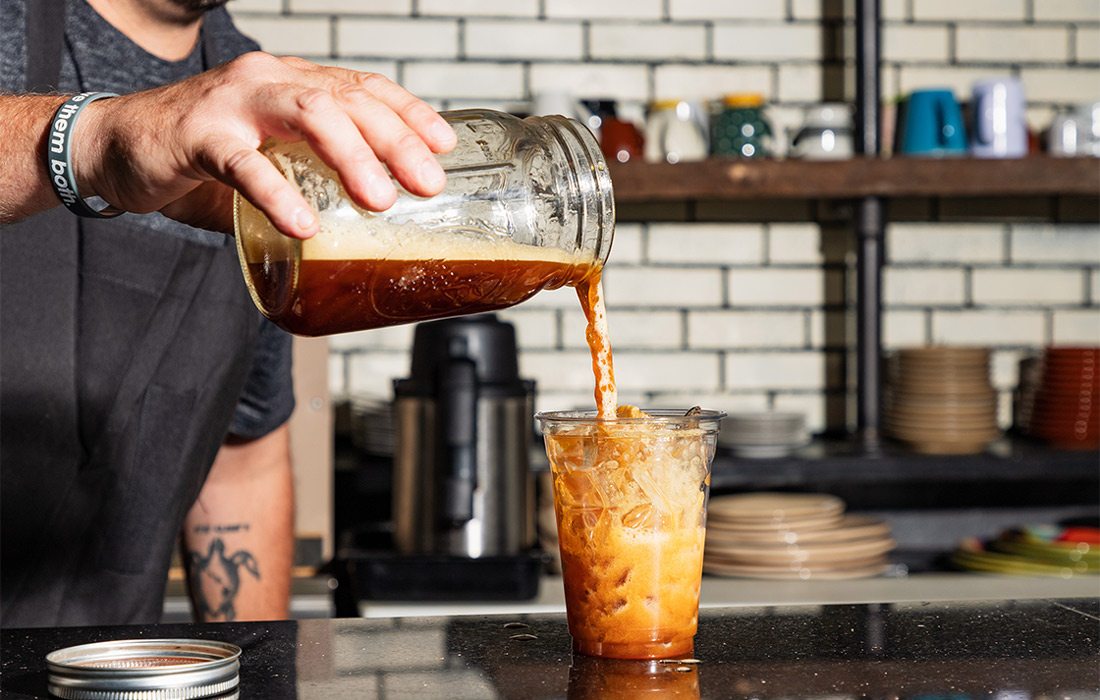 A Small Town with Great Eats
738 Highway 60, Republic, 417-732-2088
This pizza joint has a distinct Greek flair, with mythology-inspired pies like Perseus (chicken, feta cheese, spinach and roma tomatoes) or the Hercules topped with five types of meat. Don't miss the other Greek-ish goodies, like the spanakopita dinner or the gyro salad.
1644 Highway 60, Republic, 417-732-5077
There are so many burgers on the menu here! (More than 30 of them, in fact.) So there's something for every tastebud. We are nuts for the fried pickle and ranch burger for pure indulgence or the sriracha and bacon burger when we feel like torturing our taste buds with spicy heat.
900 N. Old Towne Ave., Republic, 417-732-2646
Here you can share a bowl of spicy buffalo chicken dip, dig into juicy bone-in chicken wings, feel good about munching on the Strawberry Hill salad or indulge in a hearty entrée like the chicken-ranch-alfredo pasta or a New York strip steak. But no matter what you order, be sure to go at happy hour for great deals.
545 E. Elm St., Republic, 417-647-5125
Everybody loves a good theme, and at The Black Lab Coffee Company that theme is completely dog-centric. Coffee drinks are named for different dog breeds (try the German Shepherd made with chocolate and coconut). And the food is tasty too, with sweets like cinnamon rolls and savory breakfast fare like avocado toast and morning sammies.
1230 Highway 60 East, Republic, 417-647-2233
Another coffee shop that is committed to a good theme, Classic Rock Coffee is all about… you guessed it!... music. Familiar song lyrics fill the drinks menu, and we love the Sweet Emotion made with caramel and chocolate. Don't miss the food, like homemade cinnamon rolls, Thai chicken toasted flatbread sandwiches, shareable hummus plates and more.
1244 Highway 60, Republic, 417-647-5066
When that taco craving hits, there's no turning back. For folks in Republic, that craving calls for a trip to Don Pedro Grill, where the salsa is fresh, the chips are crispy, and the super-stuffed Monster Burrito never disappoints.
253 Highway 60 East, Republic, 417-732-6939
This old-school greasy spoon has a long history in Republic, and for good reason. You'll find all the diner classics here, like burgers (singles, doubles and even triples!), pork tenderloin sandwiches, foot-long hot dogs and plenty of malt and shake flavors to sip for dessert.
772 Highway 60, Republic, 417-732-5441
This is a great place for all things fried, especially chicken, catfish, green tomatoes and huge onion rings. But the menu is huge, and there's plenty more to choose from too. There are true comfort food entrees like country fried steak. And the freshly made burgers range from classics like the one with mushrooms and Swiss to belly bombers like the jalapeño-bacon-pepperjack burger.
573 E. Elm St., Republic, 417-732-4227
The barbecue classics are great here, like the juicy beef brisket. But we love the more unexpected options too. The super-indulgent Trash Fries appetizer is loaded with queso, onion, tomato, jalapenos, cilantro and the protein of your choice.
558 E. Harrison St., Republic, 417-647-2112
Creative burgers are the name of the game here, and they come loaded down, piled high and absolutely smothered in toppings. One is topped with a huge scoop of macaroni and cheese. Another features a towering stack of double patties and two fat onion rings. You'll go through a lot of napkins here, we think!
250 Highway 60, Republic, 417-732-5311
The pizza here is super-tasty, but don't sleep on the calzones! We like the Palermo calzone filled with meatballs, jalapenos, ricotta cheese and mozzarella cheese—plus marinara for dunking. There's even a dessert pizza topped with streusel, chocolate chips and more sweet treats.

Coming Soon to Republic
Over the course of the past couple years, we've watched as Republic quickly grows. There was the arrival of Amazon, which is now the largest employer in the city. Then Convoy of Hope built their World Distribution Center in Republic, choosing the city as the home for its own growth.
And now, that momentum continues as we're waiting with baited breath for the opening of the new $65 million Iron Grain District, a project lead by Magers Management. The development is a residential-commercial mixed-use project that will combine new, modern apartment spaces with nearby, walkable businesses such as restaurants and shops.
It's going up at the intersection of Highway MM and Sawyer Road, and it's not far from the new Amazon and Convoy of Hope facilities in Republic.
As the largest mixed-use development in the city, it will provide opportunities for both locals and visitors to Republic to find new ways to find food, shopping and entertainment. There will be roughly 200 residential apartments, plus a swimming pool, dog park and walking trails for residents.
The Iron Grain District's motto is "At the corner of growth and community," a phrase that fits the thoughtful mixed-use goals of the development in a quickly growing city. As for the meaning behind the phrase "Iron Grain District," the name is an homage to Republic's railroad history, as well as its history as the location of one of the region's largest mills.
Ground was officially broken on the development in October.