Life
Find Charm and Literary Nostalgia in Hannibal
If you love Mark Twain, a visit to Hannibal is likely on your bucket list. Located on the banks of the Mississippi River, this darling city is worth a visit any time, but 2019 is its bicentennial so there's never been a better time to explore its history.
By Juliana Goodwin
Jul 2019
FESTIVALS
A great time to visit is July 3 through 6, during the 64th Annual National Tom Sawyer Days, a family-friendly festival. The event includes carnival rides, a parade, live music every evening, a large arts and craft festival, a beer garden, contests and celebrations of Twain's famous character. On July 4 at dusk, watch an impressive fireworks display explode over the Mississippi River.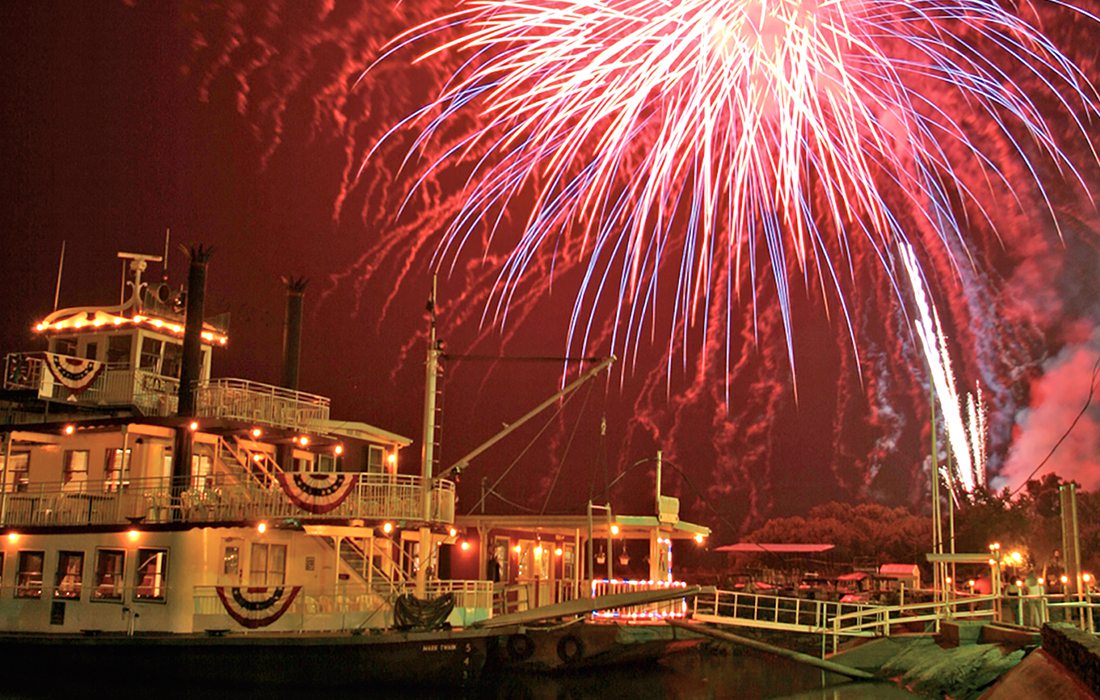 ATTRACTIONS
Visiting Mark Twain Boyhood Home & Museum is a must. Enjoy a self-guided tour through a maze of Twain attractions: his boyhood home, J.M. Clemens Justice of the Peace office and a museum dedicated to Twain's life. It's a great place to learn more about the American author and real-life people who inspired his writings. 
If you're a history buff, Hannibal History Museum should be on your radar. It explores the city's history and has a fun section on famous Hannibalians, such as the Unsinkable Molly Brown and inventor of the Lear Jet and founder of Motorola, Bill Lear. 
Mark Twin Riverboat offers one- and two-hour cruises daily (two-hour cruises include a meal). Select the one-hour sightseeing cruise, which is a leisurely boat ride down the Mississippi where you can soak up the scenery and learn a little bit more about Hannibal. 
Downtown Hannibal is filled with cute shops peddling items like jewelry, soap, housewares and pottery.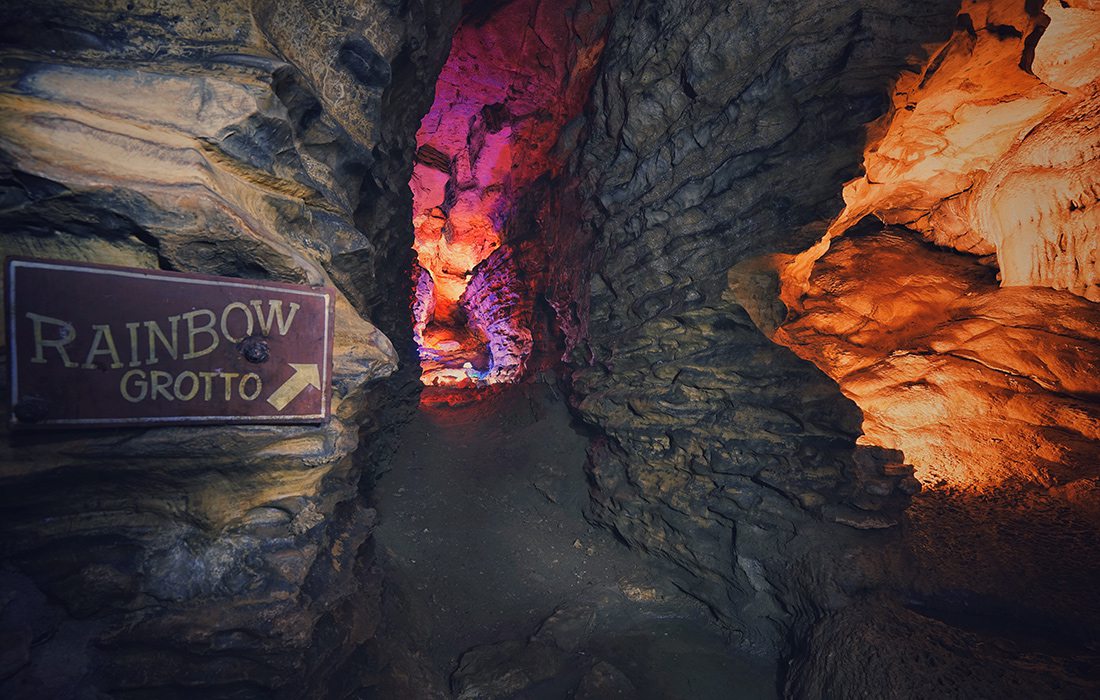 STAY
Hannibal is home to an array of lovely, historic B&Bs, including The Belvedere Inn located only four blocks from downtown. This restored 1859 Italianate Mansion boasts a billiard room, garden, front porch perfect for summer afternoons and a homemade breakfast each day. The owners spent seven years restoring the home.
EAT & DRINK
Mark Twain Brewing Co. is a popular brewery that serves great beer and classic pub fare such as burgers, wings and barbecue. Many items are named after characters in Twain's books. If you fall in love with a brew, there are bottles and cans to-go in select varieties. For those who don't want a pint, there are mimosa flights and wine options.
Foodies should head to LaBinnah Bistro for fine dining with a Mediterranean twist. Including fish and steak, the menu is extensive. Share a Mediterranean sampler for an appetizer and save room for the dessert menu, which features authentic baklava.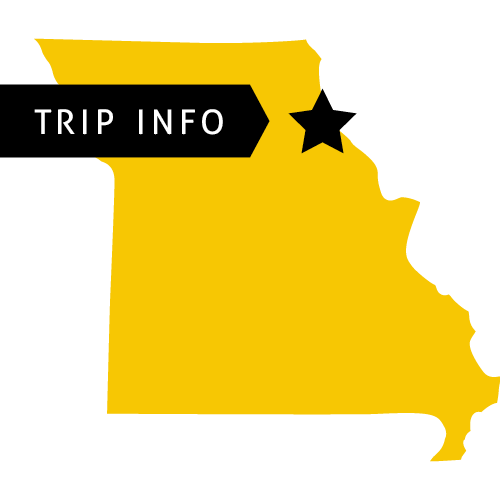 SUGGESTED TRIP LENGTH
Three-day weekend
DRIVE TIME & ROUTE
4 hours via I-44, 
54 E and 61 N
DON'T FORGET TO PACK
Lawn chair, blanket and bug spray if you plan to watch the fireworks or enjoy live music at night. Mosquitoes can be bad along the river after dark.