Travel
Visit Seymour, Missouri This Weekend
Stop off at a boutique just on the outskirts of Seymour for tea, snacks and shopping, before heading into town for coffee, more snacks and some local history.
By Jamie Thomas
Mar 2021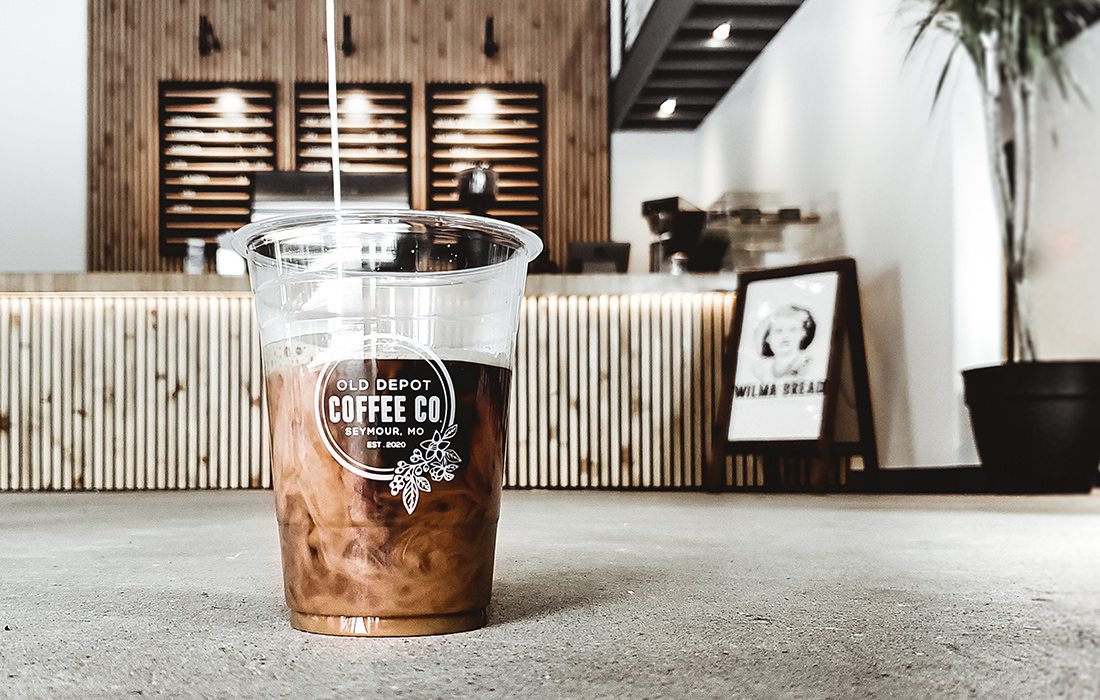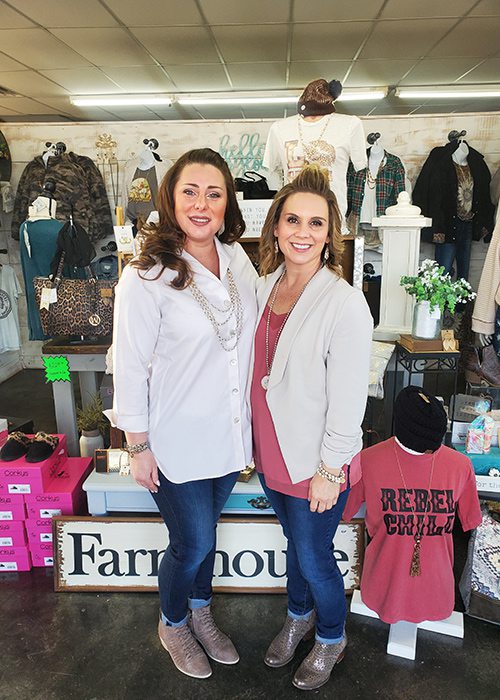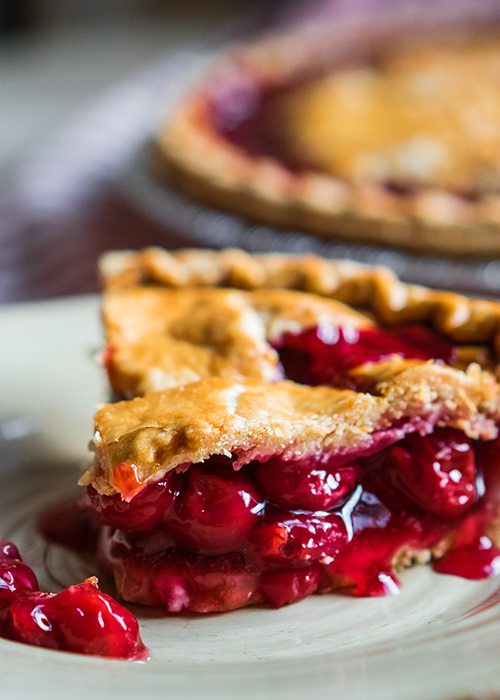 Old Depot Coffee Company
The Old Depot Coffee Company (100 N. Commercial St., Seymour, 417-719-5418) is more than just a coffee shop. It's housed inside the old Frisco train depot, which has been standing since the early 1800s. The Old Depot is a roastery, meaning coffee is roasted on-site. You can also pick up fresh cinnamon rolls made in-house and the shop's signature, beignet-like Wilma Bread. 
Downtown Square
Right in the middle of the square in Seymour is a small park, complete with a large gazebo that's perfect for soaking up the surroundings. Come back later in the year for the annual fall Seymour Apple Festival, which has been held on the square on the second Thursday, Friday and Saturday of September since 1973. It's the perfect time to soak in plenty of small town charm.
A&J Vintage Market and Boutique
A&J Vintage Market and Boutique (627 Lynch Dr., Seymour, 417-935-2568) sells a range of clothes, accessories and decor, as well as gifty bits-and-pieces you might not find elsewhere. Take a look at the Facebook page before you go—the store is occasionally closed to attend events and local markets. 
The Owen Theatre
Built in 1935, the Owen Theatre (South Side of the Square, Seymour, 417-300-3780) in Seymour is a unique-looking piece of architecture that stands out on the south side of the square. The Owen Theatre had to close temporarily in 2020, but tentative plans are in place to reopen this year. Even so, it's worth a stop to take a look.
The Mason Jar Tea Room
Sharing a building with the boutique is The Mason Jar Tea Room (627 Lynch Dr., Seymour, 417-655-8948). The tea room sells tea, coffee and sweet treats like coconut cake, pies and triple-chocolate indulgences. Make sure you check the Facebook page before you visit, as opening hours and times vary.