Travel
Head to Springdale for Scenic Ozarks History
Further afield in Springdale, Arkansas, you'll still find a wealth of Ozarks history and scenery.
By Jamie Thomas
Nov 2020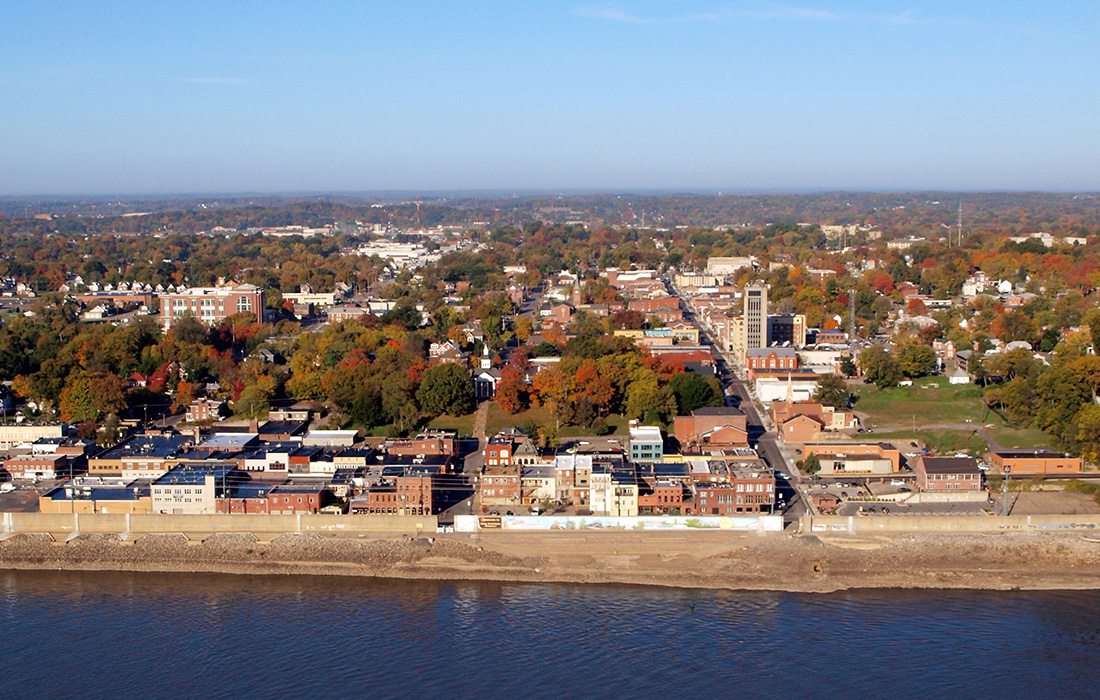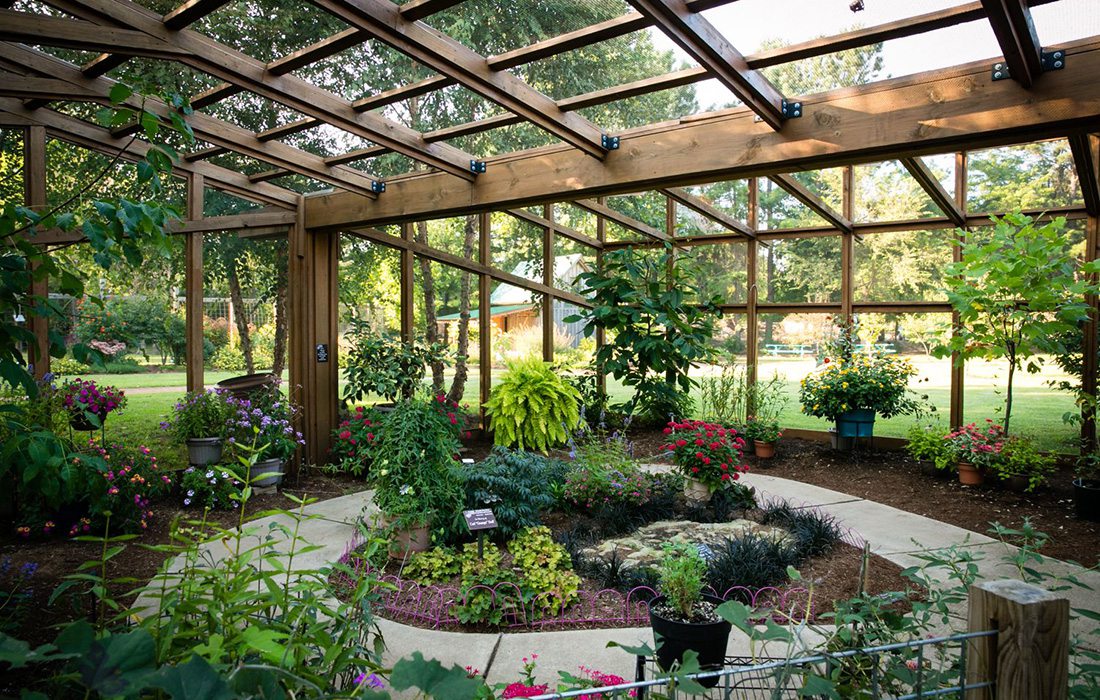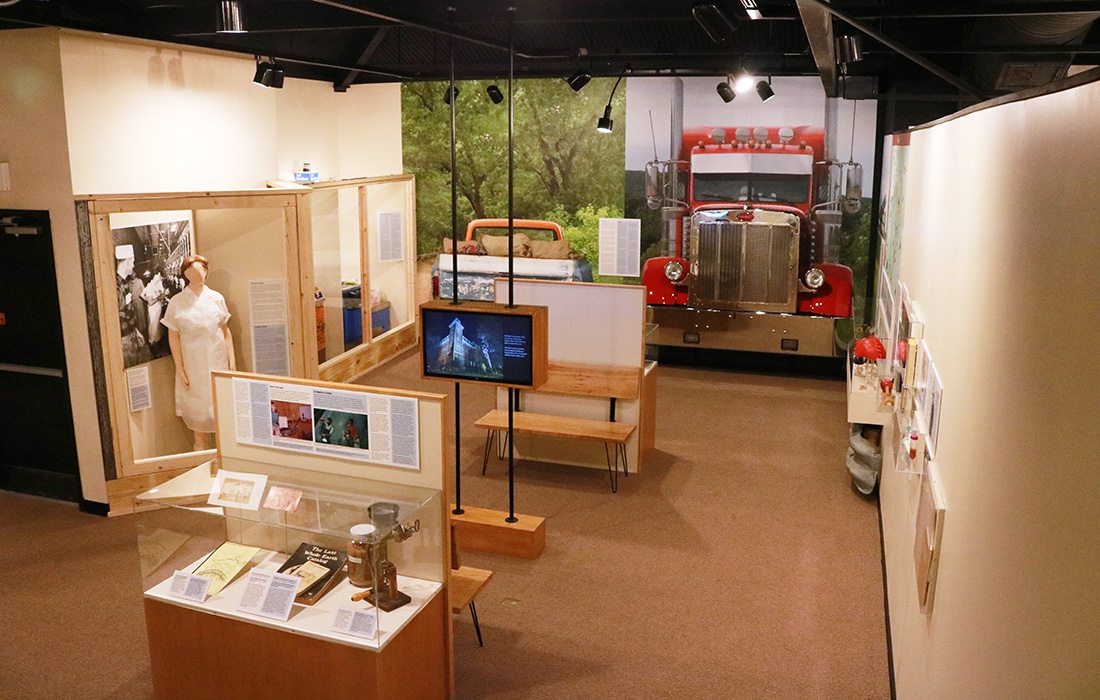 Want to really experience a piece of history? Riding the rail in an old-fashioned train car is a unique experience, and a trip to Springdale is the perfect time to hop on board. While the Arkansas & Missouri Railroad has only been operating for 30 years, its passenger excursions are focused on providing an authentic vintage experience using carts from the 1920s and '30s. Trips take passengers through river valleys and tunnels on a variety of different excursions. You can book your tickets by heading the website and clicking on "Excursions".
The Shiloh Museum of Ozark History offers exhibits both in the museum and online and cover a vast swathe of regional history. Visiting the museum, you'll find exhibits on post-World War II economic growth all the way back to prehistoric Ozarks complete with recreations of caves and prehistoric tools. Many of the exhibits are designed to be interactive and hands-on, and there are also rotating exhibits covering topics such as Greek Life and the influence of Greek-letter organizations in colleges and universities. Check the website for current exhibits and COVID-related requirements.
The Botanical Gardens of the Ozarks was founded as a grass-roots effort to teach people in the community about gardening and to provide a space to relax and have fun. Now, the garden is host to more than 80,000 guests every year, and offers tours, learning programs for kids and adults and more. The gardens are open year-round except for New Year's Day, and are currently open Friday–Tuesday, 9 a.m.–5 p.m. Remember to bring a jacket as the gardens are outdoors.