Travel
Visit Marceline, Missouri, the Hometown of Walt Disney
Marceline, Missouri is the hometown of Walt Disney and real-life embodiment of small-town America.
By Jamie Thomas
May 2020
The Walt Disney Hometown Museum
The restored Santa Fe Railroad Depot houses the Walt Disney Hometown Museum (120 E. Santa Fe Ave., Marceline, 660-376-3343). Filled with exhibits from the life of Walt Disney, the museum is a must for Disney fans and film buffs in general. But the museum isn't just for Disney die-hards. If you're into American history, the museum also offers the Railroad Collection, which charts the history of Marceline and its ties to the development of the Santa Fe line.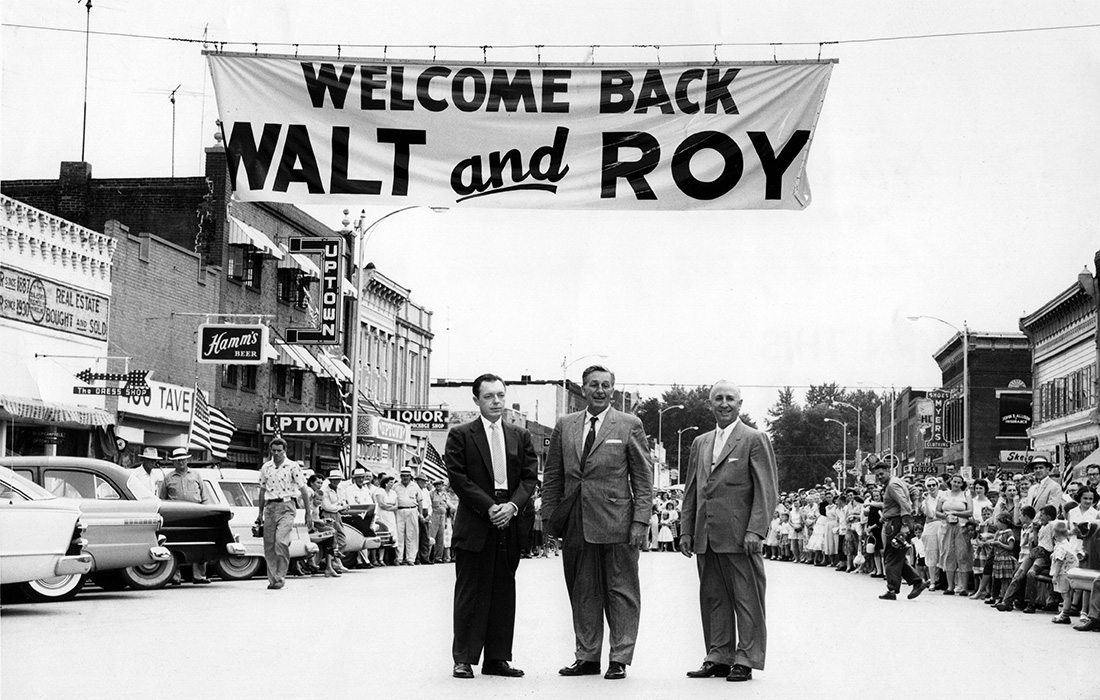 Main Street, USA
Kansas Avenue runs through downtown Marceline, the inspiration for Disney's image of a small town in the heartland of America known in Disney theme parks worldwide as "Main Street, U.S.A." The section of Kansas Avenue in downtown Marceline is now better known as Main Street USA, a tribute to what the town inspired. Take in the sights on the real Main Street, USA during the Downtown Wine and Art Stroll in August and enjoy wine tasting, shopping, food, beer and local art. 
Uptown Theatre
You can also stay right on iconic Main Street at The Uptown Theatre (104 N. Main St. USA, Marceline, 660-734-2905), where Walt Disney himself premiered The Spirit of Mickey and The Great Locomotive Chase. The theater serves as a bed and breakfast in the heart of Marceline. The Uptown Theatre is just a short walk from Cafe Marceline (102 N. Main St. USA, Marceline, 660-734-2905).
Send Us Your Where's 417 Pics!
Bring 417 Magazine along for the ride on your next adventure—whether you're traveling or exploring close to home. Take a snapshot with the magazine and send us a copy for a chance to see yourself in an upcoming issue!