Things to Do
Working on Walkability in Springfield, MO
With a microloan from America Walks, the Downtown Springfield Association and the Springfield–Greene County Health Department are looking ahead.
By Jamie Thomas
Nov 01 2019 at 8 a.m.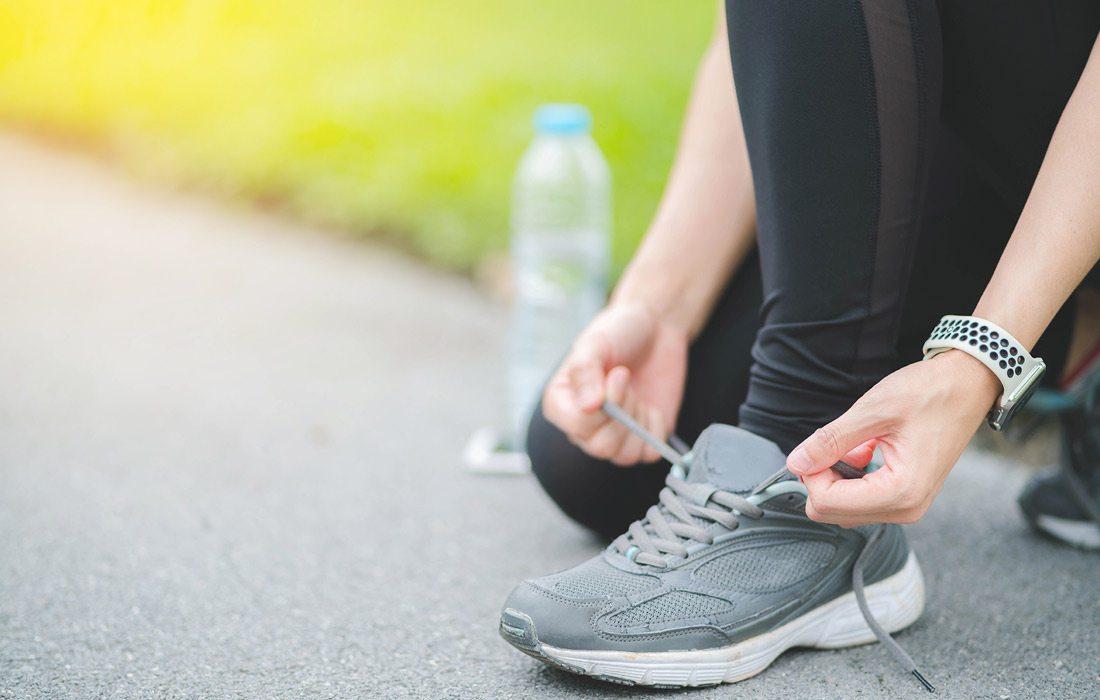 The First Friday Art Walk, the Sculpture Walk, the Wilson Creek Greenway, numerous walking trails—there's no shortage of strolls in Springfield. And a loan from national nonprofit America Walks this year put some extra spring in our step.
"Walkability is something we have taken pride in for downtown for many years," says Rusty Worley, executive director of the Downtown Springfield Association. "We consistently ranked at 90–95 on our walk score ratings. We take pride in being the most walkable area in southwest Missouri." About a year ago, the Downtown Springfield Association joined the Springfield–Greene County Health Department to secure funding through an America Walks grant scheme.
Together, they developed programs to promote walkability. In determining who would get funding, America Walks looked at a number of factors including "the strength of the applicants, the partnerships they have in the community and the proposal itself," Worley says. The money has so far been used to add signs downtown encouraging walking and on-foot sightseeing. Keep an eye out for new initiatives as the Downtown Springfield Association continues to work on walkability. Head to the website to find out more.