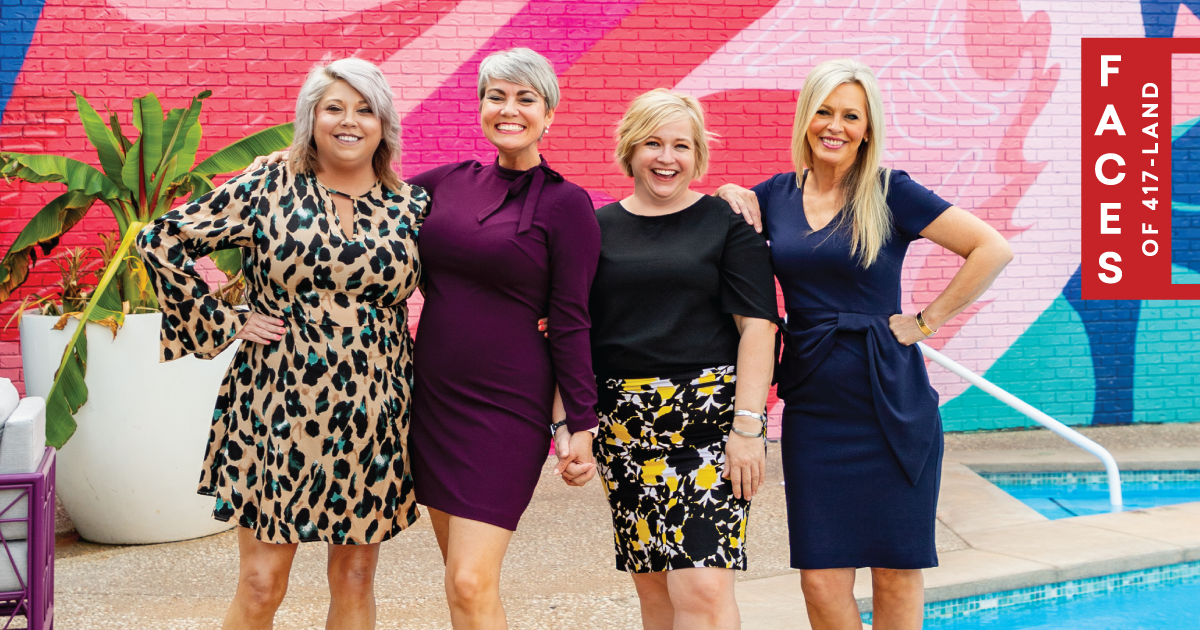 Through the waterfall-lined gates, the vibrant colors and lush greenery of Springfield's only resort-inspired hotel and convention center will be calling your name.
Looking for a unique location for your next company retreat or convention? The Oasis is equipped with state-of-the-art audio visual, theatrical lighting and a dedicated staff and culinary team. Our event venue adds a relaxation vibe to help you ease into your work without feeling the stress of the office. Break away from the boring, standard meeting room and work in our tropical-themed space. Our 11 private meeting rooms can accommodate groups from 10 to 1,500 guests. Corporate rates are available and with our relaxing atmosphere, your staff may not even realize they are working.
We invite you to mix business with pleasure while exploring our resort-style amenities like our lush atrium and The Palms Massage Therapy. Our onsite restaurant and bar, Fire & Ice, offers a wide range of cuisine and is home to Springfield's only ice bar, ensuring your drink is always cold. Fire & Ice is a social hot spot, popular with visitors and locals alike.
Whether you're diving into a day of meetings or into one of our pools, your experience at the Oasis will be unforgettable, every time.
---
417-866-5253 | springfieldoasis.com | 2546 N. Glenstone Ave., Springfield