Drinks
European Cafe's Lavender Lemonade
European Café's Khrystyna Savva shares her recipe for the perfect glass of lavender lemonade.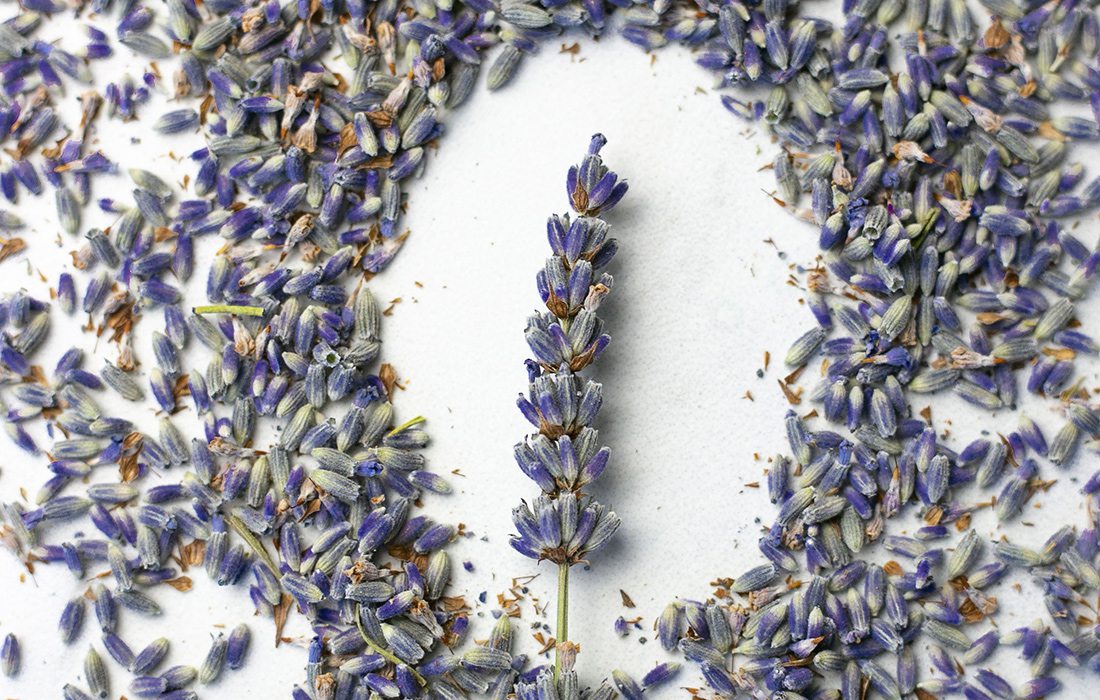 Recipe by Khrystyna Savva of European Cafe
Serves: 6
Ingredients:
1 cup sugar
1 cup water
½ cup dried lavender flowers
1 lemon
4 cups water
Instructions for simple syrup:
Mix 1 cup water and 1 cup sugar in a small pot. Stir until sugar is partially dissolved and bring to a boil over medium heat. Keep the pot covered with a lid at all times and do not stir the syrup. As soon as the syrup comes to a boil, put the pot aside and let cool for two minutes. 
Prepare an airtight container. Pour the syrup in the container and add the dried lavender flowers. Allow the syrup to infuse overnight. Depending on the quality of the lavender flowers you or personal preferences, you might want to increase the amount of lavender used.

Lavender Lemonade:
Carefully zest one-half a lemon (just the very top bright yellow surface), then squeeze ½ cup fresh lemon juice. Strain the lavender simple syrup. Add lemon zest, lemon juice, 4 cups water and the strained lavender syrup to a large pitcher. Stir well and serve over ice.