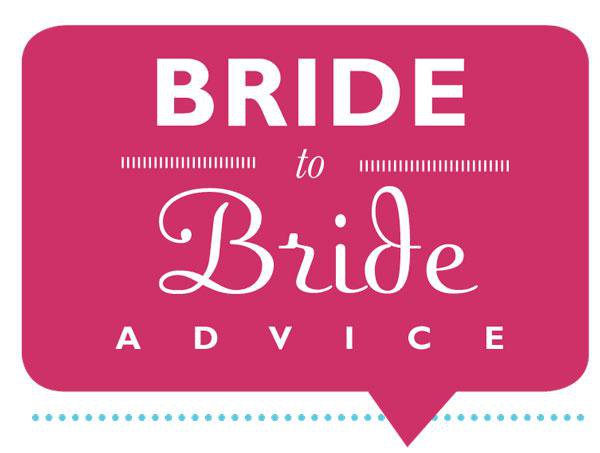 Planning a wedding can be a stressful experience. That's why we've gathered tips from 417-land brides on how to throw the perfect wedding without the headache.
"Don't forget about your groom! Take time to be a fiancée and not just a wedding-planning-obsessed bride."—Allison Pool; Allison's wedding was featured in the Summer/Fall 2013 issue of 417 Bride.
"Don't look around too much. When you find something you like for your wedding, stop looking! If you try on too many dresses, look at too many venues or shop for decorations endlessly, it only leads to disappointment because what you originally picked never seems good enough."—Stephanie Anderson; Stephanie's wedding was featured in the August 2013 issue of 417 Magazine.
"Take a moment during the reception to sit down with your new husband, and take in all your friends and family dancing and having a wonderful time. I have found the moments I did this are the moments I remember the most about my wedding day."—Julia McGuire; Julia's wedding is featured in the Summer 2014 issue of 417 Bride
"Hire a great wedding planner. If you pick a vendor before you find a planner, ask your vendor if they know a wedding planner they've worked with in the past. If the planner and vendor work great together, then your wedding will be much easier."—Rachel Sivapatham; Rachel's wedding is featured in the Summer 2014 isssue of 417 Bride