Arts & Culture
12x12: A Springfield Missouri Compilation
Wee Rock Records has a new project that celebrates 417-land's musical heritage.
By Brett Johnston
Dec 05 2016 at 1:56 p.m.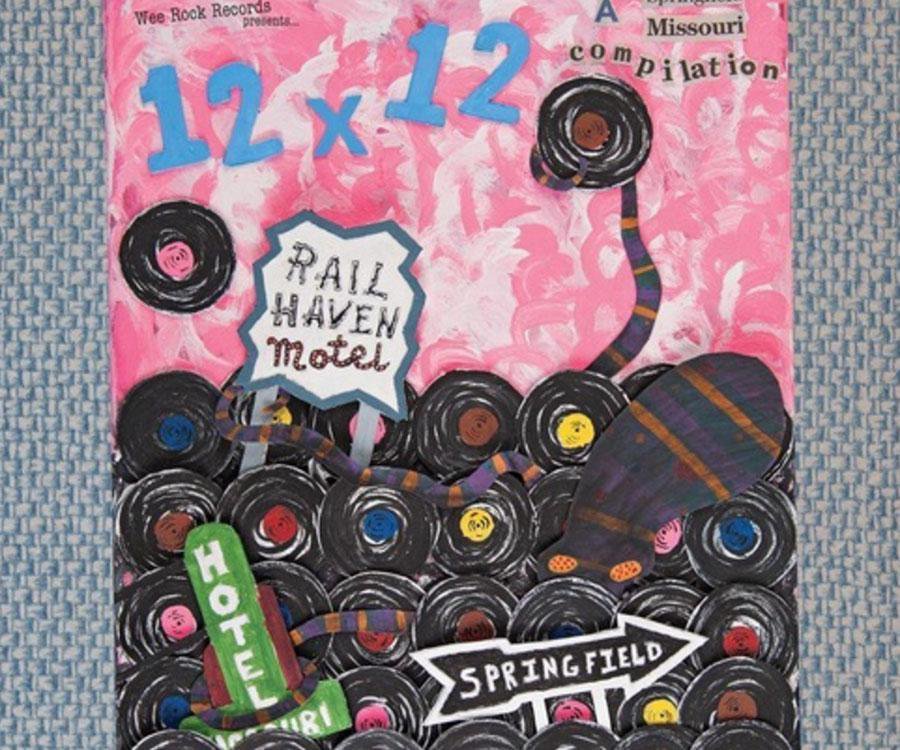 Springfield-based record company Wee Rock Records has supported local music since 1995. The small label's emphasis has always been to document the region's music, which it has done with 12x12: A Springfield Missouri Compilation. The release to vinyl features 12 new songs by 12 Springfield bands, and shows the overall strength of the area's rock music scene. While all featured bands fall into the rock category, hey arrive by different routes with differing levels of awareness. The globally-known Someone Still Loves You Boris Yeltsin contributes an up-tempo lo-fi pop number "What Were We Thinking." Others, like Suzi Trash and Gigantic, deliver edgier numbers. Alt-country (Cole Ray), metal (Weedemon) and everything in between is represented. The 12x12 compilation, available for pre-order, is officially released at an album celebration on December 10 at Outland Complex. Every featured band will play one of the three complex stages.