Health
These Springfield Experts Want to Help You Be Your Best Self
Consider this your guide to feeling your best and to finding the experts who can get you there!
May 01 2022 at 8 a.m.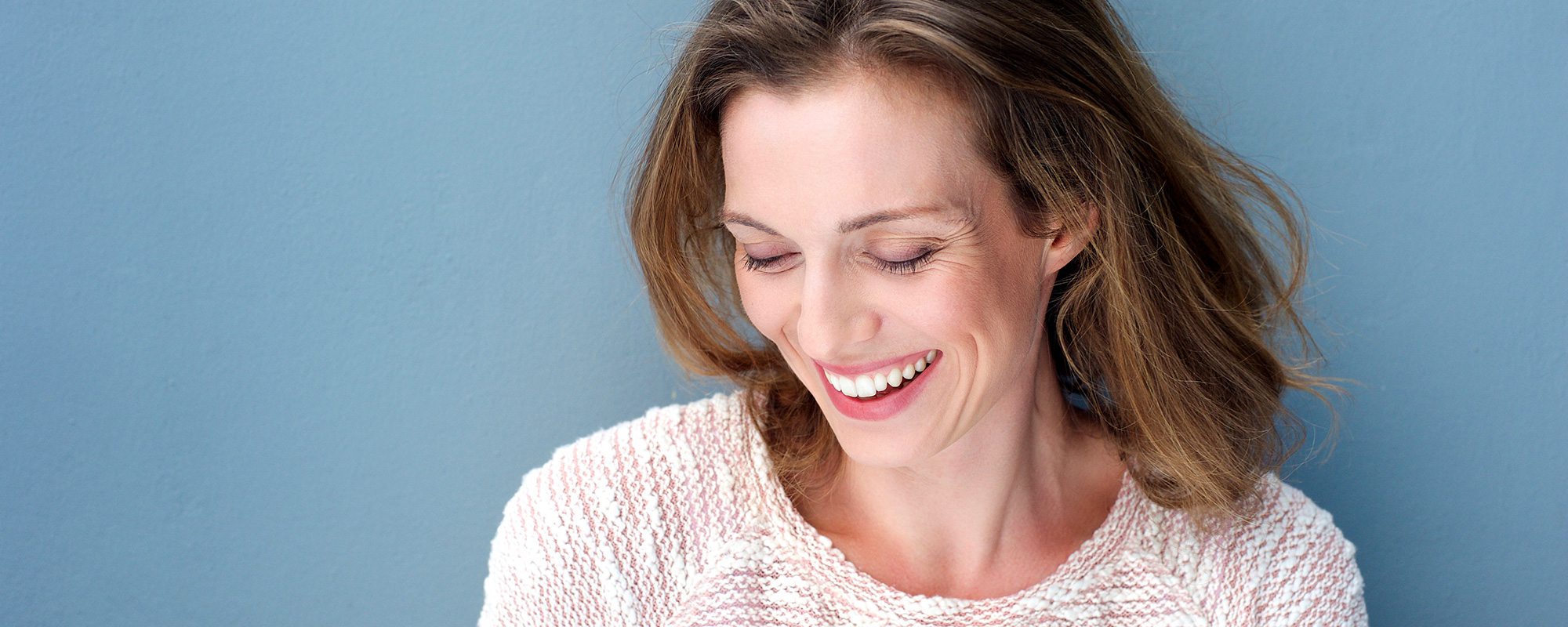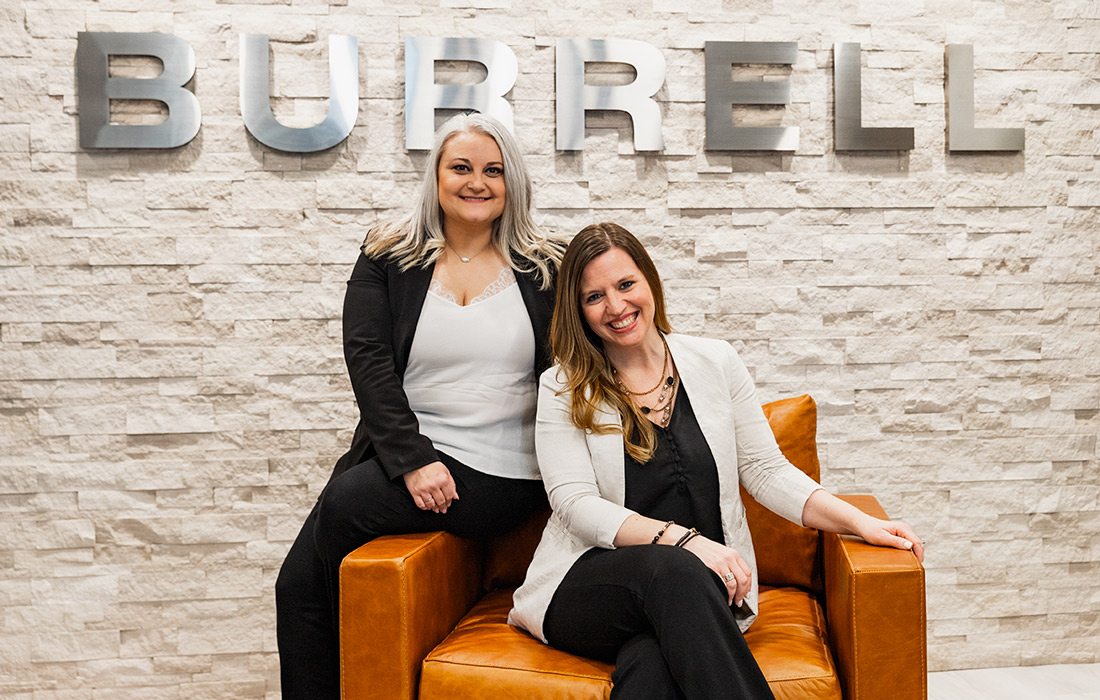 833-761-GIVE(4483)
2885 W. Battlefield, Springfield, MO
Taking care of your mental health is the key to being your best self. The Burrell Foundation's top priority is enriching the lives of Burrell clients by seeking to advance behavioral healthcare and inspire hope in local communities through connection, advocacy and philanthropy.
As the charitable arm of Burrell Behavioral Health, the Burrell Foundation engages communities in conversation, while creating opportunities for donors to invest in programs that help others be their best selves. The Burrell Foundation provides funding for projects, which have included a recreational area for youth in substance-use recovery, outdoor excursions for clients in residential programs, community events, and collaborations with other nonprofits to extend Burrell's mission and reach to more individuals in our community.
This summer, the Burrell Foundation is proud to present The Art of Being ME mental health exhibit. This movement is a collaboration with artist Randy Bacon, who through photography, short films and personal stories shares behavioral health journeys in an impactful, beautiful way. The exhibit will be open in June through July, 2022 at Randy Bacon Studio on Commercial Street in Springfield.
To learn more about the Burrell Foundation, make a gift or stay connected, please visit: burrellfoundation.org.

Q&A with Gabrielle Martin & Janelle Reed
How do you deliver your personal best to clients?
Burrell's innovative approach to mental healthcare provides more opportunities for its communities to receive the support they need. The Burrell Foundation elevates these efforts by raising awareness and creating connections, filling the gaps for care   and supporting new programs.

What do your customers typically think of when they're trying to achieve their "best self"?
The clients who seek our care are looking for a way to simply feel better on their journey to finding and reaching their "best self." To each person, our own "best self" may look different. Burrell's comprehensive, multi-disciplinary team of providers is able to collaborate with clients and each other to find what services work for them.
What does being your "best self" mean to you?
When we are living as our "best selves" we are showing up every day, arriving as present and grounded beings in the spaces that matter the most to us. Our "best selves" are the versions of us that feel the most authentic and the least forced, allowing us to embrace who we are, own our experiences, and work in community with the people around us.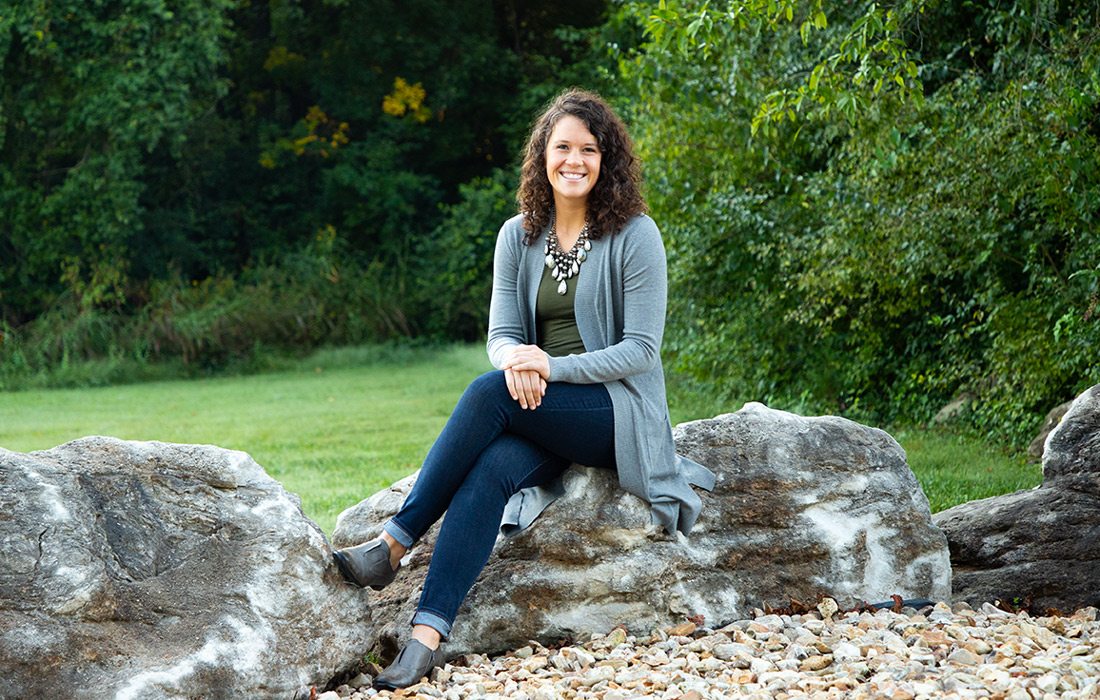 417-883-8515
3211 E. Battlefield Road, Suite 100, Springfield, MO
Most of iTooth Family Dentistry's patients are striving to be their best selves by enhancing their esthetics, maintaining or improving function and preventing long term problems. Dr. Lance Robbins and    Dr. Abigail Fincel understand that your teeth have many different purposes that are all important; the appearance of your smile can mean just as much as the function of your teeth.
iTooth combines the latest technology with a welcoming environment and amazing team members. From the moment you walk into iTooth Family Dentistry and relax by the fireplace, until the time you walk out with a warm cookie and beverage, you are treated like family. iTooth Family Dentistry is not just about comfort and pampering. Their desire is to put a great smile on every guest's face and make sure they have the best oral health possible.
Dr. Robbins and Dr. Fincel encourage everyone to get the smile and oral health they need and deserve by having regular visits. From routine checkups and implants to full mouth restoration and the latest in cosmetic dentistry, the team at iTooth Family Dentistry's desire is to put a smile on every face.

Q&A with Dr. Abigail Fincel
What do you recommend to patients to be their best?
Come see us every six months! Also, it's important for patients to be involved in the treatment process and just as dedicated to their dental care as we are. It's a team effort.
How do you deliver your personal best to clients?
I strive every day to deliver the care to people that I would want for my family or myself. I love engaging my patients and educating them about what is going on while explaining things in terms that everyone can understand.
Why did you choose to go into your current profession?
I chose dentistry because of the combination of interaction with people and modern science. My job is really just about spending time with people and using this unique skill to care for others and help people with their oral health.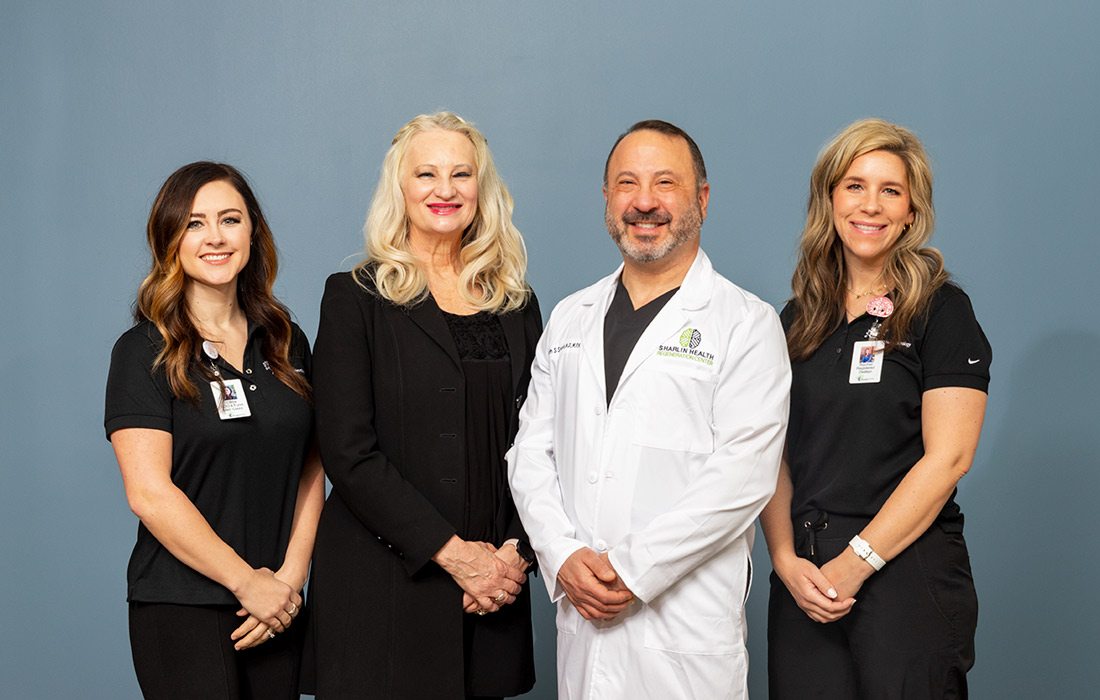 417-485-4330
5528 N. Farmer Branch Rd., Ozark, MO
Sharlin Health & Neurology offers neurological healthcare with a focus on health, rather than illness. Although they have a deep understanding of the diseases that affect the brain and nervous system, their focus is patient centered, offering hope and solutions that holistically look at each patient's unique healthcare journey. Their goal is to help patients change the trajectory of their illness beyond medications and identify and address why they got sick in the first place, and help patients be empowered to become the best versions of themselves.
Everyone's journey is unique so they utilize individualized solutions like cutting-edge traditional neurological diagnostics and therapeutics, clinical trial participation opportunities for emerging therapeutics, comprehensive functional medicine, and regenerative medicine.
Being your best is also about having grace and understanding of where you are at any moment in time, creating realistic goals and working toward accomplishing them, then re-evaluating along the way to ensure you are on track. Sharlin Health & Neurology's goal is to protect and restore neurological health for patients and families alike.
When you come to Sharlin Health and Neurology, you are joining a family of dedicated, caring, and passionate professionals who are ready to help guide you through all the possibilities.

Q&A with Dr. Ken Sharlin
What do your customers typically think of when they're trying to achieve their "best self"?
We hear the word "hope" over and over. Too often, people are under the impression that when it comes to neurological illness there is nothing that can be done about it.
How do you deliver your  personal best to clients?
We have our Five Pillar System that is Identify the correct diagnosis, Investigate the root causes, Integrate the individual clues into a holistic and manageable plan, Restore balance, and Regenerate where we use cutting edge regenerative medicine techniques and investigative tools to help people become the best versions of themselves.
What do you recommend to patients to be their best?
Being your best is a journey. It's not just about information, or about having the goal and then stopping once you get there. It's about implementation. The most important part of being your best is the openness and vulnerability to try new things, and to not feel overwhelmed. We meet our patients where they are so that being their best is accomplished through small, realistic and achievable changes that build over time.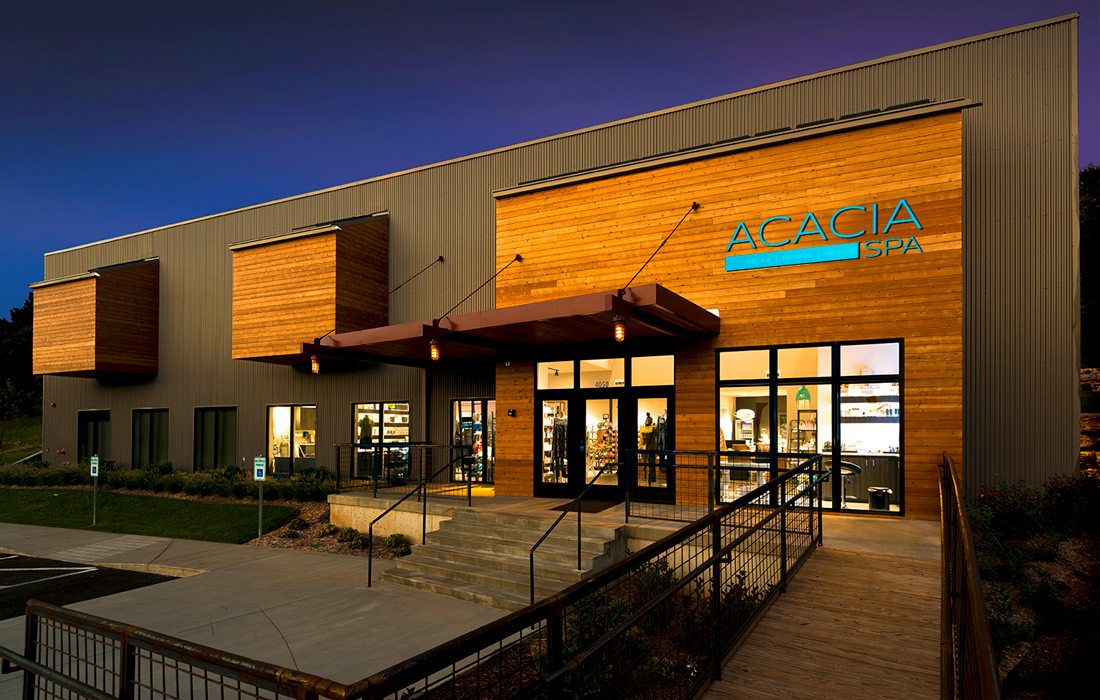 417-823-8318
4058 S. Lone Pine Ave., Springfield, MO

Luxurious amenities like infrared sauna, Arctic room and eucalyptus steam room meet world-class service at Acacia Spa. The Acacia experience is a unique blend of a day spa and med spa and is designed to help you achieve total wellbeing.
Acacia offers Elite Spa Memberships, so you can take advantage of amenities without needing an appointment! Members rave that these memberships make their lives less stressful and that they enjoy the perks, including being locked into the lowest monthly rate, VIP sneak peeks and discounts on scheduled spa services.
Acacia is now unveiling a new membership program that's tailored to specific services you love. Call today to learn more, and experience head-to-toe transformation at Acacia Spa!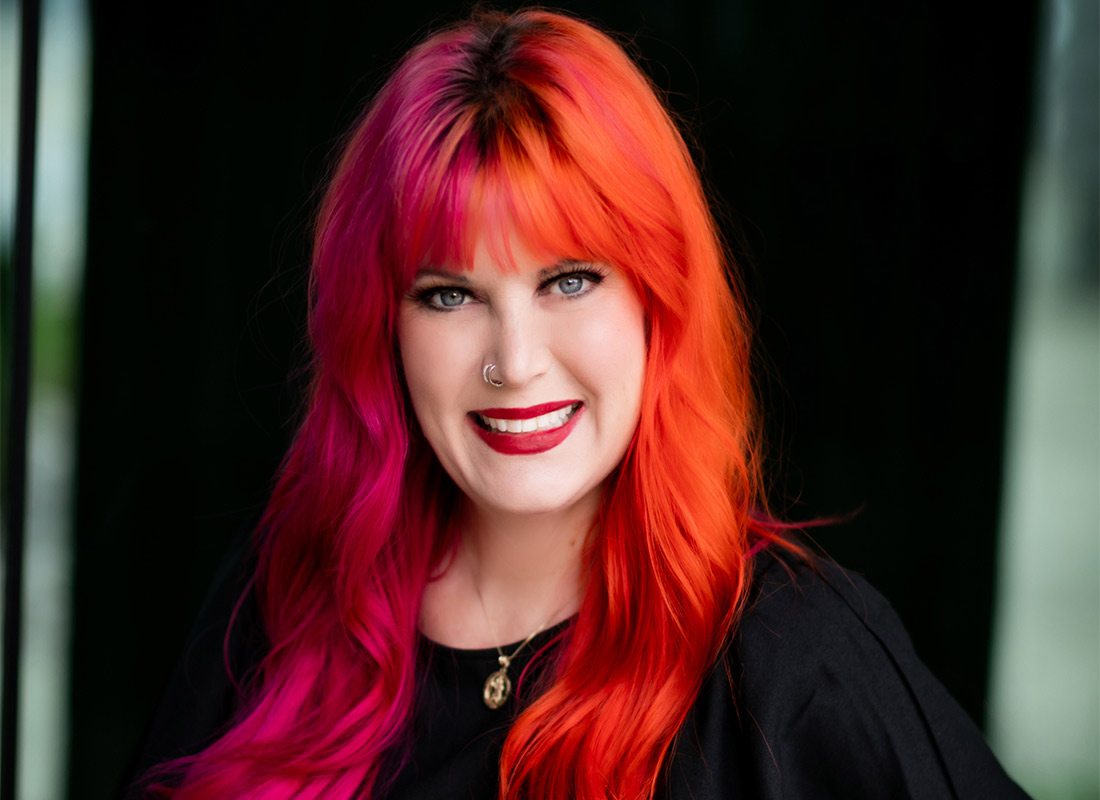 417-732-2700
212 S. Campbell Ave., Springfield, MO
549 E. Elm St., Republic, MO
1903 S. Glenstone, Springfield, MO

Inviktus Salon offers much more than a high end haircut or color. Here you will also find medical-grade cosmetics, extensions, lash services, botox, teeth whitening and barbering!
The entire Inviktus team strives to help you be your best self and that goes beyond the moment you walk out the doors with your salon perfect vibes. They take pride in teaching each person who comes through their doors about how to best take care of your new look at home and keep you feeling confident and photo ready between visits to one of their three locations, including their new location in the Plaza Towers Shopping Center.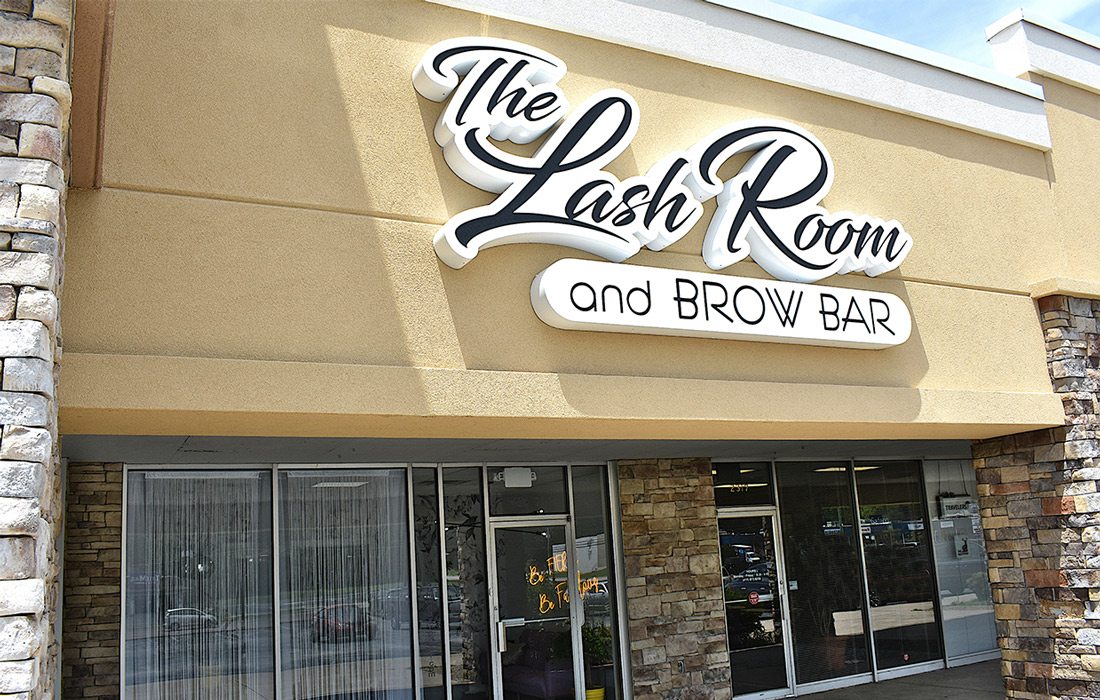 417-319-5155
2319 S. Campbell Ave., Springfield, MO

Go to the experts that make daily beauty easy!
The Lash Room and Brow Bar have the best-rated professionals skilled in classic, hybrid, volume and mega-volume eyelash extensions, eyebrow microblading and microshaded ombre tattoos, brow lamination, lash lifts and tints, threading, waxing, facials and stem cell microneedling. With beginner, intermediate, advanced and master level lash artists, you can find a price point that fits your budget with the expert skill level you have been looking for.
Trust your beauty to the masters of their craft who care as much as you do about how you look.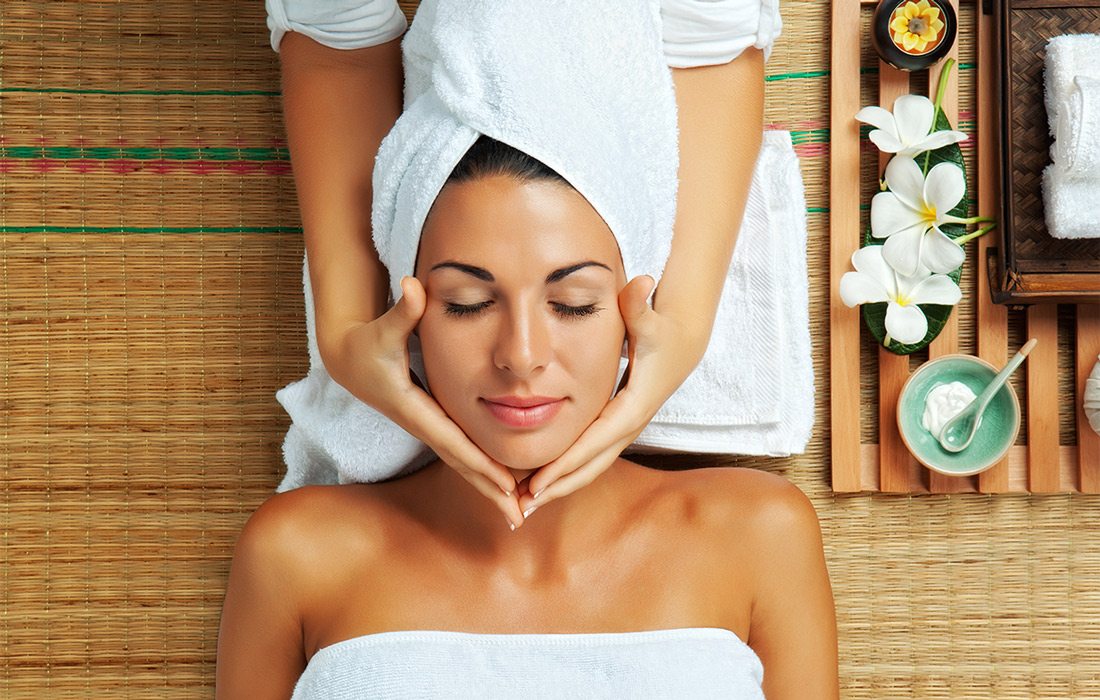 417-890-7378
1319 E. Republic Road, Springfield, MO
Nu Essence Spa is inviting you to treat yourself to a spa day. Spring is for growth, renewal and beauty. Sometimes investing in yourself can be the catalyst that propels you into living your best life from self-care to dreams and desires.
Nu Essence Spa offers a wide range of services from manicures and lashes, to facials and massage. With a staff of over 40 professionals, it is easy to get multiple services done during one visit to this locally owned retreat! Come on over, put on that plush robe and sink into relaxation with Nu Essence Spa in Springfield.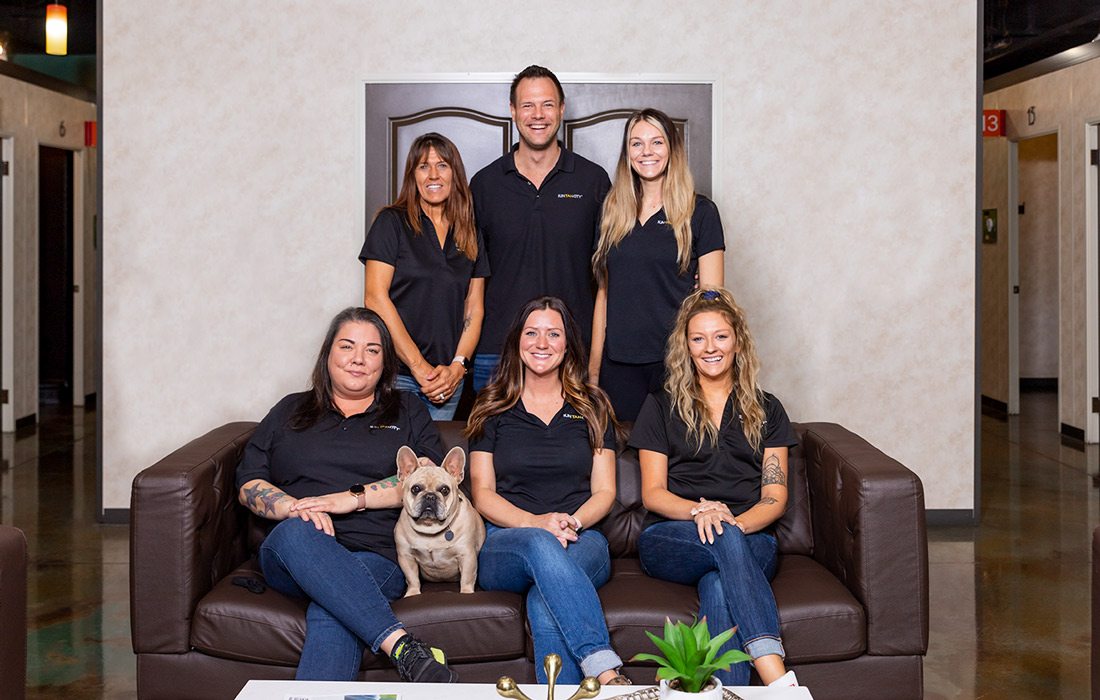 417-882-4432
6 different locations across Springfield, Nixa & Ozark
Summer is almost here and you can get a jumpstart on a natural looking glow at Sun Tan City. Sun Tan City is a locally owned and operated company that benefits from being a part of the #1 brand in the Indoor Tanning Industry. They take pride in training their team to offer customized recommendations to help customers achieve their goals in a clean and inviting environment. Feeling your best self can start with feeling confident in your own skin and at Sun Tan City you can be Confident and let yourself shine!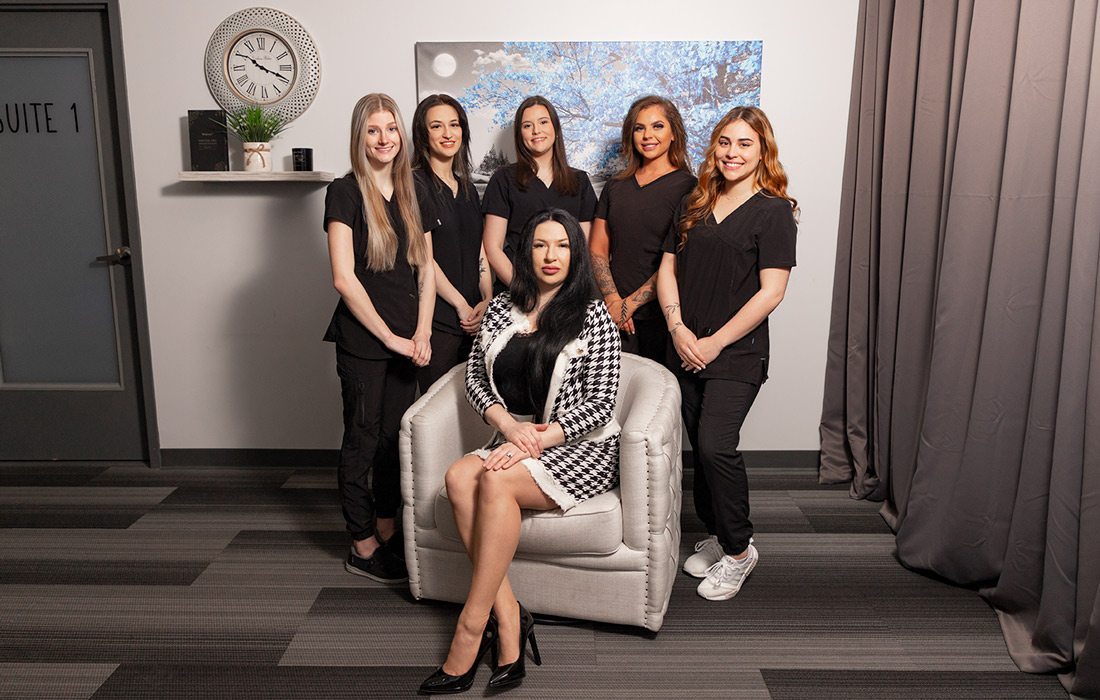 417-886-2033
3051 S. Kimbrough Ave., Suite A, Springfield, MO

For some, being your best self is taking care of your body and for others it could mean spiritual wellness. The Temple Wellness Center & Spa boasts a wide range of one-of-a-kind offerings at an affordable price. Their services range from yoga classes and holistic massages to facials and detox packages, lash extensions, sugar scrubs and luxurious full body facials, and even cavitation to get rid of that pesky cellulite!
Their highly experienced team strives to ensure optimal customer service and treatments that go above and beyond in shattering all expectations! Visit today to experience whole body and mind rejuvenation.