Health
These Springfield Experts Want to Help You Be Your Best Self
Consider this your guide to feeling your best and to finding the experts who can get you there!
May 01 2023 at 8 a.m.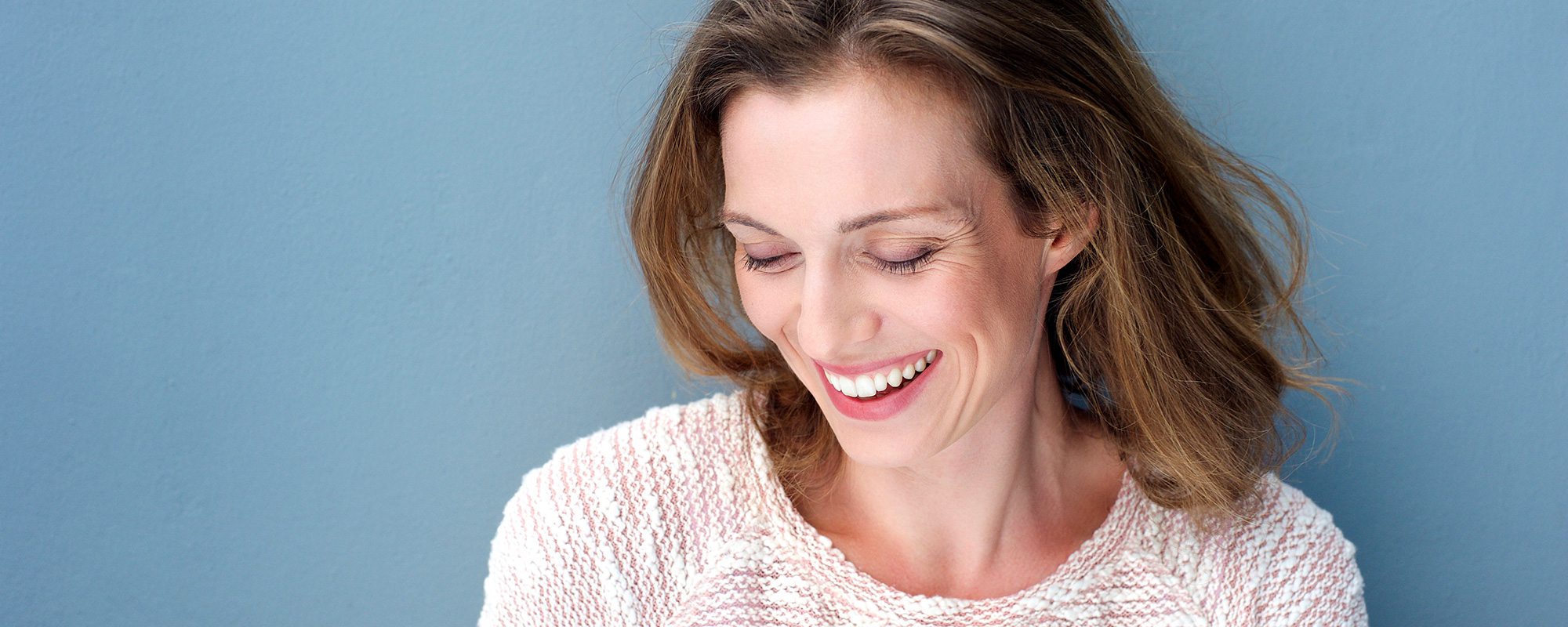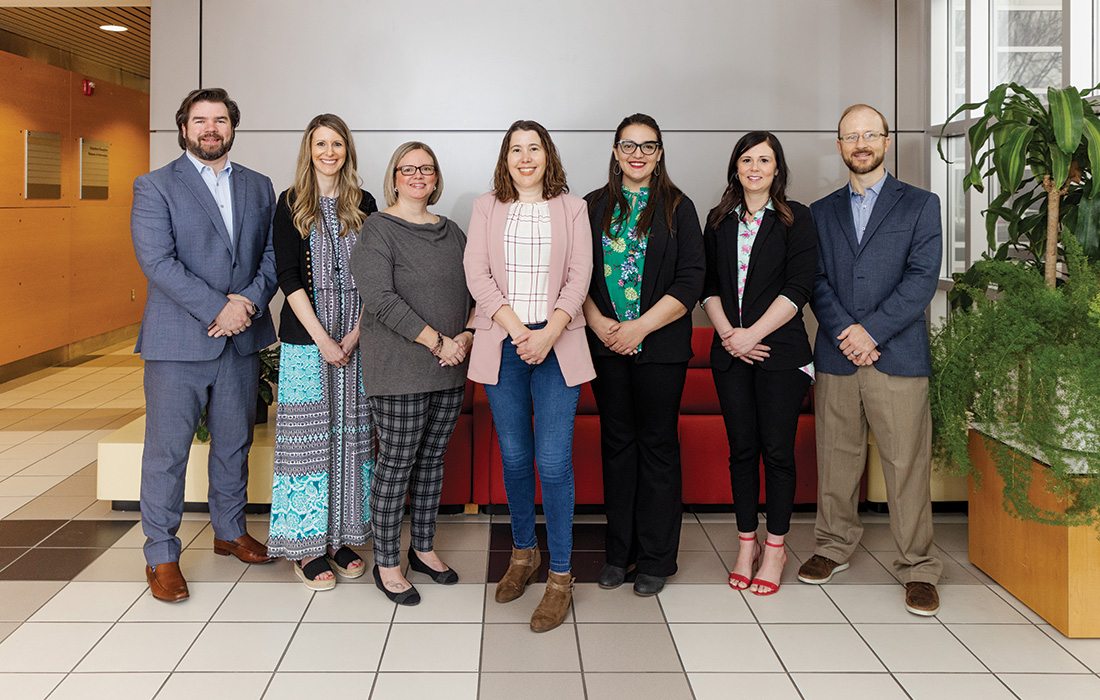 417-761-5000
burrellcenter.com
2885 W. Battlefield, Springfield
Kids and teens are struggling. According to the CDC, one in six youth experiences a mental health disorder every year, but only 20 percent receive the care they need. Not getting this care means kids are suffering in silence, and for some, making plans to end their lives. Nearly one in five teens seriously considered attempting suicide in the past year, including 30 percent of teen girls. In fact, suicide is the second leading cause of death for youth ages 10-14. Local kids need us to step up and intervene in this youth mental health crisis.
Helping the local community be their "best selves" means caring for a child's whole health, including their brain health. Knowing where to start and having conversations about mental health can feel challenging. But Burrell Behavioral Health can help. Whether it's in the community, in a school setting or at a clinic, Burrell's team is here to journey with families when situations feel hopeless and the world feels difficult to understand or manage. Burrell offers therapy, psychiatry, eating disorder services, autism services, community- and school-based services and more. Learn more about how Burrell can partner with your family by visiting burrellcenter.com/report.
Q&A with Burrell Behavioral Health 
What do your customers typically think of when they're trying to achieve their "best self"?
Our clients all seek one thing – to feel better. Finding what "better" looks like for them is how they are achieving their best selves. We provide the care and support needed to help them achieve "better" one step at a time. 
What do you recommend to clients to be their best?                                                                             
It starts with a first step. This could be a step into services, having a tough conversation or simply telling a loved one, "I am not okay." To know what that first step might look like for you, start by checking in with yourself. If you or anyone needs some extra support, we're here to help.

How do you deliver your personal best to clients? 
To be our best selves, we have to check in with our own mental health too. This means regularly asking ourselves how we are doing, seeking support when we need it and being willing to have honest conversations about mental health with loved ones. To truly care for our clients, we need to be taking care of our own brain health.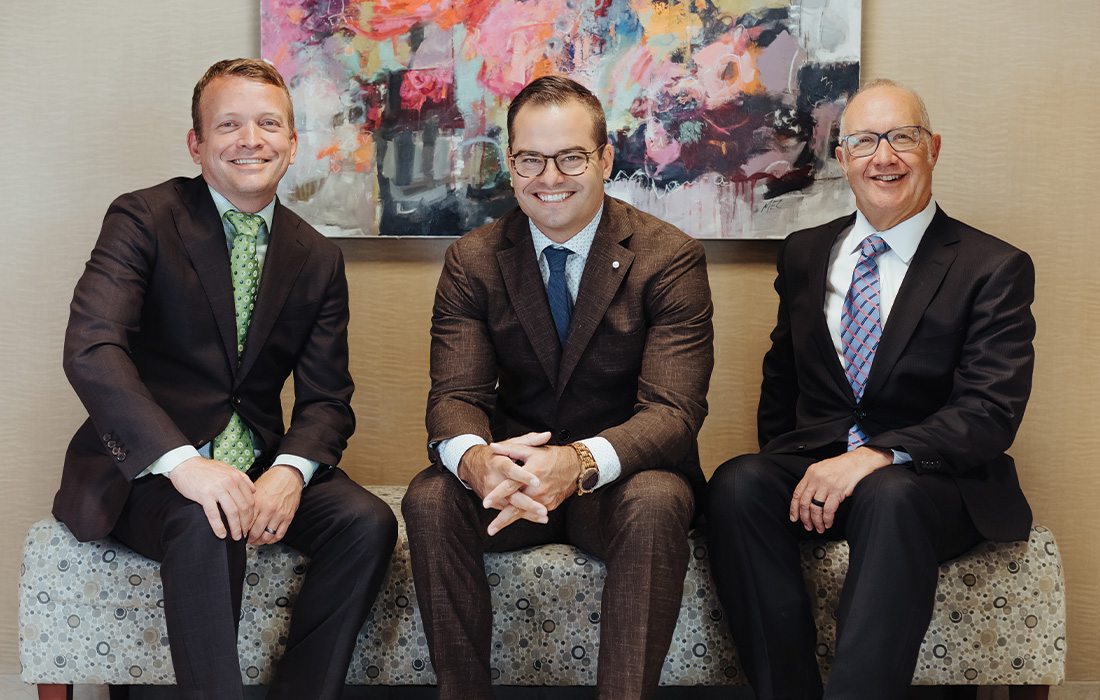 417-875-3246
417plasticsurgery.com
3555 S. National Ave., Suite 501, Springfield
From all types of cosmetic procedures to full reconstructive surgeries after a difficult cancer diagnosis, countless patients have trusted the Center for Plastic Surgery at CoxHealth for over 30 years. Their five surgeons have a combined 80 years of experience and their nursing and front office staff have decades of experience. When it comes to plastic surgery, one of the most important things is to find a team with that kind of experience and accreditation to back it up. The Center for Plastic Surgery's practice has some of the most highly trained and nationally recognized providers in the entire region. They are all board certified by the American Board of Plastic Surgery, the only AMA and ABMA recognized board for the field.
The Center for Plastic Surgery was founded on the belief that aging is a treatable condition, not a foregone conclusion. Their approach to slowing, preventing and even reversing the signs of aging is through early detection and appropriate intervention, combining state-of-the-art plastic surgery with scientifically proven anti-aging therapeutics  and products.
If you are looking for an individualized game plan and excellent results, call the experts at the Center for Plastic Surgery at 417-875-3246.
Q&A with Dr. Robert Shaw, Dr. Connor Barnes and Dr. Carl Price
What do you love most about your business?
We love being able to help patients navigate the reconstructive process as they navigate a difficult cancer diagnosis. We are able to help people reach their reconstructive and cosmetic surgery goals in an individualized and expert setting. 
How do you deliver your personal best to clients?
With nearly 80 years of combined experience, we try to deliver excellent outcomes and help people reach their goals every day.
Why did you choose to go into your current profession?
Plastic Surgery is a broad and challenging field and one that requires attention to detail and meticulous planning. The patient interactions bring us so much joy as we are able to help them achieve their goals.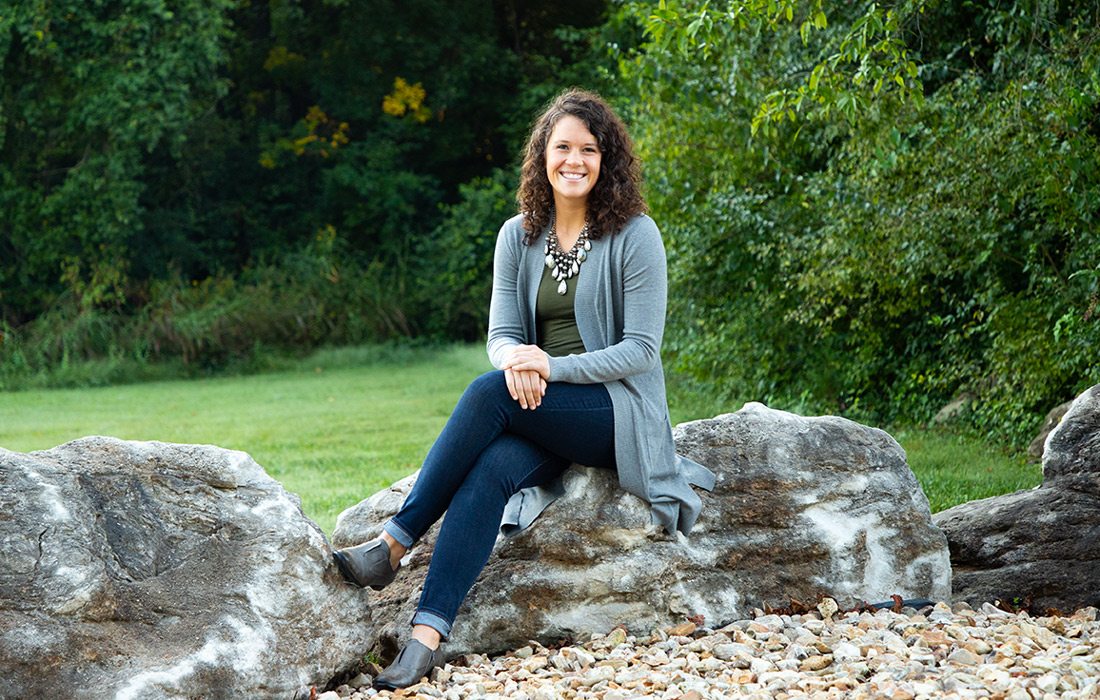 417-883-8515
itooth.net
1427 W State Hwy J, Ozark

Most of iTooth's patients are striving to be their best selves by enhancing their esthetics, maintaining or improving function and preventing long-term problems. Dr. Lance Robbins and  Dr. Abigail Fincel understand that teeth have many different purposes that are all important; the appearance of a smile can mean just as much as the function.
iTooth combines the latest technology with a welcoming environment and amazing team members. From the moment guests walk into iTooth until the time they walk out, they're treated like  family. iTooth is not just about comfort and pampering. Their desire is to put a great smile on every guest's face and make sure they have the best oral health possible.
Dr. Robbins and Dr. Fincel encourage everyone to get the smile and oral health they need and deserve by having regular visits. From routine checkups and implants to full mouth restoration and the latest in cosmetic dentistry, the team at iTooth's desire is to put a smile on every face.
Q&A with Dr. Abigail Fincel
What do you recommend to patients to be their best?
Come see us every six months! Also, it's important for patients to be involved in the treatment process and just as dedicated to their dental care as we are. It's a team effort.
How do you deliver your personal best to clients?
I strive every day to deliver the care to people that I would want for my family or myself. I love engaging my patients and educating them about what is going on while explaining things in terms that everyone can understand.
Why did you choose to go into your current profession?
I chose dentistry because of the combination of interaction with people and modern science. My job is really just about spending time with people and using this unique skill to care for others and help people with their oral health.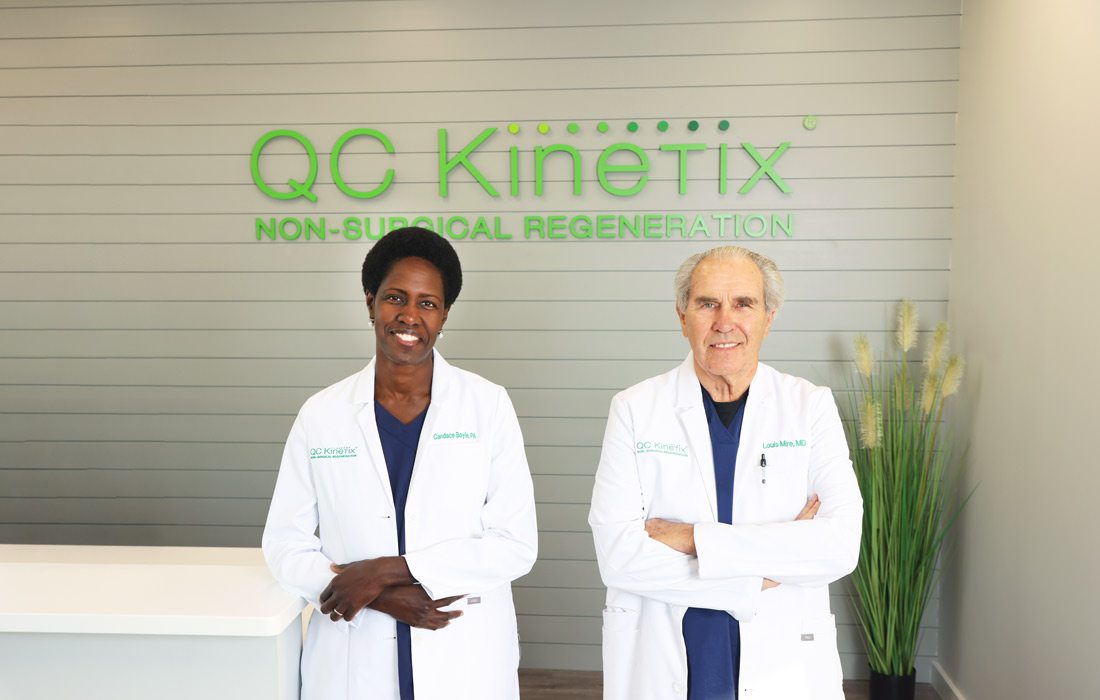 417-213-4261 
qckinetix.com
5571 Gretna Rd., Suite B, Branson | 4955 National Ave., Unit B, Springfield
Your best self starts from within. Are you tired of the constant chronic pain, weary from the impact of limited mobility and tired of addictive pain medication? Attack your pain from a new angle at QC Kinetix where board-certified providers like Dr. Louis Mire and Candace Boyle, RPA-C, utilize regenerative medicine to improve quality of life without the use of drugs or surgery for their patients. The team at QC Kinetix has years of experience across the world that ultimately led them to practicing alternative methods of treating injuries.
QC Kinetix is proud to offer effective and fast-acting regenerative medical solutions in Springfield and Branson, MO. Their targeted treatments are relatively pain-free and non-invasive and are ideal for people suffering from aches and pains. These treatments result in fast healing without the risk of infection or extensive blood loss and adverse reactions that typically accompany surgery. Our natural treatments are ideal for people suffering from: knee, shoulder and elbow pain, pain due to sports injuries, wrist, ankle and hip pain, joint pain due to arthritis, lower back, foot/hand, finger/toe, tendon, ligament and muscle pain. The best part about not having surgery to help your body relieve pain naturally? There is no significant recovery or downtime after the treatments themselves and pain gradually subsides in the coming months.
Q&A with Dr. Louis Mire
What's the most important thing for readers to know about your business?
Our goal is to utilize regenerative medicine to improve the quality of life of as many people as possible without the use of drugs or surgery.
What do you recommend to patients to be their best?
Stay active, daily walking, eat and hydrate well, supplements to maintain well-being, pull back on activities that cause strain or pain, and get adequate rest.
Why did you choose to go into your current profession?
It's exciting to be part of something that has so much potential, which is natural and compliments and promotes the body's natural healing process well.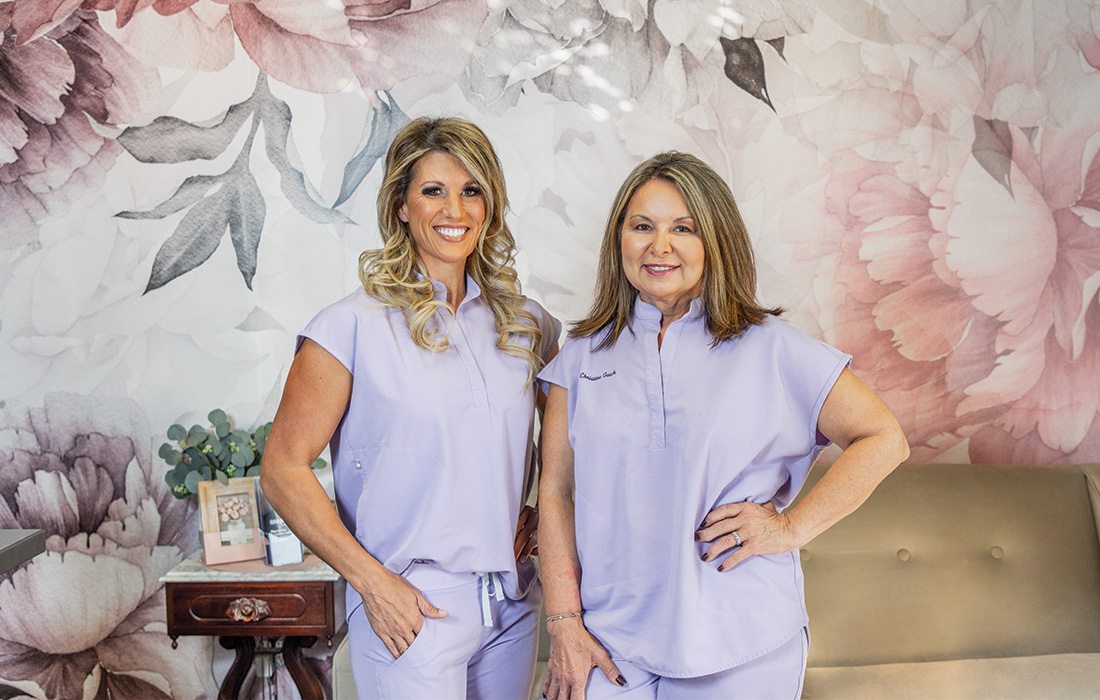 417-551-4541
bellamedici.com
2209 Petrus Circle, Ozark

No one should ever let insecurities hold them back from being their best self! The professionals at Bella Medici Medical Spa help their clients find their confidence every day.
Physician-owned and operated, their team of highly trained medical professionals combines advances in technology with years of expertise to give clients their dream physique. Services include facial injectables, non-surgical facelifts, bioidentical hormone replacement, enhancements, medical weight loss, laser treatments and more. 
Bella Medici Medical Spa is a one-stop-shop that is sure to help you become your best self. Call to schedule a free consultation!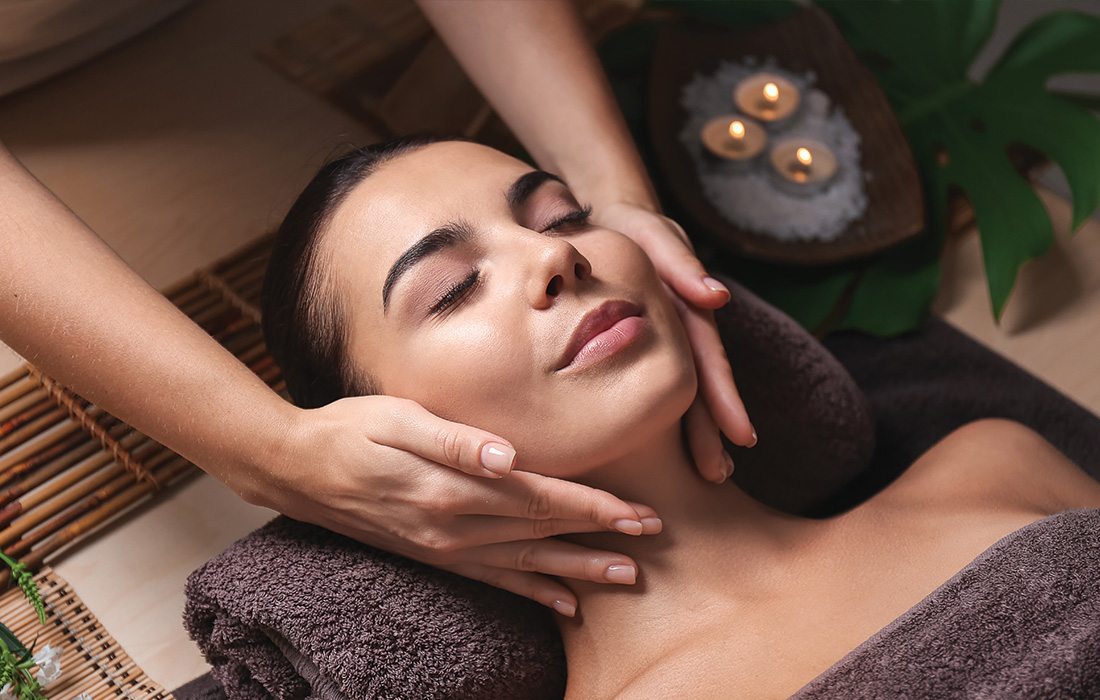 417-890-7378
nuessencespa.com
1319 E. Republic Road, Springfield
This Mother's Day, Nu Essence Spa invites you to treat yourself­—or the special mother in your life—to a spa day. Spring is for growth, renewal and beauty—and who deserves it more than the women who care for their families, their businesses and their communities?
Nu Essence Spa offers a wide range of services, from manicures and lashes to facials and massage. With a staff of over 40 professionals, it is easy to get multiple services done during one visit to this locally owned retreat! Head on over, put on that plush robe and sink into relaxation with Nu Essence Spa in Springfield.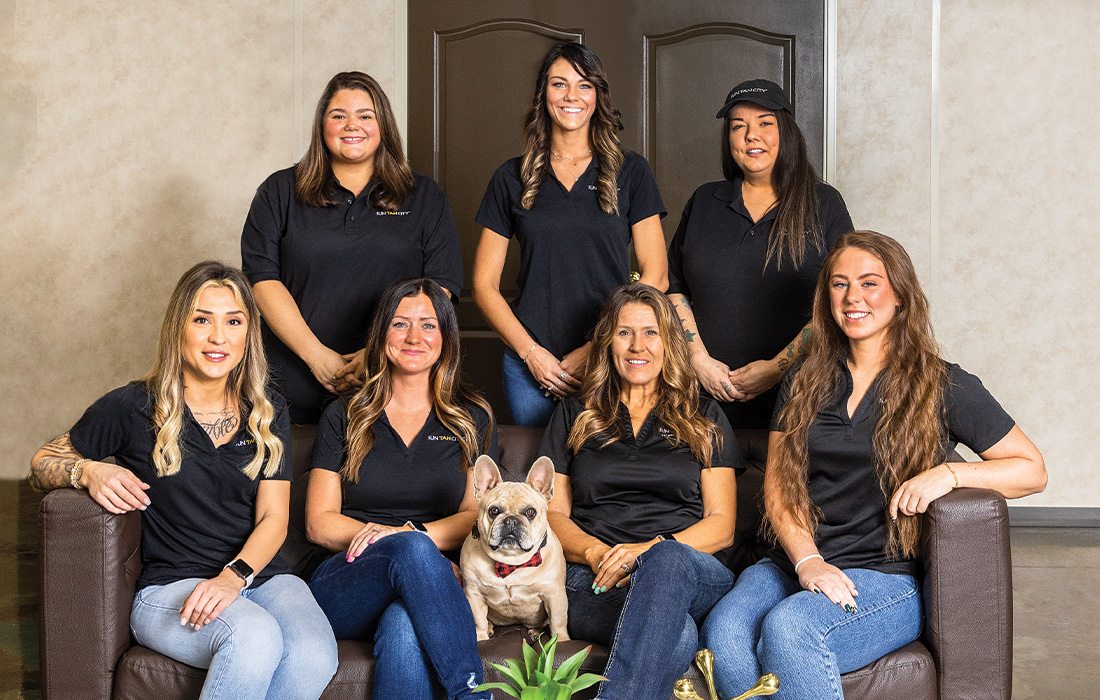 417-882-4432
suntancity.com
6 locations across Springfield, Nixa & Ozark
Summer is almost here and you can get a jumpstart on a natural looking glow at Sun Tan City. Sun Tan City is a locally owned and operated company that is part of a leading brand in the Indoor Tanning Industry. They take pride in training their team to offer customized recommendations in a clean and inviting atmosphere with an array of services such as UV Tanning, Red Light + UV Combo Tanning, Custom Airbrush Spray Tans, Onsite Private Events and Teeth Whitening. Feeling your best can start with feeling confident in your own skin. At Sun Tan City you can be confident and let yourself shine!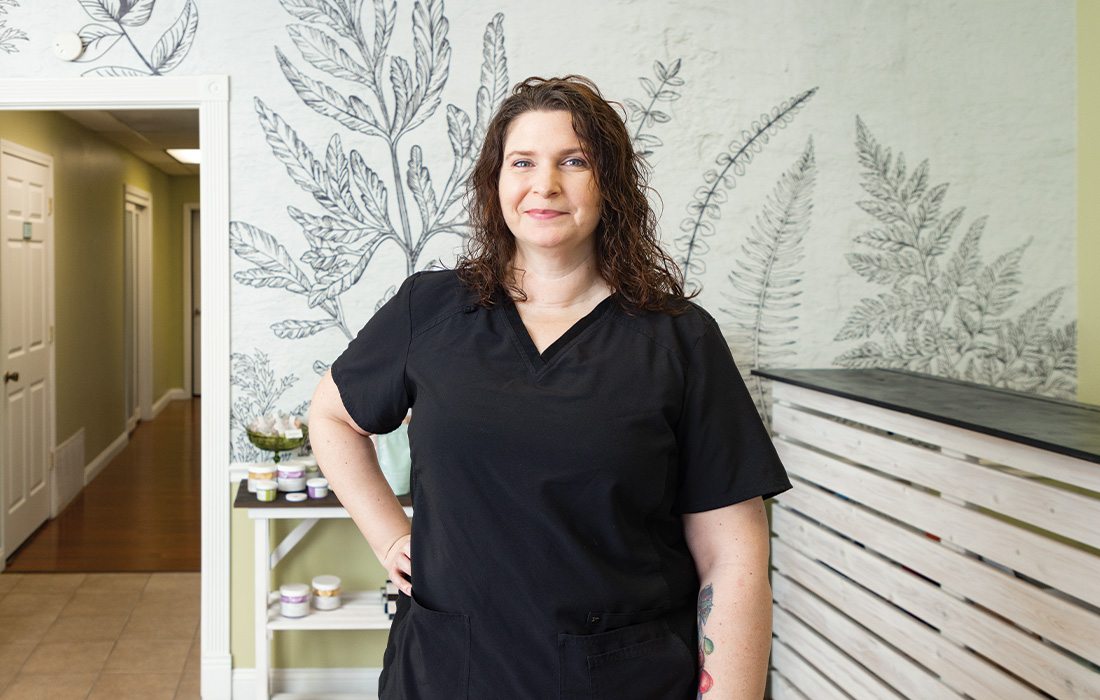 417-885-1370
vanessa-holt.square.site
1722 S. Glenstone Ave., Suite GG, Springfield
What do wax, thread and IPL have in common? All are options for hair removal at The Smooth Edge in Springfield! They also utilize Cryoskin 4.0 treatments for body contouring and fat cell destruction. Looking for a solution for acne, discoloration, fine lines or wrinkles? The Smooth Edge is one of only 50 locations in the US to offer Plason, a treatment using an advanced plasma technology to remove bacteria and aid in transdermal absorption within the skin. Not only does it stimulate skin regeneration, but it also boosts collagen for clearer, healthier and firmer skin. Call 417-885-1370 today to start feeling and looking your best!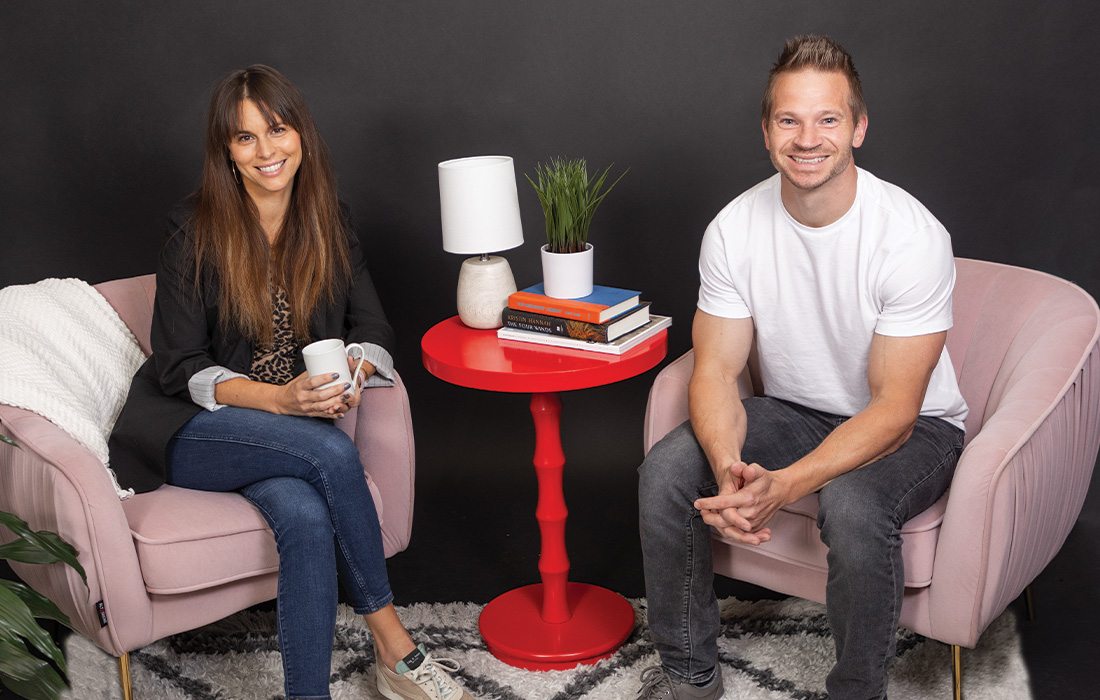 Experience a different kind of therapy. In visiting Vitality Counseling and Wellness, clients experience change during their sessions utilizing interventions developed through extensive clinical research. The key? Their methods are experiential in nature. You don't just receive information, you learn to navigate, process and use your emotional experience to live with more depth as a person and in your relationships. When speaking to the most important thing to know about them, owner Christa Rupar said, "We want to be a safe place for our clients, both individuals and couples. We are competent and we can help with whatever you might be struggling with or needing to make sense of."