Home Decor
Building a Community Through Bunco
A vibrant group of women shine a light on the importance of sisterhood.
by Angela Rechtfertig
Sep 15 2023 at 8 a.m.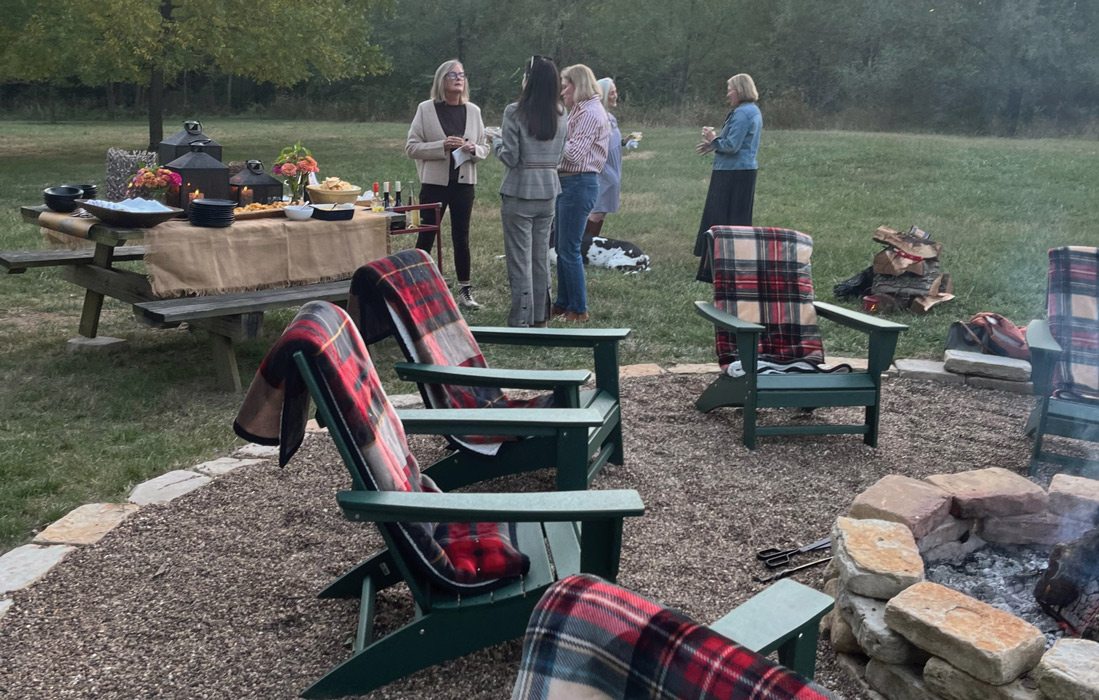 Twenty years ago, Susan Kirkman was asked by her neighbor to play bunco, a social dice game played by groups of at least 12 people, divided into teams of four. Together, they formed a small group of women that has since grown to include 22 people. Over the years, the group has shifted into a powerful community of women celebrating life together.
"We are all professional women and have always said, 'Nobody asked us to play bunco,'" says Kirkman. "So, we started inviting other women we knew and admired in business and started our group. It really began with having fun and wanting to connect with each other. Over the last few years, it has become uplifting and enduring; it's grown into a sisterhood."
They have continued to bring their passion for their community into their monthly parties. "We go from the fabulous to the funky," Kirkman says. "Halloween is a big one every year. We have had Mardi Gras bunco, come as you are breakfast for dinner bunco, firepit bunco, royal wedding bunco."
Each event is hosted or co-hosted by members of the group and they are often themed around events in members' lives. "One of my friends had a dog wander into her garage and give birth to a dozen puppies," Kirkman says. "She called it puppy bunco and we all went to her house and held them."
If you are interested in starting your own bunco community, Kirkman advises women to first think of someone that you know of, but don't know well. "Introduce yourself to them and say I've met you; I've seen you. I have been thinking about getting a group together, would you be interested?" she says. "If they say yes, then act on it."
Kirkman's final word of advice is to start small and hold happy hour events before expanding into bigger parties.