Drinks
Cork Popped on Good Clean Wine
Elle Feldman and Courtney Dunlop launch Good Clean Wine. Find out more about their newest venture.
by Jamie Thomas
Aug 29 2019 at 1:33 p.m.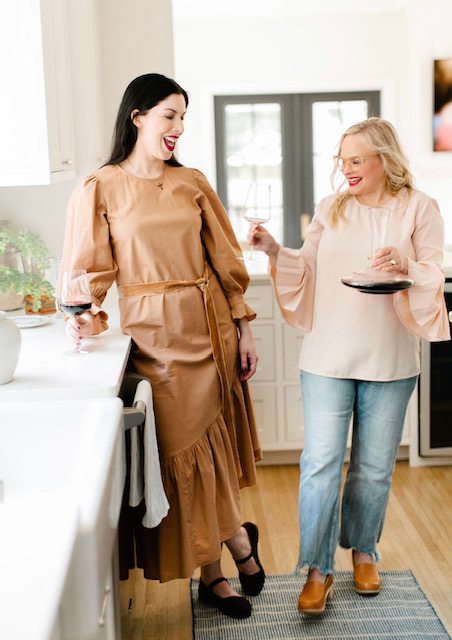 Elle Feldman, former owner of Elle's Patisserie and co-owner of Good Skin Day, has popped the cork on a new product! Good Clean Wine is the newest venture from Feldman and her business partner Courtney Dunlop. According to Feldman via her Instagram, the minimal intervention wines from Good Clean Wine are made with biodiverse farming practices. This means that "the vineyard is treated as an ecological whole. Not just rows of grapevines." Each part of the growing process, including wildlife and livestock, is taken care of and balanced in how it develops. "Wine grown in this way reflects the place it's grown, tastes better and is better!"
Environmentally conscious production of wine means a more organic, not to mention more flavorful, end product. You'll also know who is making your vintage. Elle Feldman and Courtney Dunlop are both active and accessible online if you want to know more about their wine (or need some skincare tips.) You can follow Feldman on Instagram @elle.abroad and Dunlop @courtneydunlop. You can also follow the upcoming Good Clean Wine @goodcleanwine. 
If you want to be one of the first in the know, pop open the Good Clean Wine website and generously pour in your email address to get the latest news. We'll be following up with some more details, including where and when 417-landers can buy Good Clean Wine, from Elle and Courtney next week. In the meantime, follow all these accounts (ours too, on Twitter and Instagram) and dig out the good wine glasses.