Life
Discovery Center Signs on to 417 Tix
Visitors to The Discovery Center can now buy advance admission tickets, memberships and gift cards and register for classes with the new agreement with 417 Tix.
By Skyla Culleny
Apr 12 2018 at 4:29 p.m.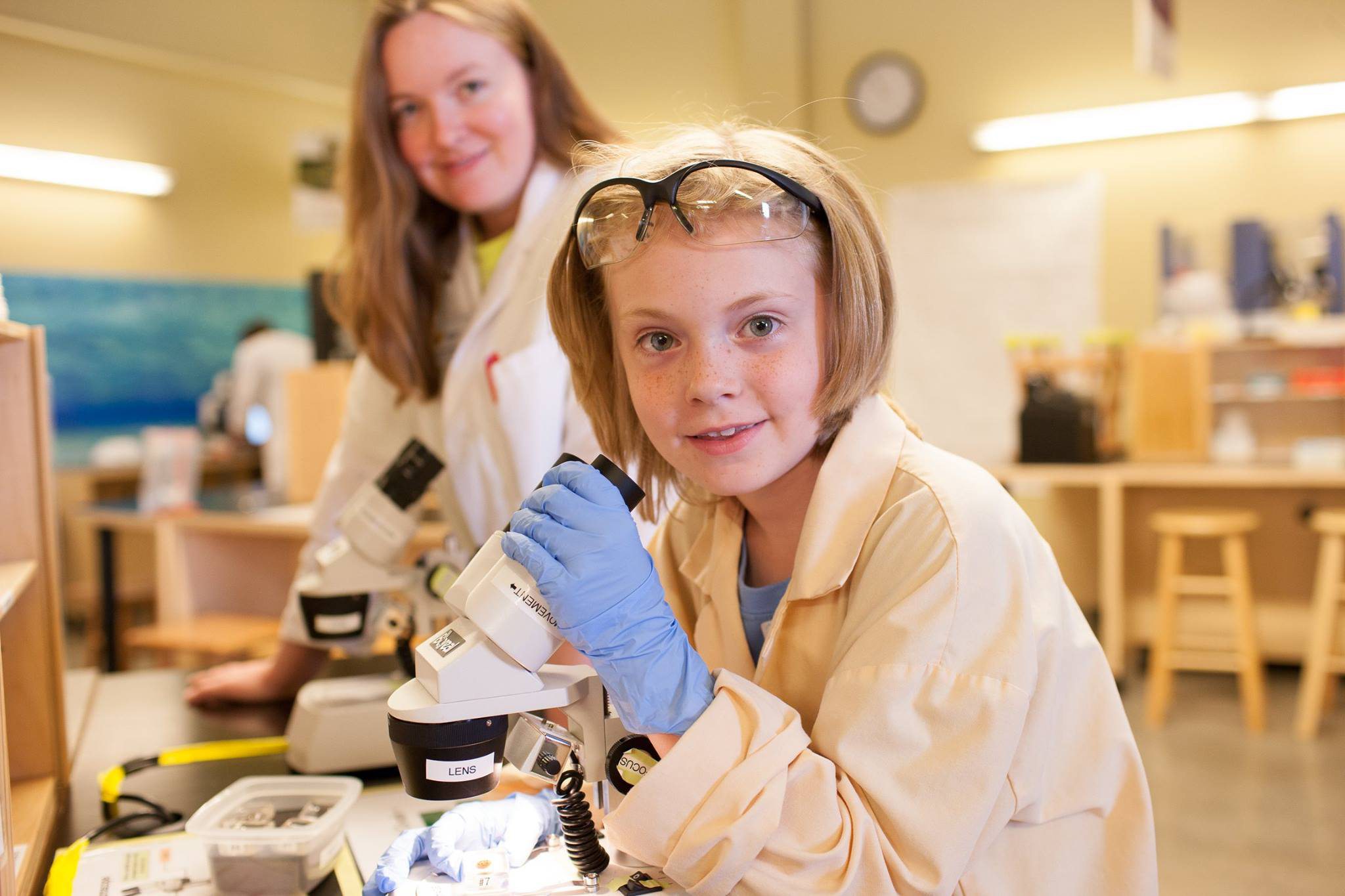 Logan Aguirre, president of 417, announces The Discovery Center has signed on to the 417 Tix platform. Since its inception in July 2016, 417 Tix has sold tickets to more than 320 local events, but Discovery Center is the first organization to use the platform for daily admission tickets and more.

Now visitors to The Discovery Center can buy advance admission tickets, memberships and gift cards and register for classes, workshops and camps through the 417tix.com platform. The online ticketing and booking module can be found through an event widget on discoverycenter.org or directly on 417tix.com.

"417 is excited and thrilled to broaden accessibility for guests visiting the The Discovery Center by providing an online ticketing and booking platform. Our goal is to help drive awareness and revenue for The Discovery Center by exposing the organization to a broader audience and providing more exposure for this treasured community asset," Aguirre says.

"Technology is one of the cornerstones of our mission at the Discovery Center," says Rob Blevins, Executive Director of The Discovery Center. "When you are the area's leading purveyor of experiential learning in STEM, it only makes sense to align with the incredible technological capabilities that 417 Tix offers. This move is about our duty as a nonprofit to make the types of innovative business decisions that will ensure the mission continues for generations to come. Offering online ticketing and membership options will improve guest experience and expand revenue streams." 


---
About 417 Tix
417 Tix is an online ticketing portal operated by 417 and dedicated exclusively to 417-land events by providing simple, secure and convenient online ticket purchasing. The cloud-based platform offers in-depth reporting, intuitive technology, local customer service, an event list widget, at-the-door app and marketing integration through 417's orbit of print, digital and social tactics. There is no cost for organizations to use the platform.