Life
Fall into Philanthropy with these 417-Land Events
Give back in big ways with these upcoming charitable events.
By Abigail Clark
Sep 19 2018 at 11:08 a.m.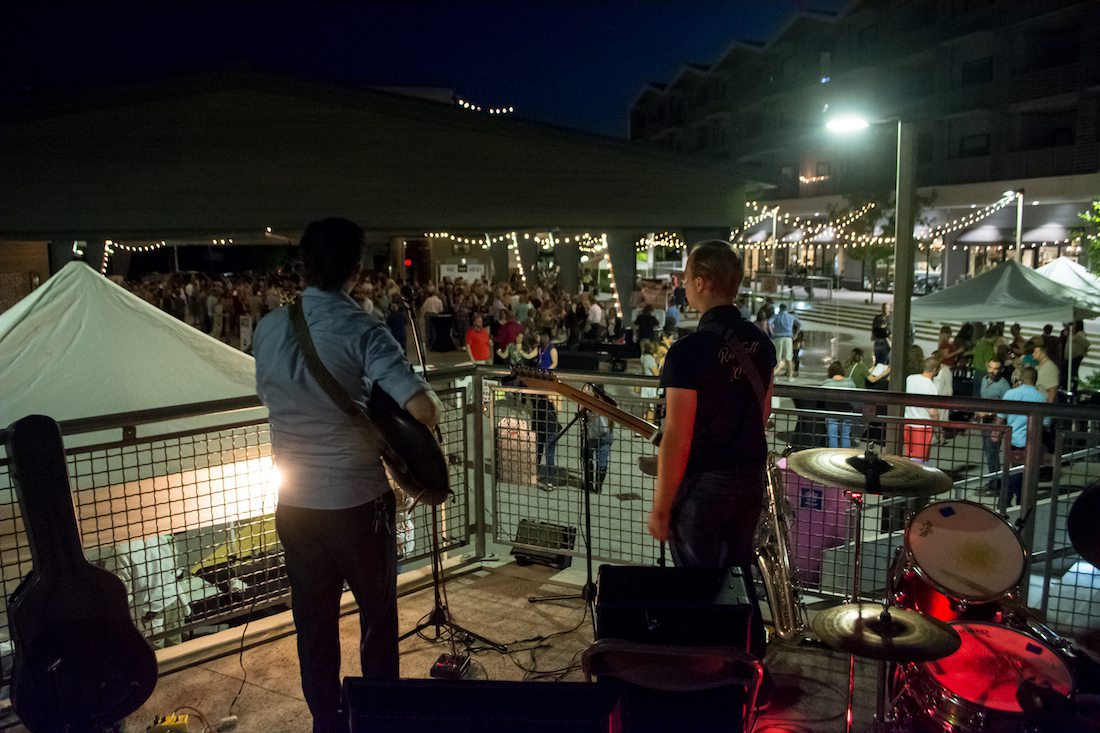 Wine & Whiskey Walk 
Friday, September 21 at 7 p.m.
Wine & Whiskey representatives will be on hand to help you learn more and discover whish tastes appeal to you most. Explore something new while benefiting the adults and children at Developmental Center of the Ozarks. Purchase your tickets here. 

Springfield Craft Beer Bash 
Saturday, September 22 at 12 p.m.
Celebrate the Seventh Annual Springfield Craft Beer Bash! All proceeds benefit the HOPE Foundation and its mission of Helping Overcome Pediatric Emergencies for local families. Support HOPE here.  

12th Annual Paintball Warrior
Saturday, September 29 at 7:30 a.m.
Compete in four hours of paintball and give back to the Springfield chapter of the Disabled American Veterans. Purchase your ticket to be assigned a team.



Night at the Museum
Saturday, September 29 at 6 p.m.
The Discovery Center of Springfield is raising funds for its STEM Education for All scholarship program. Get your tickets, explore the exhibits and give back to students!