Arts & Culture
Give Back to Local Nonprofits on this Giving Tuesday
Tons of local nonprofits are hosting holiday campaigns or events in the next few weeks so why not use Giving Tuesday as an opportunity to participate in the fun.
By Jenna deJong
Dec 01 2020 at 9 a.m.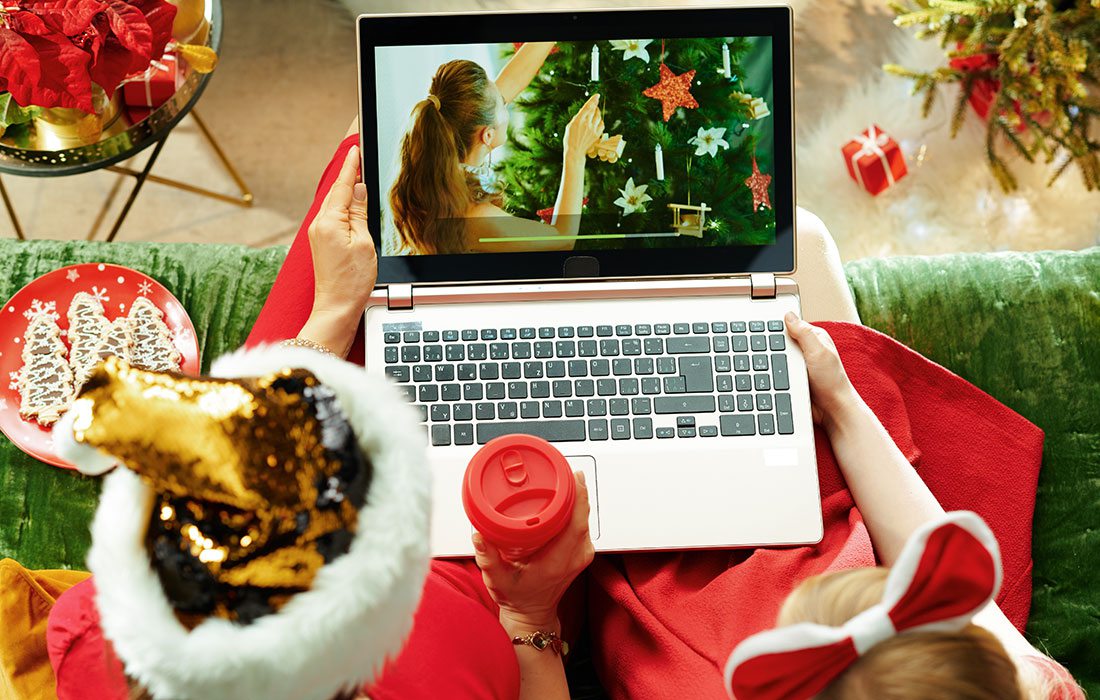 Looking to take a break from your frenzied holiday shopping? You're in luck. Today is Giving Tuesday, which means it's just the day to spread a little love to some of the many nonprofits in southwest Missouri. Many of these organizations are relying on today's generosity to get them through the rest of the year. While there are tons of organizations to donate to, we decided to focus on the ones that are hosting holiday campaigns or special events. For more local giving back ideas, look to Community Foundation of the Ozarks' Holiday Charitable Giving Guide. Note: This is not an exhaustive list. If you know of other holiday giving back opportunities, feel free to reach out and we'll add those to the list. 
Each year the Council of Churches of the Ozarks hosts its Ambassadors for Children program. It works like this: Volunteers or businesses can sponsor one or more teenagers or young adults. Those participants receive a personalized wishlist from that teen and buy gifts for him or her during the holiday season. 
Brandy Harris is the Chief Executive Officer of Boys & Girls Clubs of Springfield and in a recent tweet, Harris posted that the club is asking for donations in the form of gift cards from local businesses. It's a two-birds-one-stone kind of idea: You're not only supporting local businesses, you're also spreading some cheer to club members and families. If a traditional donation is more your style, donate $25 to be entered into a raffle for a Boys & Girls Clubs swag bag. 
Clear your schedule and tune in to FosterAdopt Connect's Telethon for Giving Tuesday. The event is from 11 a.m. to 1 p.m. and will feature special activities. Viewers have the opportunity to donate too. 
If holiday events are more your thing, then you won't want to miss Arc of the Ozarks' Home for Christmas Extravaganza. The event is this Friday, December 4 at 7:30 p.m. It'll feature entertainment, inspirational stories, a silent auction and more. Plus, viewers have the option of opting into dinner and a Christmas bundle. 
Another way to donate this year is by running off the extra holiday calories. Signing up for Fleet Feet's Springfield Santa Run not only means you'll get to run in a Santa outfit—complete with a hat, coat and pants—but it also means your dollars are going to organizations like Ozark Greenways, Girls on the Run of Southwest Missouri and the Senior Foundation of the Ozarks. The run is on Saturday, December 12. P.S. According to the event's website, age group winners will get a voucher for a free sweet bread from Neighbor's Mill Bakery & Café.
Mark your calendar for "It's a Wonderful Night" on Friday, December 18 at 6 p.m. The Community Partnership of the Ozarks is hosting a lip sync competition featuring local celebrities like Joe Daues, Greg Burris, Matt Morrow, Cora Scott and Dana Ford. The organization has partnered with KY3 to broadcast the one-hour event. Viewers can vote for their favorites by donating.