Arts & Culture
Globe-Touring Guitarist Returns for Holidays
Shawn Eckels is living the dream.
By Brett Johnston
Dec 19 2016 at 3:24 p.m.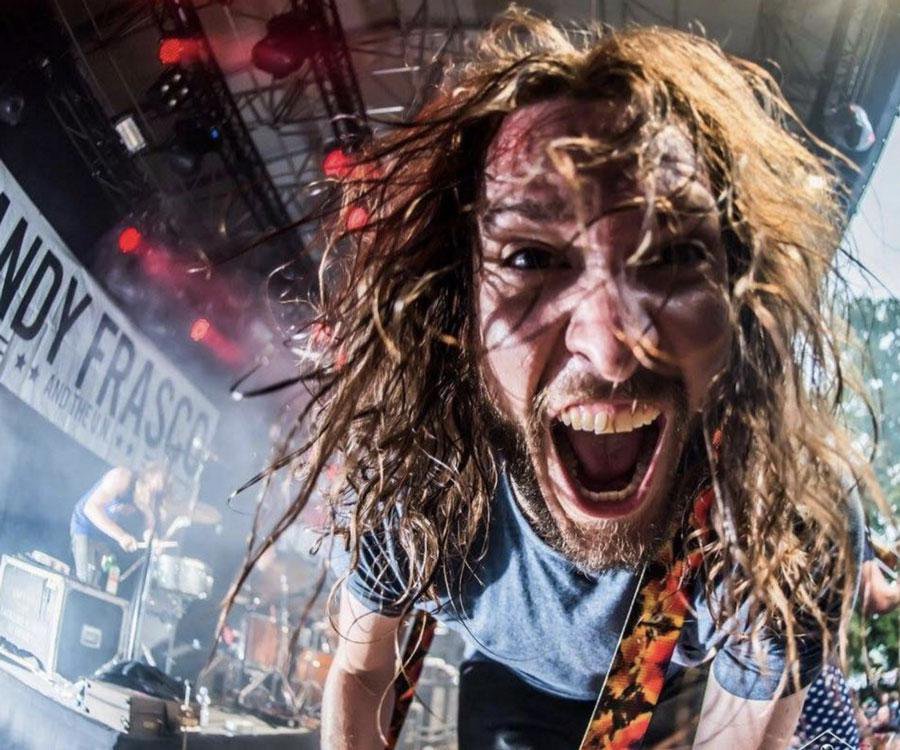 Shawn Eckels is living the dream. Springfield's guitar-slaying son is now based in Denver, though he spends most of his days on the road with globe-trotting rock-and-roll stars Andy Frasco and the U.N. Eckels returns home this week for the holidays, and is playing a bevy of shows whilst in town. Eckels joins forces with Marcus Chatman and Santa Claus Wednesday at Hotel Vandivort's In Party, a slew of regional musicians Friday night at Lindberg's and his Speakeasy brethren Christmas night at Outland Ballroom. The first set features the tunes of Speakeasy with the second set being a revival of the Led Zeppelin tribute holiday tradition.
417: How long did Speakeasy play on Christmas night?
Eckels: We played every Christmas for like 13 years in a row at the High Life—Speakeasy playing covers. The last we did the Zeppelin show was in 2013 at the (Outland) Ballroom. The last two years I was on tour for all of December in Europe and then went straight to China to play New Year's Eve.
417: China for New Year's Eve?
Eckels: In Macau; the Venetian puts is on; street performers, a trampoline troupe, Cirque du Soleil acts before and after the music. We (Andy Frasco & The U.N.) are just a part of the whole celebration.
417: How many countries did you play in 2016?
Eckels: Six; U.S., Germany, Netherlands, Switzerland, Czech Republic—we played in Prague, that was wild, and China.
417: What's the best food you've had on tour?
Eckels: You find some crazy stuff. We have a place in every town in the states we like to go to: Gus's Fried Chicken in Memphis, The Butcher in New Orleans. In Europe there's some funky food; blood sausages in Germany. You might take one bite and not any more. We had some cool seafood in China. It's pretty cool to experience that.
417: What are two Springfield dishes you wish you could take on the road?
Eckels: That's easy. The Full Ride and Micah's Chicken; both from Grad School. I crave those dishes so much every day. I used to work there and I'm still nowhere near sick of it.
417: Do you have any control over guitar solo face (pictured above)?
Eckels: No. Everything that happens there (on stage) is very involuntary.
417: Favorite Christmas movie?
Eckels: "Die Hard."
417: Are you on Santa's naughty or nice list this year?
Eckels: That's up to the big man.