Life
The Hepcat, Downtown Springfield's New Jazz Club, Opening Later This Year
The spot will offer modern craft cocktails and shareable plates in a seriously jazzy atmosphere.
By Lillian Stone
Oct 02 2018 at 8:13 a.m.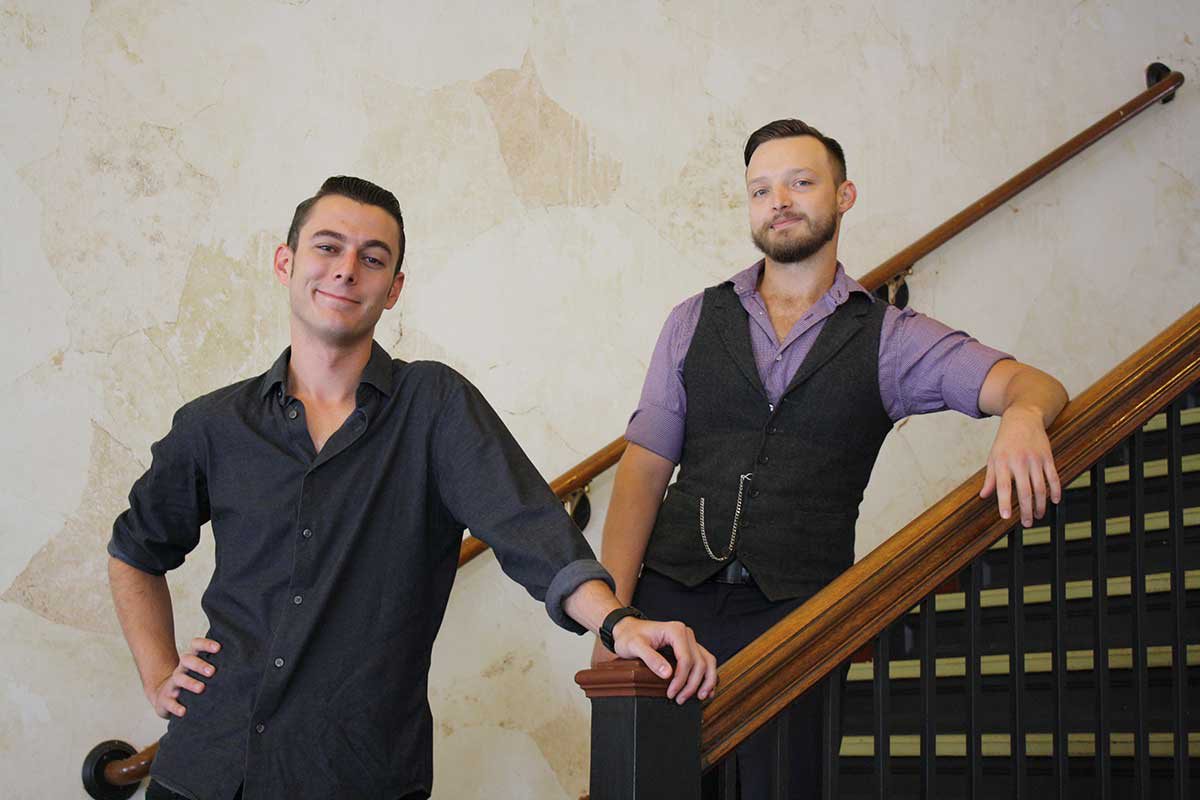 Are you hip to the jive? 
That's the question at The Hepcat, a jazz club and eatery opening on the corner of Campbell Avenue and McDaniel Street in downtown Springfield. The Hepcat is the brainchild of Dylan Fox and Jimmy Rollins, two familiar faces in the Springfield dining scene who are opening the space alongside partner Austin Hill and executive chef Dustin Fox.

Both Dylan and Rollins are under 30, but their combined 20 years of hospitality experience makes them a culinary dream team. Rollins graduated from the University of Missouri with his hospitality management degree, spending time at prestigious clubs like the exclusive Knollwood Club outside of Chicago before returning to 417-land. Dylan has already left his mark on some of the area's most ambitious cocktail menus, serving as manager and beverage director for Barley, Wheat, and Rye Social House (now closed) before joining the team at The Order as head bartender. Now, Dylan explains that he's ready to make the leap into opening his own hospitality destination—a dream he's held for years.

According to Rollins, The Hepcat's name is inspired by jazz legend Cab Calloway, the author of Hepster's Dictionary, a 1939 dictionary of Harlem Renaissance lingo. Dylan and Rollins are doing their best to make Calloway proud: The Hepcat's biggest goal is to create a space for local jazz musicians to perform. "Right now, it seems like the best jazz musicians in town are playing in the corners of noisy restaurants," Rollins says. "We're big music fans, and we want to make sure their talent is recognized while giving this area a musical education."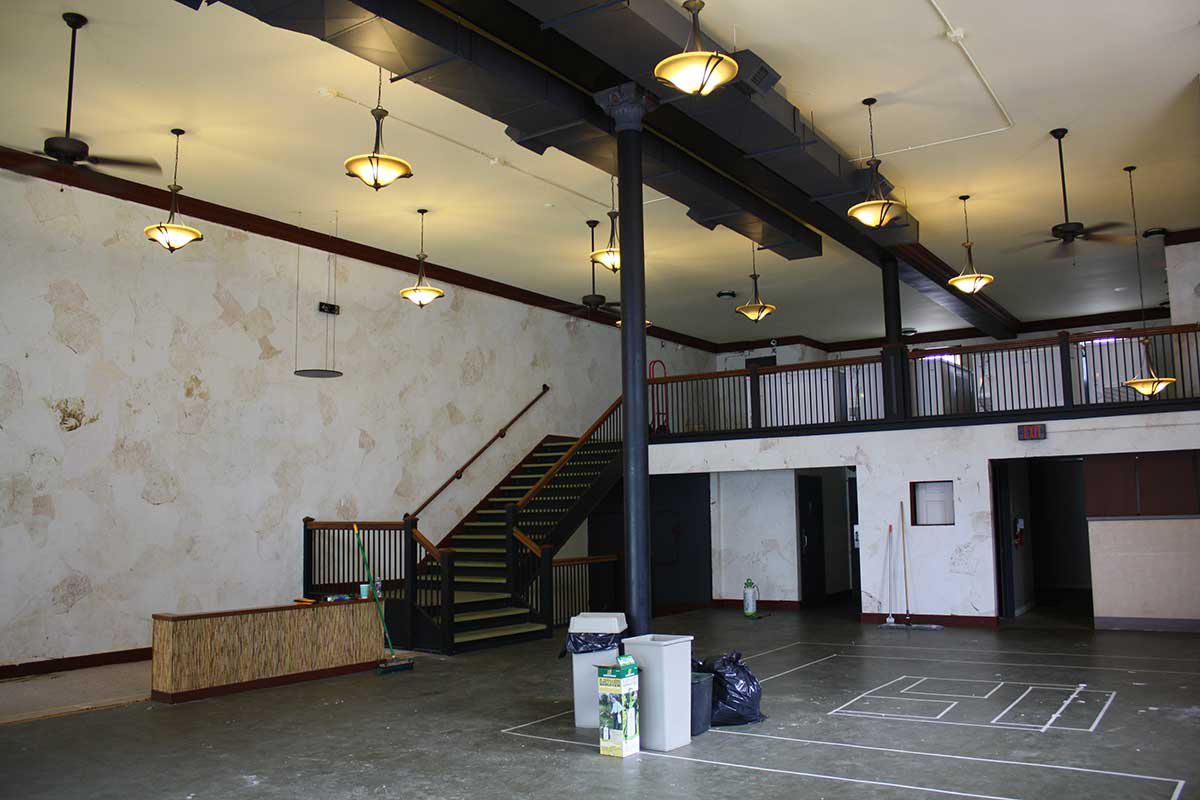 The Hepcat's interior will be inspired by the comfortable, sleek atmospheres of jazz clubs like Kansas City's Green Lady Lounge. That jazzy vibe will extend to the cocktail menu, which will focus on craft cocktails like classic martinis, Old Fashioneds and seasonal highballs. "We want to give a nod to the cocktail culture that came out of the prohibition-era scene," Dylan says.

The food menu is being designed by Dylan's brother, Dustin, who spent his childhood learning the tricks of the trade from his grandmothers. According to Dylan, the highly shareable menu will center on "Midwest comfort food."

Dust off your zoot suit and get ready to boogie-woogie: Dylan and Rollins are shooting for an opening date in late December or early January 2019.