We Are #417Strong
I Pour Life Celebrates Foster Youth with Celebrity Commencement Speech
As foster high school seniors wrap up their final year of adolescence local organization I Pour Life is celebrating by partnering with more than 20 celebrities to create a commencement speech.
By Jenna deJong
May 14 2020 at 3:49 p.m.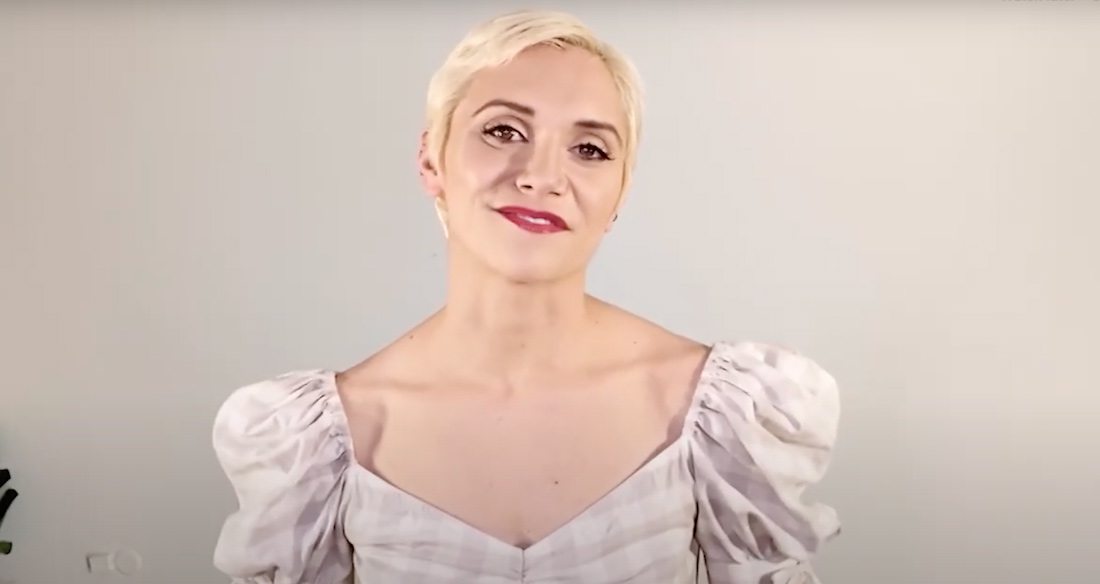 Updated on May 15 at 7:56 a.m. with new information. 
With the month of May comes a crucial rite of passage. High school graduation is more than a short walk across a stage but the end of adolescence and the start of new beginnings, and it's especially so for foster youth. This year, seniors across the country and in our own backyard are celebrating through their computer screens, forced to wait months before the chance to conclude their final year. But one local organization is helping them celebrate differently. "Nationally, only 63% of foster youth complete their high school degree or GED," says Correy O'Neal, Director of Marketing & Strategic Partnerships for I Pour Life. "So when we realized that I Pour Life coaches had thirty foster youth striving for their graduation this year, even amid a pandemic, we knew this was something we could not overlook."
According to a press release, I Pour Life partnered with more than 20 celebrities to "congratulate Springfield foster youth in a collaborative graduation speech via video." The video includes actors and actresses, YouTube stars, and professional athletes like Alyson Stoner, Jess M. Garcia, Kurt Scheider, Rainn Wilson, Dexter Darden, Jaime Nack, Elizabeth Williams, Tyler Johnson, Annie Gonzalez, Patrick Starr, Chrissy Metz, Dez Duron, Monique Coleman, Francia Raisa, Springfield native Lucas Grabeel and more. 
I Pour Life is a southwest Missouri-based organization founded by Julie Higgins that, according to the company website, "empowers and equips individuals with social and economic disadvantages to become self-sufficient." With that focus in mind, O'Neal says the team at I Pour Life wanted to celebrate this moment in a monumental way. "Graduation is a pivotal time in the life of any youth, but it's an even greater accomplishment when a teenager has been forced into a life of uncertainty filled with life-transfers out of their control, countless residential placements, mental and emotional health battles, and the impending "aging out" process where the government releases them from care without a clear pathway to independence," she says. 

Alyson Stoner, a longtime ambassador for I Pour Life, opens and closes the commencement speech. Stoner said in the press release, "What started as a small gesture to celebrate the foster youth in our program quickly caught wind and took on a life of its own, with over 20 influential celebrities and leaders supporting the mission to recognize an incredible accomplishment that was somewhat overshadowed by the pandemic." 
Since it's release, the video has reached more than 50 million people. 
I Pour Life's Celebrity Commencement Speech