Arts & Culture
Kavanagh Goes Solo
Electric jazz guitarist/keyboardist/saxophonist Casey Kavanagh goes solo Wednesday at Hotel Vandivort.
Brett Johnston
Sep 19 2016 at 3:46 p.m.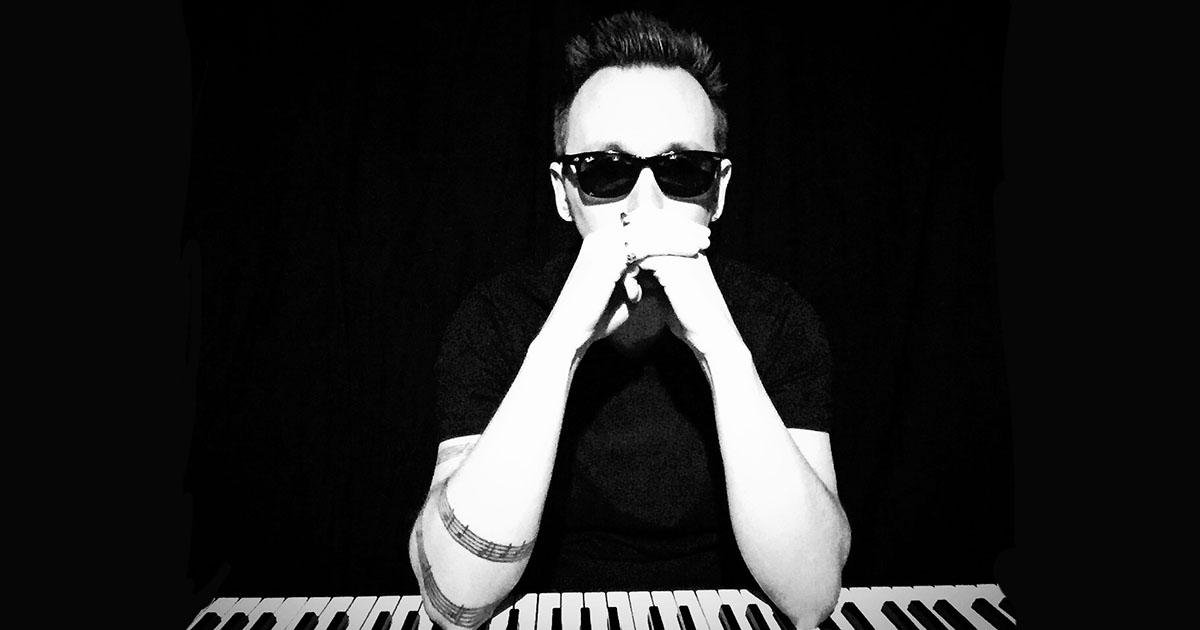 Casey Kavanagh's attention span can be measured in three songs.
"I get bored real easily, which is why I play so many instruments at the same time," he says.
Kavanagh has played gigs every weekend of the past 17 years. The common thread among those thousands of shows: none were solo.
That all changes on Wednesday at Hotel Vandivort's In Party from 5 to 7 p.m.
Most of the songs he plays you'll likely know, but he's unlikely to play them how you know them. He likes to alter arrangements, and songs typically played on guitar might be picked up on keys.
"I don't like doing the same thing that everyone's always heard," he says. "There are a lot of songs that I play and (which instrument I use) depends on how I'm feeling."
He plans to bring five instruments to play simultaneously while singing with the aid of loopers (keyboard, guitar, saxophone, harmonica, cajone).
"If I just brought a guitar to a gig, I would get bored after three songs," he says with a laugh, "I have to switch it up."
Kavanagh, 35, is a lifetime musician with a degree in jazz studies for the saxophone. He moved to Springfield from Minnesota five years ago to be with his now-wife Paula.
His electric sax work helped push Springfield-based blues band Papa Green Shoes into the International Blues Challenge, taking place January 31 of next year in Memphis. PGS won the locally judged Memphis Bound Competition on Sunday at Carrie's Place.
"It was 2 o'clock on a Sunday, and the place was packed," he says. "I thought we did a great job. Even if we didn't win, I was going to be happy because we killed our set."
Kavanagh's PGS bandmates Jody and Stoney Cottengim have competed at IBC before with Tripwire.
He also plays in the acoustic duo, My Buddy & Me.