Life
Meet the NEW 417mag.com
Fueled by LaCroix, wine and The Wheelhouse, 417's small but mighty digital team set out to overhaul all of its digital properties in December 2016.
By The Digital Team
Jan 21 2018 at 9:13 p.m.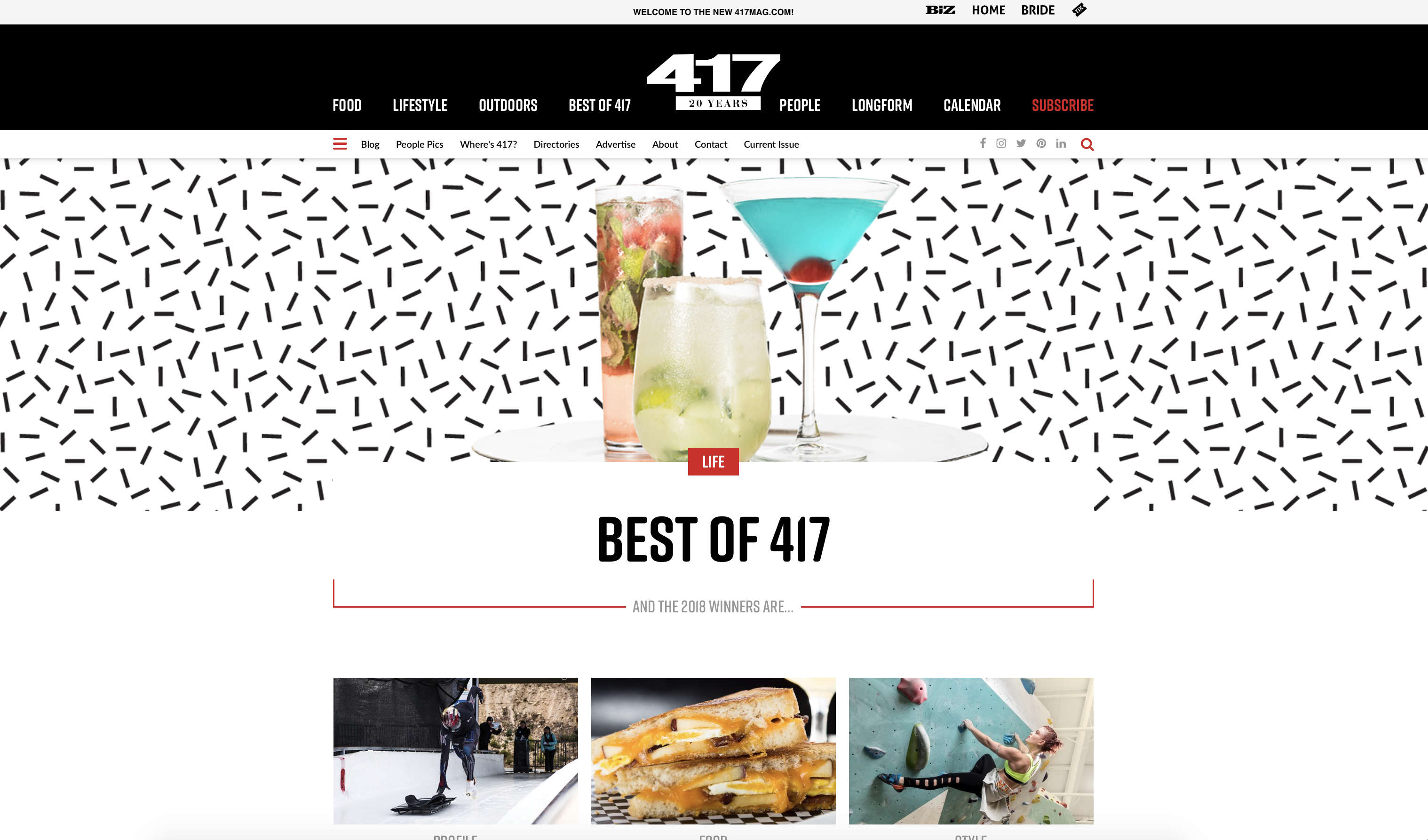 Before & After
Fueled by LaCroix, wine and The Wheelhouse, 417's small but mighty digital team set out to overhaul all of its digital properties in December 2016. Digital Director Dayle Duggins, Digital Manager JuliRose Sullivan and Digital Assistant Krysten Maloney led the charge while leaning heavily on Mostly Serious's digital expertise. 

The decision to depart from 417's dinosaur of a content management system was a big risk, but one that needed to be taken to ensure an excellent online experience for readers. Before thousands of articles, photos and blogs were exported, stakeholders were interviewed and audience surveys were deployed. 
What we've landed on has been an absolute labor of love. Love for our readers, love for 417-land, and a love for challenges and constant improvement. We definitely don't get bored at 417.
To get to know our new sites a little better, we've put together a rundown of our favorite goodies.


The Site Switcher
Our new site switcher lets you hop from 417 Magazine to Biz 417 or any of our other properties easier than ever before. Party in the front, everything else in the back, baby.


New Sections
If we learned one thing along this journey, it's that our magazines and websites are siblings—not twins. Based on research and our own personal preferences (let's be honest), we added the outdoors, longform and people sections to 417mag.com. 

Biz 417 and 417 Home's sections and categories have changed completely, too. 417 Bride articles now live within 417mag.com.
People Pics Creepin'
Creep hard or go home, people. You can now search our People Pics galleries for your name (or a friend's) when you've been to an event with 417 People Pics.
New Ways to Tell Stories
Our new websites are the ultimate storytelling vessel. More than 30 modules allow us to present beautiful imagery and well-written copy in new and interesting ways. To get a better understanding, peep this style feature that includes real rock climbers as models.
Related Content
We'll be the first to admit it: the related content functionality on our old sites was garbage. Now, we have a scoring system that takes story sections, story categories, tags and linked businesses into account. We've now serving up more relevant, related content than ever before.
Just like #hashtags on your favorite social media platform, we've tagged every piece of content on the new sites. Now you can lurk on all the stories that include pets, wine, downtown Springfield, fitness, Mexican food and so much more.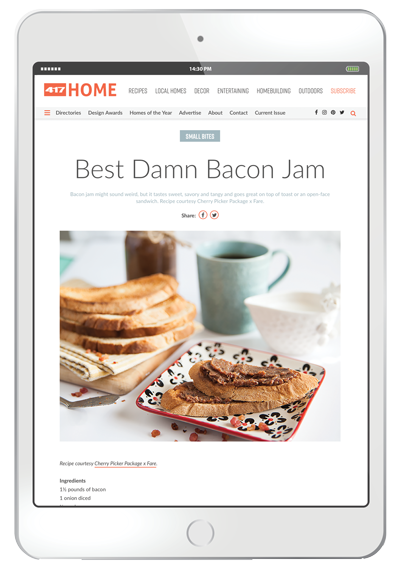 Recipes
Recreate 417-land's culinary magic in your kitchen with 417 Home's database of local chef's recipes, cocktails, entrees and more for your next dinner party, celebration or night in.


Directories
Located in each site's navigation, our new take on directories makes it simple to discover local restaurants, services, stores and more. Never argue over where to eat ever again. At the bottom of each story, you'll find any mentioned businesses that have directory listings.
Share Your Favorites
Love our improved storytelling? We'd love it if you shared them! Social share icons at the top of each story make this simple along with new section sharers that allow you to share a tidbit from a story. Take our 10 Most Beautiful Women article, for example. 
We're a work in progress, and there's so much more to come. Have feedback? Drop us a line at digital@417mag.com.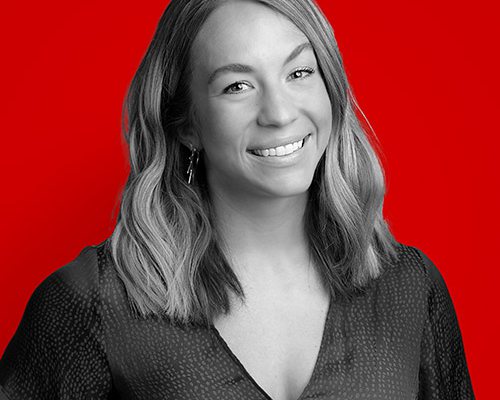 Dayle Duggins, Digital Director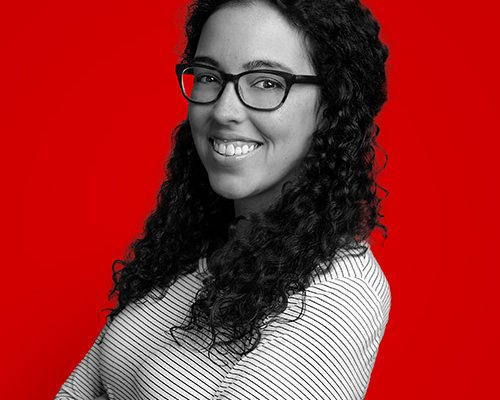 JuliRose Sullivan, Digital Manager
Krysten Maloney, Digital Assistant