Life
Meet Riley, 417 Magazine's Cutest Pet Contest Winner
This four-year-old Cardigan Welsh Corgi stole the hearts of southwest Missouri.
By Jenna deJong
Sep 04 2020 at noon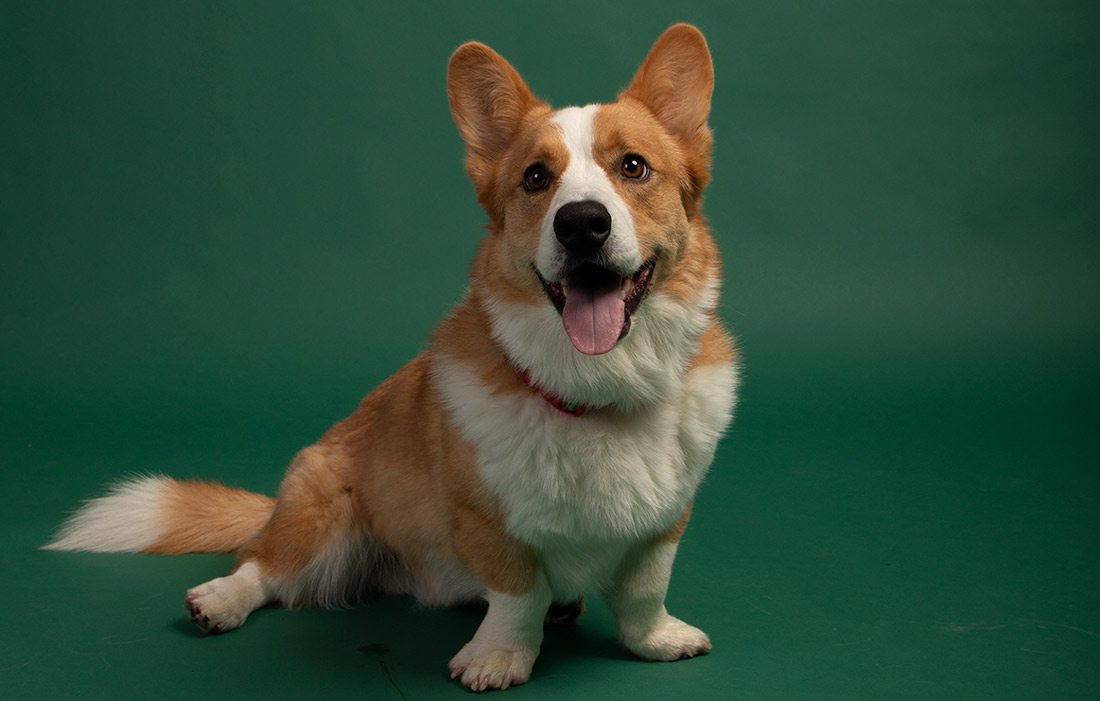 When we launched our Cutest Pet Contest this year, we had no doubt 417-landers would share the snuggliest, goofiest, sweetest photos of their animal companions. The contest ran in August and received 477 submissions which were then posted on our website. After the nomination period closed, you voted for who you thought was the cutest pet of them all. In total, we received over 7,500 votes that decided Riley, a four-year-old Cardigan Welsh Corgi, was the winner. To celebrate his victory, Riley and his family are receiving a programmable solution from Invisible Fence of Springfield. 
If there's one thing you need to know about Riley, it's that he knows his own charm. Owner Cindy Pearson says that Riley—who is sometimes referred to as "Riles" or "Riley-poo"—knows exactly how to work his puppy-dog eyes to get her to throw his ball or Frisbee. Pearson lives on a few acres of property, which gives Riley plenty of room to roam and run. In fact, some of his exploring has led to mischief: one of his favorite pastimes is roughhousing in the cucumber and tomato garden. He's also been known to capture a few small critters on his adventures, too. 
Pearson adopted Riley four years ago from a breeder in Oklahoma. She's always had two dogs and has been a longtime lover of the corgi breed. This time around, she had her heart set on adopting a Cardigan Welsh Corgi and fell in love with Riley at first sight. But Riley's rambunctious nature was a little bit of a learning curve for Pearson's older Pembroke Welsh Corgi, Darby. At first, Pearson says Riley had little brother syndrome, but now the two are the best of friends. In fact, Pearson says that when one brother is gone, the other wanders around looking for him. Look forward to seeing more of Riley in an upcoming issue of 417 Magazine.