We Are #417Strong
Oh My Gourd! Is Pumpking Carving the Best or the Worst?
Settling the great debate over whether carving pumpkins is the very best, or the very worst.
By Sarah Williams
Oct 2022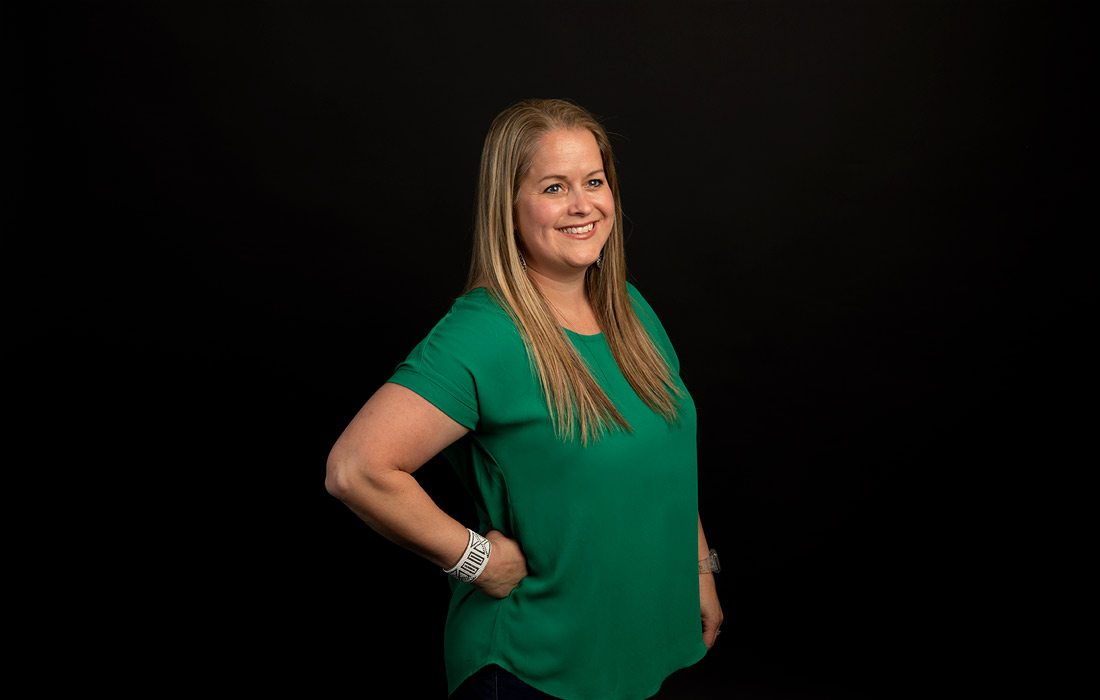 As a middle aged mom, I am supposed to say my favorite holiday is Christmas, with all its twinkly lights and family celebrations. Actually, it's Halloween. October is the best month for a holiday, especially in the Ozarks. The air is crisp. The changing leaves are beautiful. And the expectations to celebrate Halloween are low. Throw together a few accessories from the basement junk box and demand free candy from your neighbors? My kids couldn't be happier. I enjoy stealing their Snickers. I think the dentists who give out toothbrushes are secretly thrilled for guaranteed clientele. And those rare people who pass out full size candy bars will be chronicled in the annals of history for their unmatched level of awesomeness.  
Halloween is the best. Who we become in the fall is a whole other thing. I won't be able to send my kids to college because I've spent that money on pumpkins. Sorry, children! I am unable to resist the siren song of a pumpkin patch in October. I understand college is expensive, but have you seen how cute our porch is?
Pumpkins aren't the issue. The actual problem is we can't leave good enough alone. It's not enough to overspend on orange gourds. We must convince ourselves that the annual tradition of carving pumpkins with our families is a good idea. Not only does this speed up the rotting process, but it also creates a giant mess and reminds most of us how untalented we are. I have a personal philosophy not to let toddlers play with knives, but how can I create lasting family memories without letting them carve out triangle eyes? 
When you think about it, this is the grossest activity, but scooping out pumpkin guts makes kids irrationally happy. And isn't much of parenting doing the hard work to make childhood magical? The messier, the better, as far as kids are concerned.
I have some kids who still delight in digging out the guts. Some who pretend roasted pumpkin seeds are delicious. And a couple who have so few Halloweens left at home, I could cry. But what they would all say is that our best family memories are the messiest ones. 
The times we've played in the rain and jumped in puddles. When homemade ice cream exploded across the kitchen. Dumping out all of the Legos to create masterpieces. Eating cake face first without a fork. Turning spilled paint on the dining room table into artwork.
In my hallway is a framed shirt that one of my boys destroyed on a particularly wild day to remind me that a magical childhood is a messy childhood. Every mess they make is worth the memories.      
Perhaps pumpkin carving isn't just something we do for the cute Instagram pictures. It's one tradition among many moments that etch into our kids' hearts how much they matter to us. We endure pumpkin guts just to make them smile. 
Stealing their Halloween candy when it's all over is simply a sweet bonus.