We Are #417Strong
Out of Cone-trol Ice Cream
A new ice cream shop, Swirly's Ice Cream & Waffles, is coming to Springfield in July.
By Jo Jolliff
Jun 2022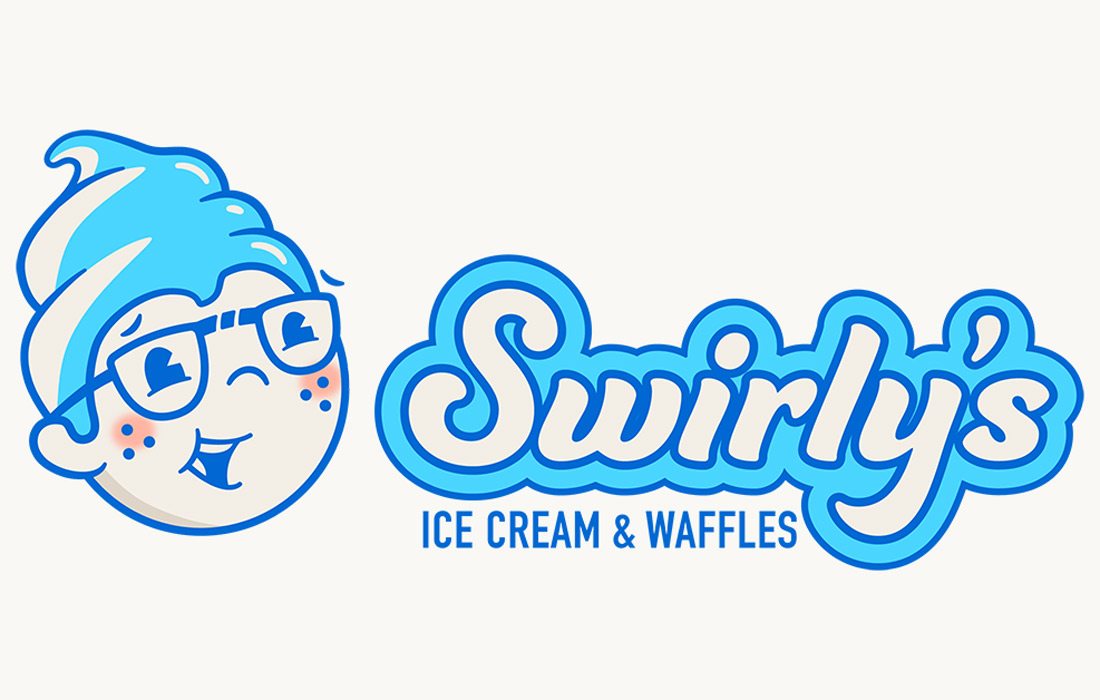 If you've ever experienced the disappointment of receiving your ice cream only to realize after a few bites the mix-ins are only on the top, you will be just as excited as we are about the opening of Swirly's Ice Cream & Waffles in July. Owners, Jack and Kenzie Powderly plan to serve Springfieldians a brand-new treat—infused iced cream—from their concession at 3867 S. Campbell Ave. in the Parkcrest Center. 
"The difference between our ice cream and others is it's a good bite from start to finish, so you get every ingredient and topping put into our ice cream from the very beginning to the very end," says Jack. The machine works by pulverizing any ingredient—from a slice of pie to a doughnut—and then blending it with the ice cream so it comes out like a flavored soft serve. Jack and Kenzie plan to partner with local businesses to include fresh ingredients and non-dairy options. 
Another special treat served at Swirly's is their bubble waffle cone, a warm, fluffy Belgian waffle made rolled into a cone shape. You can get them during breakfast too (minus the ice cream) with endless toppings. They're served in a taco sleeve with a dipping cup of maple syrup for on-the-go breakfast at their drive-through. While there you can also get coffee and a slice of Jack's mom's homemade spice cake.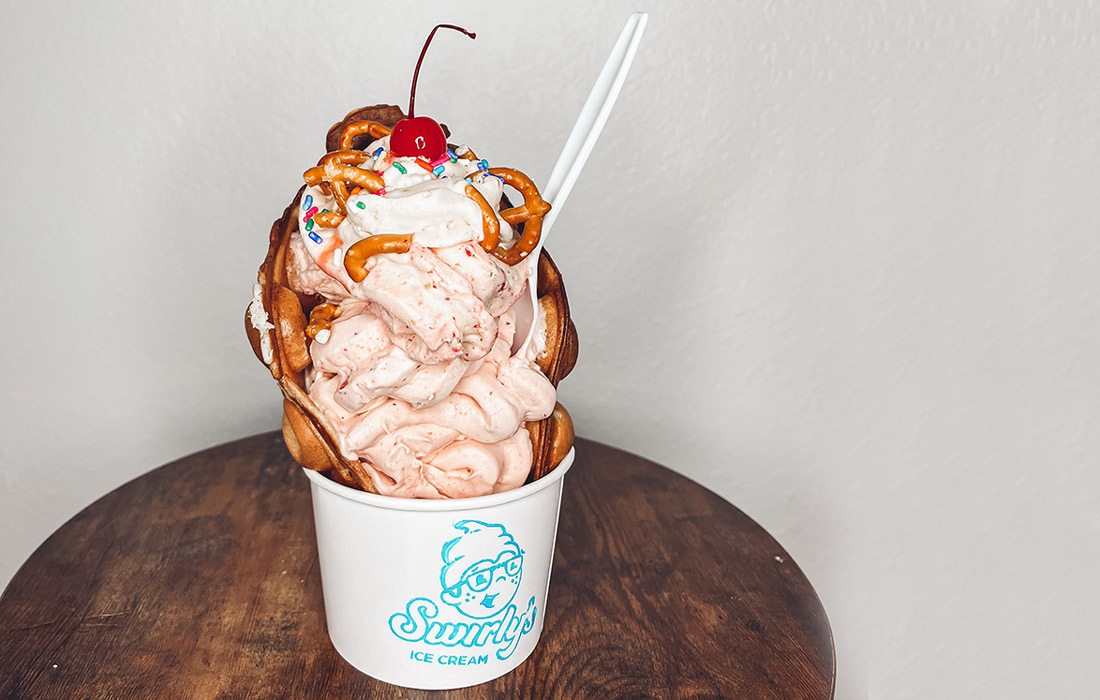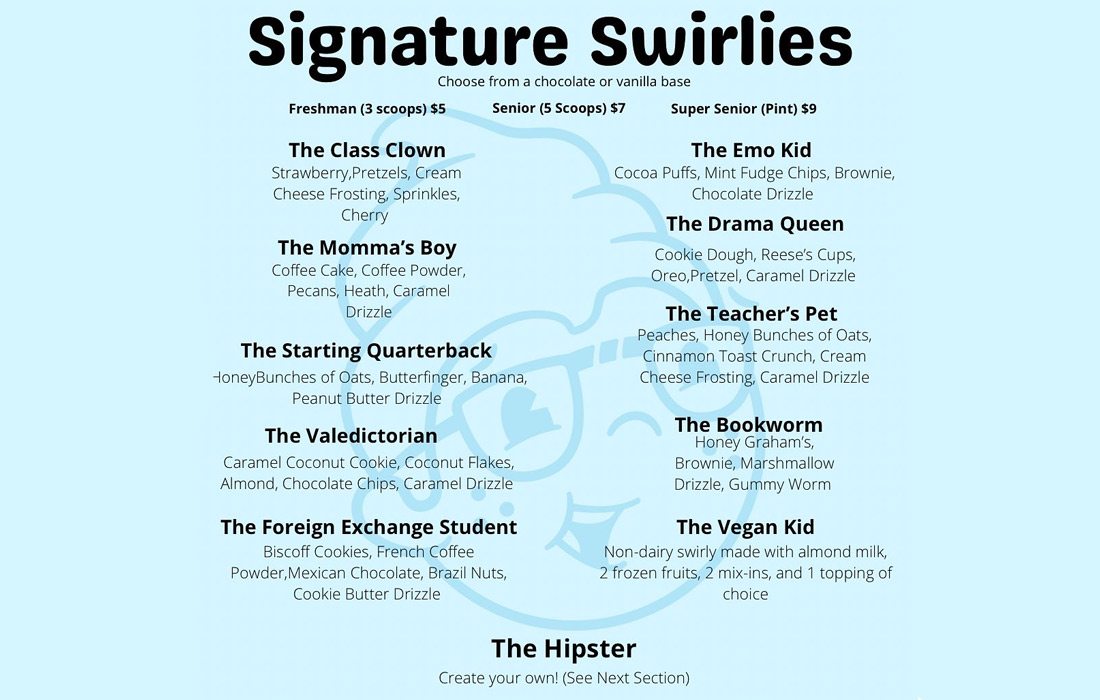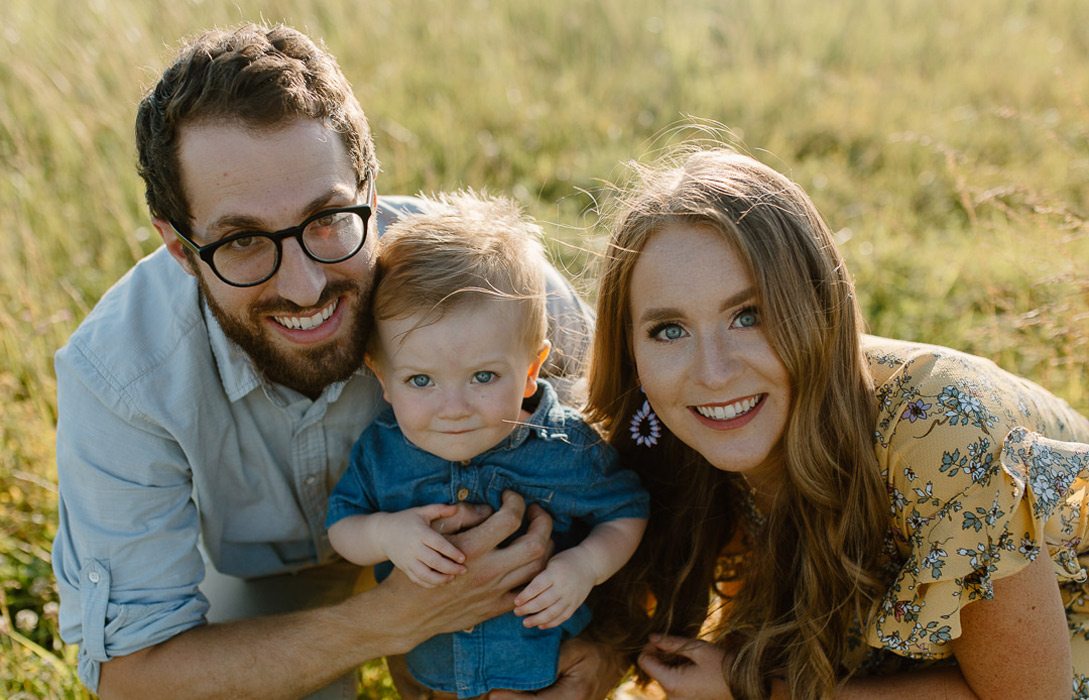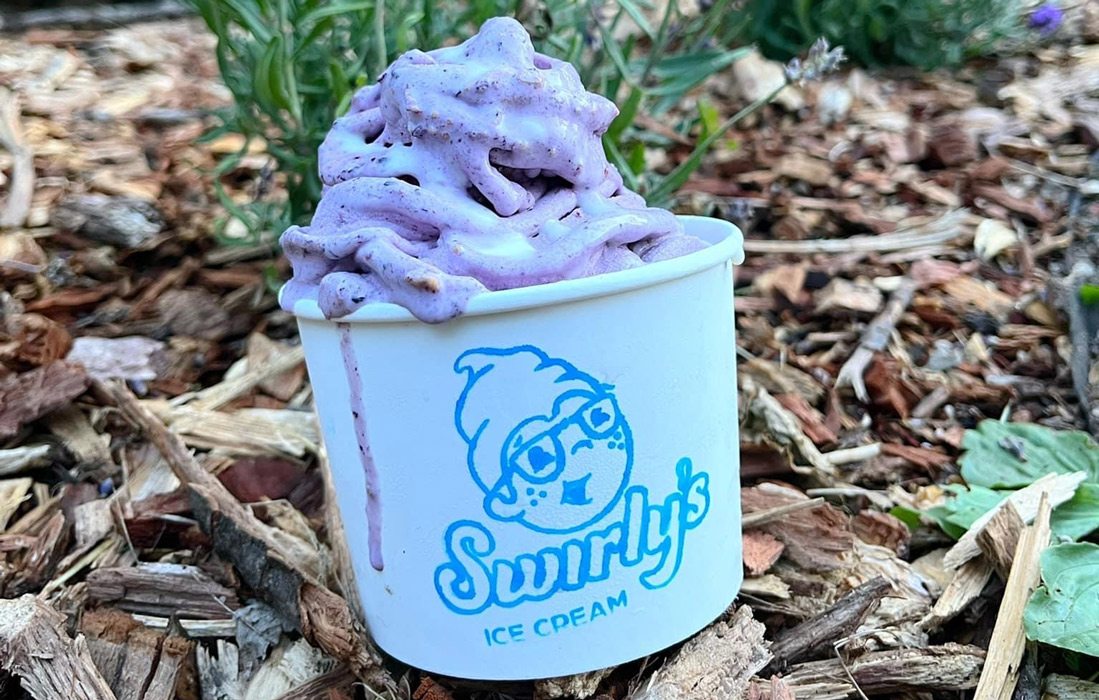 Jack and Kenzie aren't just focused on the food but are also working to set the tone of their products. "We want to give people an experience, and one way is with our high school theme," says Jack. The theme shows up in their name, Swirly's—pun intended—and in their menu items named after classic high school stereotypes, like Bookworm and Teacher's Pet. 
Most of all though, they hope to create a fun environment. "We will have picnic tables for people to hang out, music playing, tetherball and games," says Kenzie. A soft opening is planned for early July before the spot closes on July 23 to prepare for their grand opening in August.