Life
10 Reasons Matilda the Musical is a Must-See
Matilda thrilled us in print and on the big screen, and now she's on stage at The Landers Theatre May 8 through 23.
By Ettie Berneking
Feb 20 2020 at 3:30 p.m.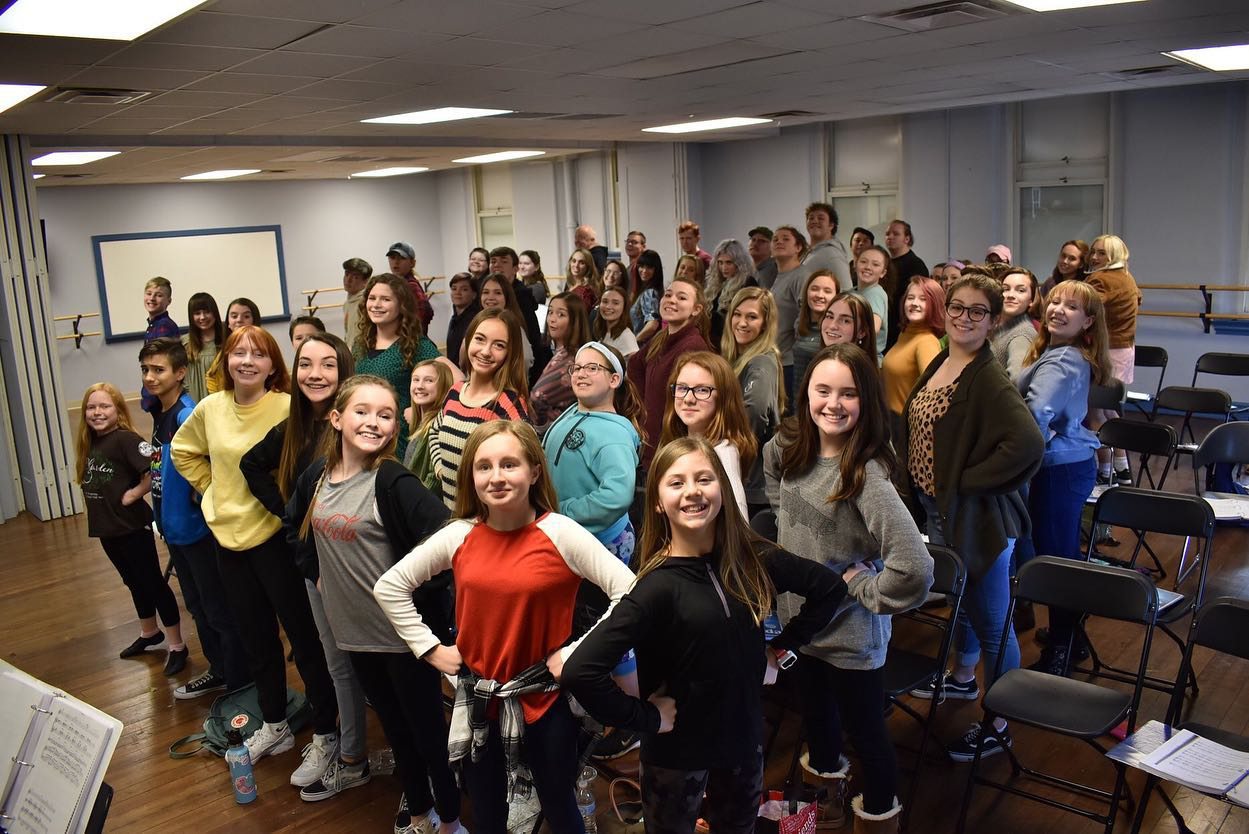 Long before Wonder Woman or Lizzo showed up and started smashing gender, age and body type norms to pieces, it was 5-year-old Matilda many of us looked up to. She was the precocious youngster whose vivid imagination and powerful telekinesis children of the '90s envied. Throw in her taste for vengeance against the tyrannical adults in her life, and boom—audiences young and old were hooked.

Author Roald Dahl first introduced readers to Matilda in 1988, and Danny DeVito brought this young heroine to the big screen in 1996. Now, Matilda is bringing her magic to The Landers Theatre, as the cast and crew of Springfield Little Theatre get ready to perform Matilda the Musical May 8–23. If you're familiar with Matilda, you know SLT is going to have to do some magic of its own to bring this wildly colorful and unbelievable story to life. But Education Director Lorianne Dunn and Executive Director Beth Domann aren't worried. In fact, they have 10 reasons audiences should be pumped and headed to the box office immediately.
PRESENTED BY
1. The youth performers in the show are downright incredible.
"Beth and I were crying during auditions. We had eight little girls in the final auditions, and each of them was so spectacular. We're just so proud of this program, and the young people here. It's humbling and touching to see all this talent."—Lorianne Dunn

2.There might not be oompa loompas, but Matilda is the schoolgirl version of Willy Wonka.
"Everything by Roald Dahl is over-the-top. Here you have more theatrical costuming and a storybook feel. The humorous characters are dressed loudly and vibrantly."—Lorianne Dunn

3. Teachers are the best, and this show proves it.
"This story is funny and touching at the same time, and it makes you appreciate teachers. It makes you appreciate how a teacher can see what is special in a child and do what they can to bring that out of them."—Lorianne Dunn
— Meet the Matilda Cast —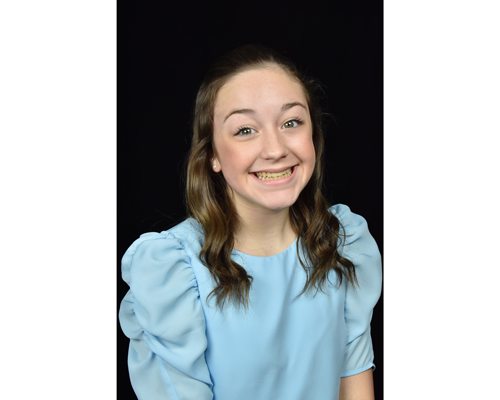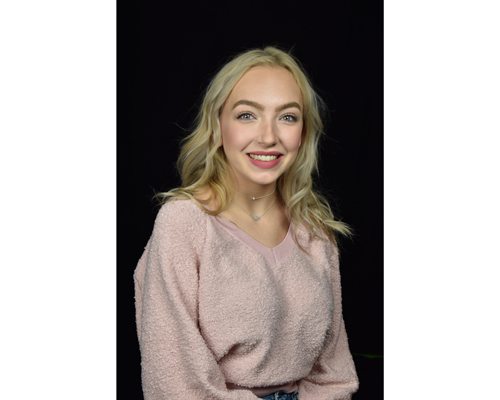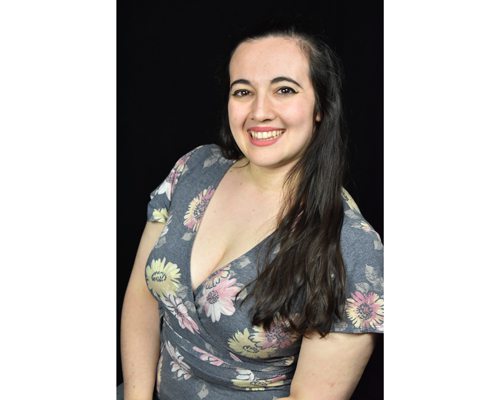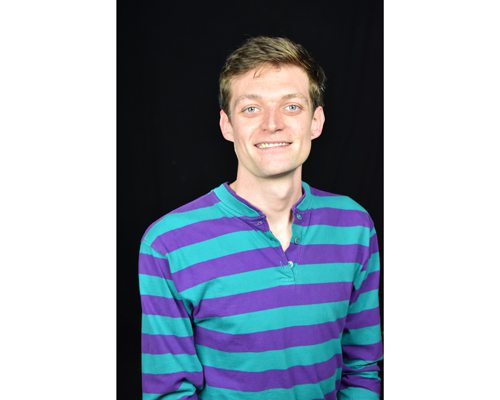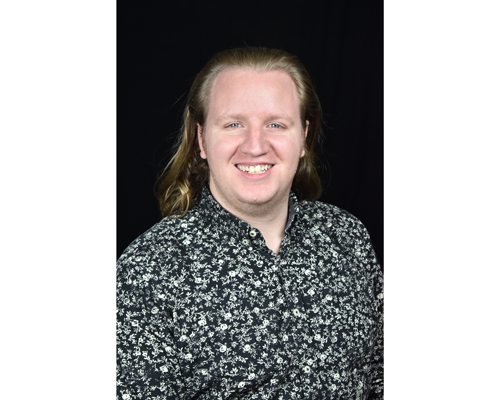 4. Everyone loves a good kids vs. adult story.
"Matilda doesn't come from a good family. They treat her pretty poorly, so you like to see the kids win in this show. And when the kids rise up against The Wormwoods and The Trunchbull, you can't help but cheer for them."—Lorianne Dunn

5. SLT has to somehow create the Chokey—the punishment cupboard lined with sharp objects that The Trunchbull uses on unruly kids. Yikes!
"While you never actually see the Chokey you know it's there—somewhere, ready to eat its next victim. I think imagination is better than the actual set piece."—Beth Domann
6. This show will require a bit of magic to pull off.
"There are some tricks in this show that we have to figure out. One boy has to eat an entire chocolate cake while on stage, plus we have to actually recreate Matilda's telekinesis. On top of that, I really don't know how we're going to throw a little girl by her braids or make one boy's ears stretch."—Lorianne Dunn

7. Missouri State University student Emma Puerta makes her debut in this show.
"We couldn't be more thrilled to have Emma as our Miss Honey. She embodies all the beauty and niceness of the character."—Beth Domann

8. The set design is unreal.
"There are floating letters that fly all around the stage. Matilda's imagination is so vast, so the set crew is already busy figuring out how to make this happen."—Lorianne Dunn

9. Mrs. Wormwood is kind of a monster, but her dance moves are spot on.
"Zoe is hysterical as Mrs. Wormwood and she's got the moves!"—Beth Domann

10. The kids find all sorts of creative ways to get back at The Trunchbull, and we can all leave with some new ideas of how to get even.
"One of my favorite things about this show is how it exemplifies empowering children, plus Matilda shows them they can stand up to a bully. This is a good lesson for any age, actually."—Beth Domann
Matilda the Musical runs May 8–23, with matinee and evening performances available.