Life
Your Summer Staycation Fun List
Plans change. Thankfully there are plenty of options to make lifelong memories and experience the world while staying close to home.
By Christy Howell
Jun 08 2020 at 10:36 a.m.
Our summer plans got cancelled too. The good news? (Yes. There's good news!) We live in 417-land. We're surrounded by world-class entertainment options and more awe-inspiring natural beauty to explore than most big-city-dwellers dream of. And so, we officially declare 2020 "The Summer of Staycations." Here are ways to take advantage of it while staying close to home all season long. 
PRESENTED BY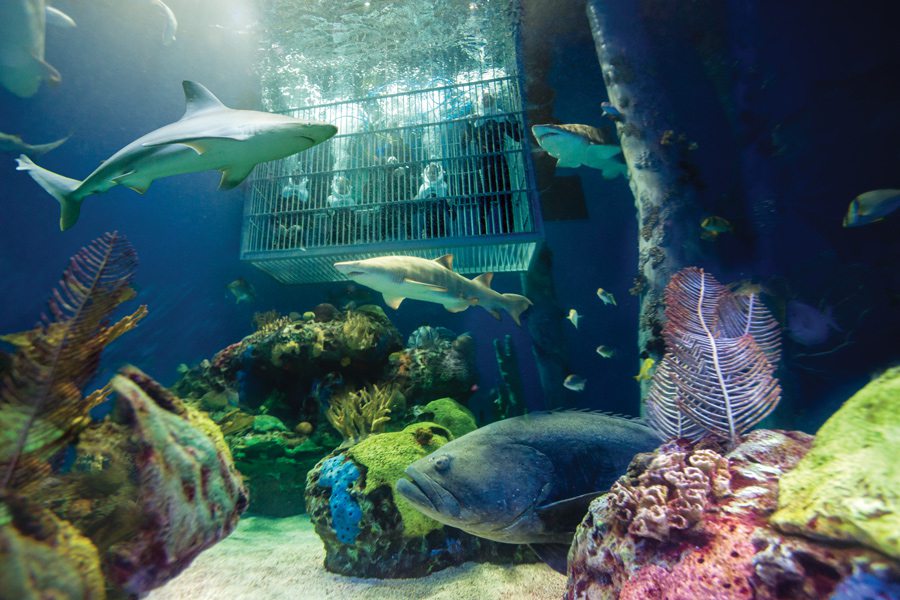 Celebrate Underwater
Father's Day, birthdays, special occasions and—sometimes—just a regular day calls for a festive outing. But what to do? If you're not ready to gather with a crowd of people, consider gathering with a shiver of sharks instead! Wonders of Wildlife's Out to Sea Shark Dive is an exhilarating thrill, perfect gift and unforgettable experience. You'll be immersed in an underwater cage and come face-to-fin with the aquarium's largest, infamous inhabitants. No need for special certifications—WOW provides guests with state-of-the-art air helmets that allow them to be fully-submerged without time-consuming training.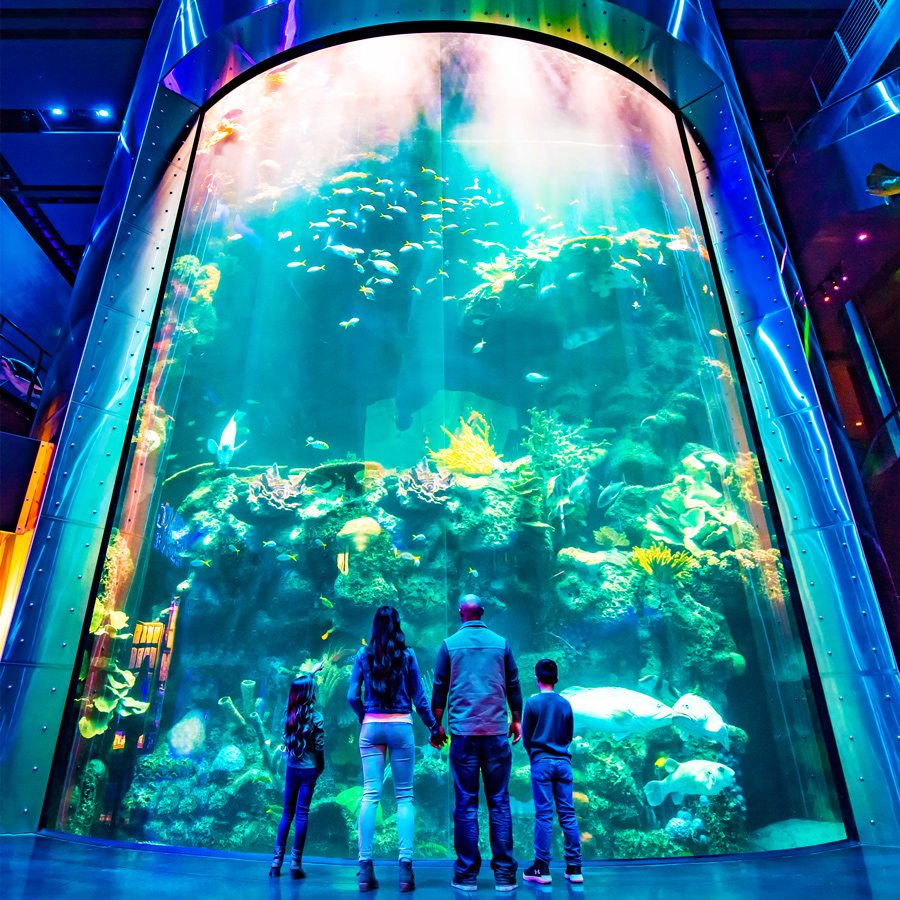 Courtesy Wonders of Wildlife
Objects in the photo are as large as they appear! The aquarium is larger than life and takes hours to experience fully.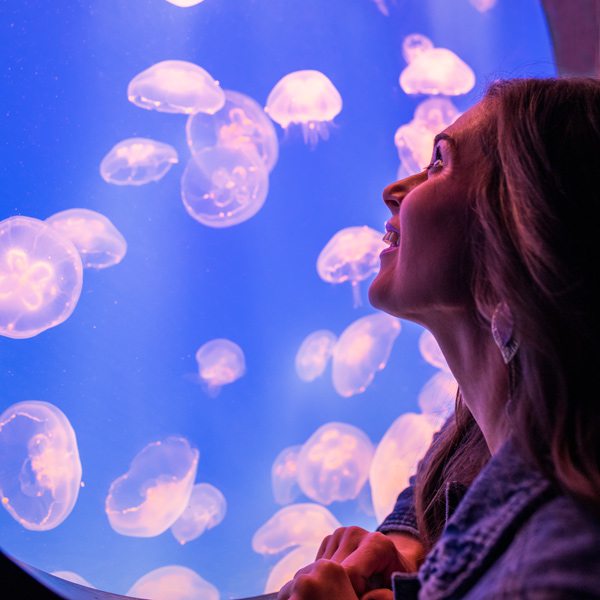 Courtesy Wonders of Wildlife
When you're not floating the river, you can float along (metaphorically) with brightly colored, fascinating jellyfish.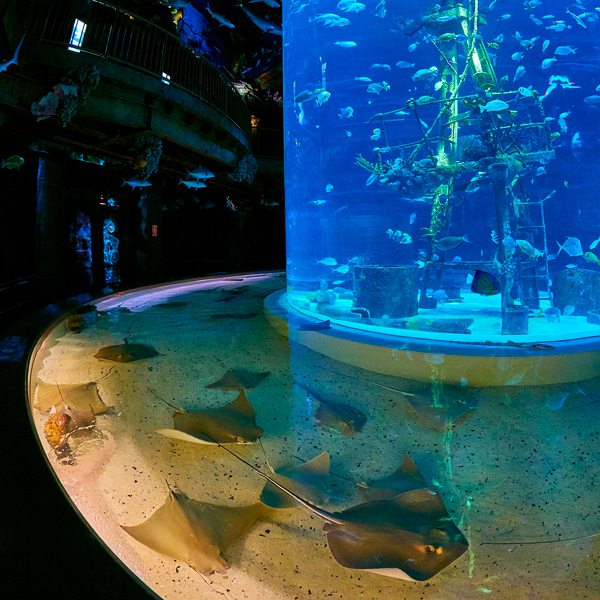 Courtesy Wonders of Wildlife
Take a dip... with your hands, as you reach into the Stingray Petting Pool to brush the smooth backs of the graceful creatures as they glide along at top speeds.
Courtesy Wonders of Wildlife Your out of town guests have been itching to get out, too. Bring them to one of 417-land's (and the entire country's) most brag-worthy attractions.
Out of Town Guests
They're coming. No better place to take them than Wonders of Wildlife National Museum and Aquarium. Locals understand that there's something there for everyone to see, explore and enjoy no matter your age or interests! Plus, it'll keep everyone busy and happy for a long time—the typical visit lasts an average of at least three hours or more! And there are bragging rights involved: Wonders of Wildlife is even larger than the Smithsonian Museum of Natural History, and was voted "America's #1 Best New Attraction" and "America's Best Aquarium" by USA TODAY readers.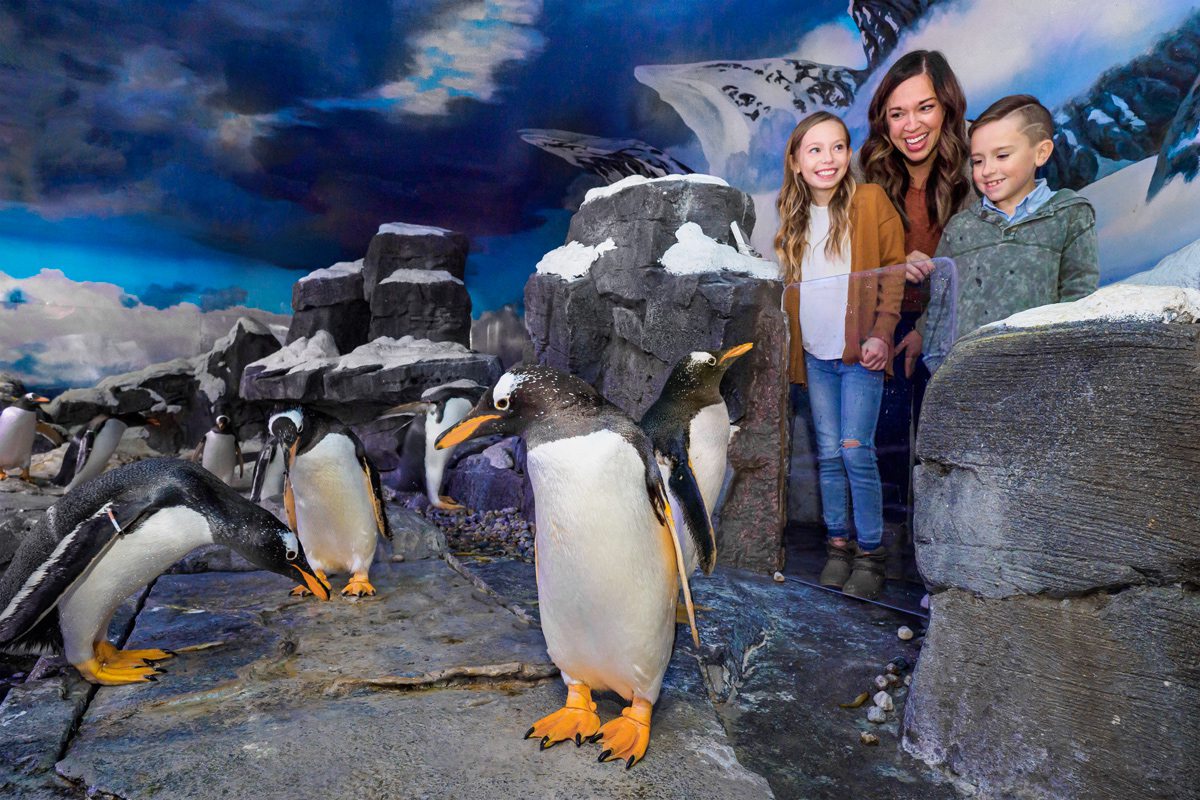 Beat the Heat
Spending time outdoors sounds pretty good right now. But how about when the temperatures are in the 90s? On days when you and your family aren't in the water, plan to visit WOW's Aquarium surrounded by water. It's tough to beat their cool temperatures, low-lit displays and soothing scenery as fish from across the world sail around you. 

The only thing cooler is their all-new Penguin Encounter, where you can chill out and come face-to-feather inside Penguin Cove. You'll learn about WOW's Gentoo penguins while being immersed into the sights, sounds and temperature of their environment! 

There are going to be a lot of hot days this summer. You'll get the most bang for your buck with a membership, plus it comes with lots of extra discounts and includes unlimited admittance to both the Aquarium and the National Museum.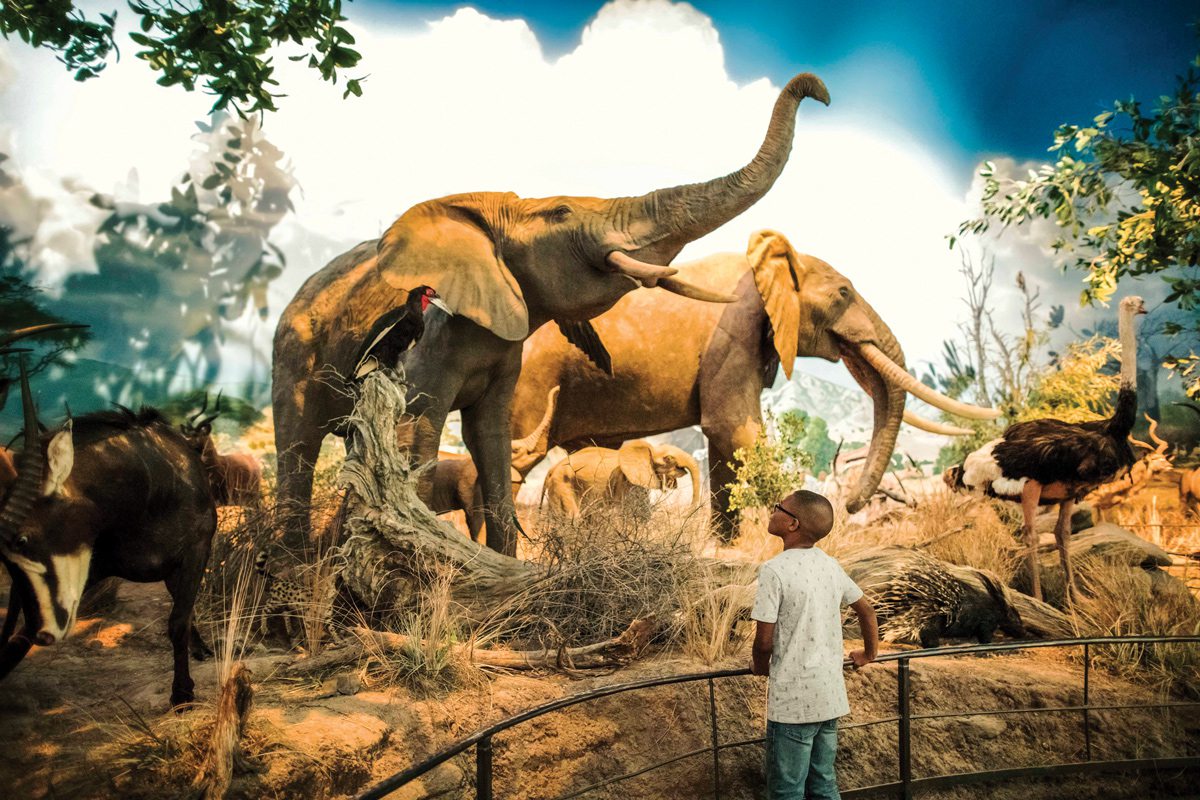 Feel Like a Road Trip?
You don't have to go far to explore Wonders of Wildlife's family of attractions, including Dogwood Canyon Nature Park, Big Cedar Lodge, Ancient Ozarks Natural History Museum and Top of the Rock. Biking, fishing, horseback riding, glamping, boating, shooting, golfing and fine dining are just the beginning of your summer staycation options. We told you… "more to explore than most big-city-dwellers dream of."

We're 417-landers. And while many of us are planning to stick around this summer, we're certain there's no better place to be!  

About Wonders of Wildlife: Wonders of Wildlife is excited to welcome visitors back to share the wonder of the natural world and bring some much-needed happiness to the community. They are grateful to their passionate animal care team for continuing to provide excellent care to all 35,000 live animals throughout the nine-week closure. To continue to protect guests, staff, and wildlife, and ensure adequate social distancing, all guests and members must reserve their tickets in advance online at wondersofwildlife.org.