Table Talk
Table Talk: September 21–27
Tabak Co. opens in Springfield, Missouri, the last weekend of Mother's Brewing Company's 2021 Oktoberfest and more.
By Jorge Cespedes
Sep 21 2021 at 8 a.m.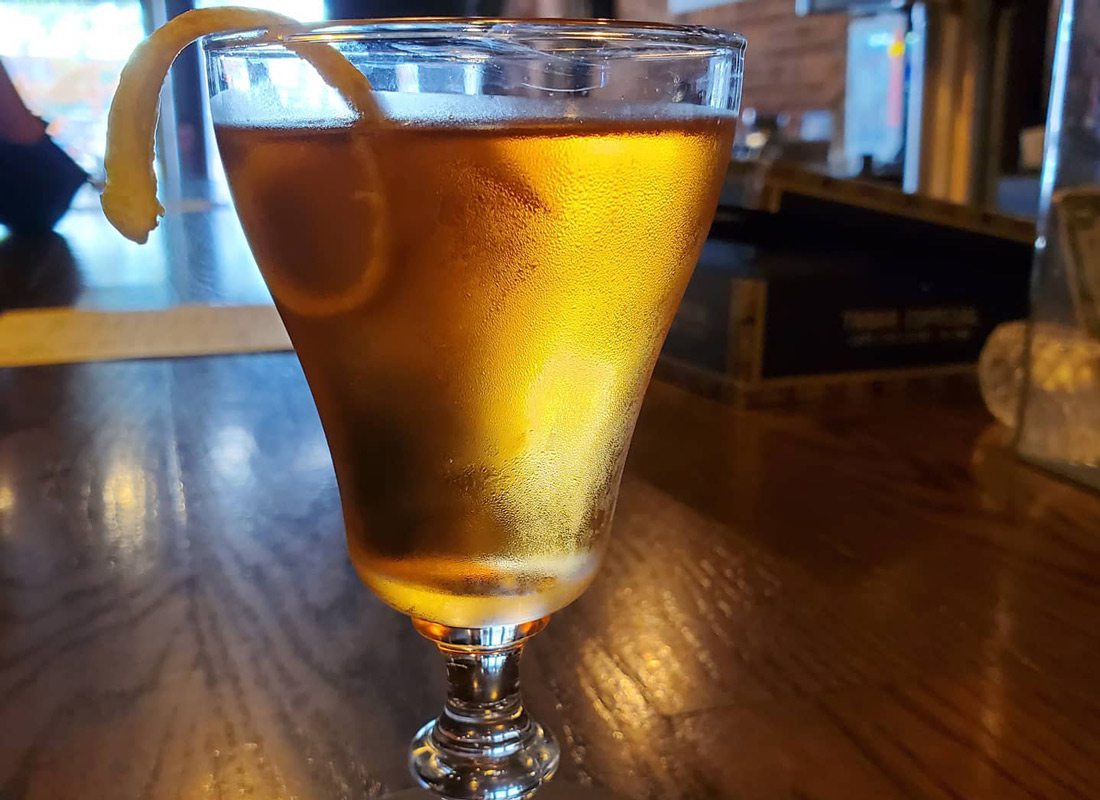 New Cigar Shop in Town

I had the chance to go check out Tabak Co. a cool and swanky new cigar bar in Downtown Springfield. Located at 311 Park Central West, this former sports bar has turned into a classy, lounge-style space without the presumptuous air of an old cigar club. It's ideal for after-work chill time or a great space to host a client.
One of the owners, Cody, walked the space with me as he explained the renovations made to the space, how he designed the humidor to keep the cigars under the right humidity and temperature as well as the newly restored bar for classic, pre-Prohibition era cocktails.
Tabak Co. has a lounge area with big leather couches where old fashioned and Manhattan cocktails can be imbibed, some window-front workspace for when you need a break from the office space and want a change of scenery, and an outside patio for you to taste and enjoy your choice of cigar or new pipe tobacco.
Queen City Supper Club
There's always something super cool about having a couple of chefs cook a private dinner at your house for you and your friends. It's an exciting feeling, and you feel special, like you're treating yourself to something really nice. That's exactly what's happening with these guys at Queen City Supper Club.
Every menu is custom designed for the guests, always adapting to the season, and to what they can obtain locally, yet the ideas are rooted in French techniques and globally inspired. The next menu will celebrate autumn with wild game and seasonal vegetables from local farmers.
They love to put a spin on traditional dishes yet keep the integrity of the concept, such as their pasta carbonara made with gnocchi instead of long pasta for a fun and unique experience. If you are interested in learning more about their services, reach out via email or through their Instagram page.
Masters of Bourbon Returns to Big Cedar Lodge

Who's getting excited for this Saturday's event? I know I am and the anticipation grows as the idea of enjoying high-quality cuisine paired with the right bourbon or bourbon cocktail. Big Cedar Lodge brought back this highly anticipated event, and it seems to be just as good or better than ever before.
Masters of Bourbon, happening on Saturday September 25, finds a way to make it all work, including an expert shotgun shooting demonstration, a food and beverage pairing dinner and finally desserts and cigars by the fire under the starlit sky.
Last weekend for Mother's Oktoberfest
As September begins to come to an end, so does summer and all of the fun events we love for this time around are just around the corner. Mother's Brewing Company is celebrating the last weekend of their fun Oktoberfest event. This time around, they have food options from Hormann Meats and Neighbor's Mill Bakery & Cafe.
As always, unique beer specials will be on draft, and I personally can't wait to taste a particular one called Mr. Pumpkin! I've always been a fan of the way this brewery has kept true to their brews names and flavor cues. For more information, check out their Facebook page Oktoberfest in the Ozarks.