Life
Thriving Social & Retirement Communities in Southwest Missouri
Ready for a low-maintenance lifestyle? Active adults in southwest Missouri are migrating toward these thriving communities for their chance to be surrounded by friends, indulge in perks, conveniences and luxury amenities.
May 2019
Find the Right Community for You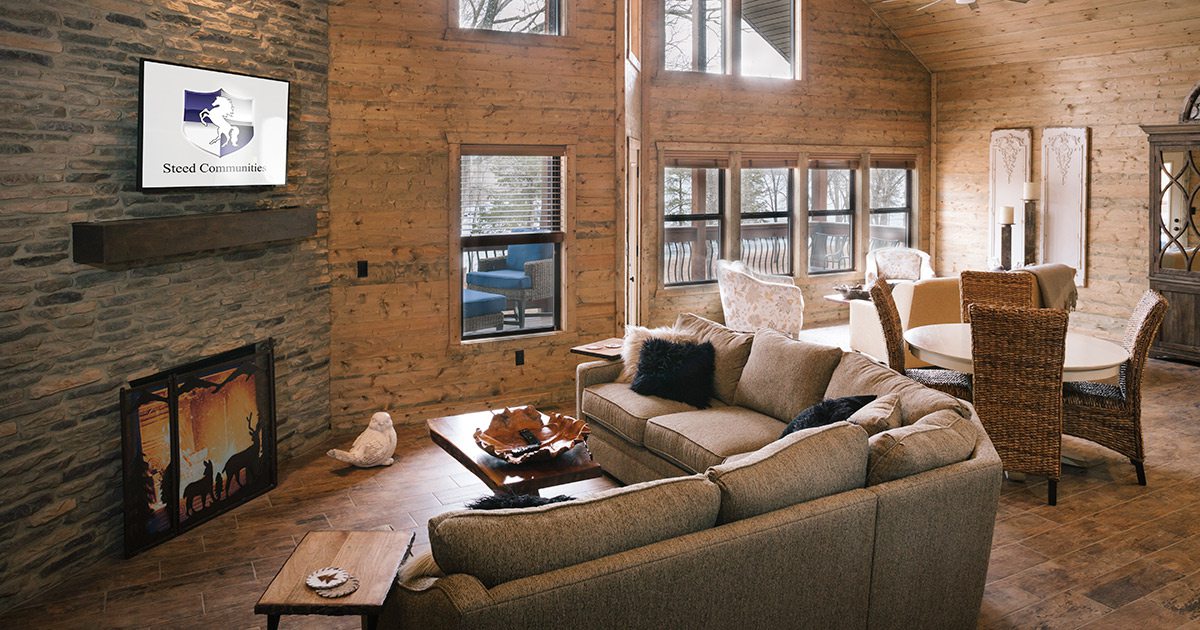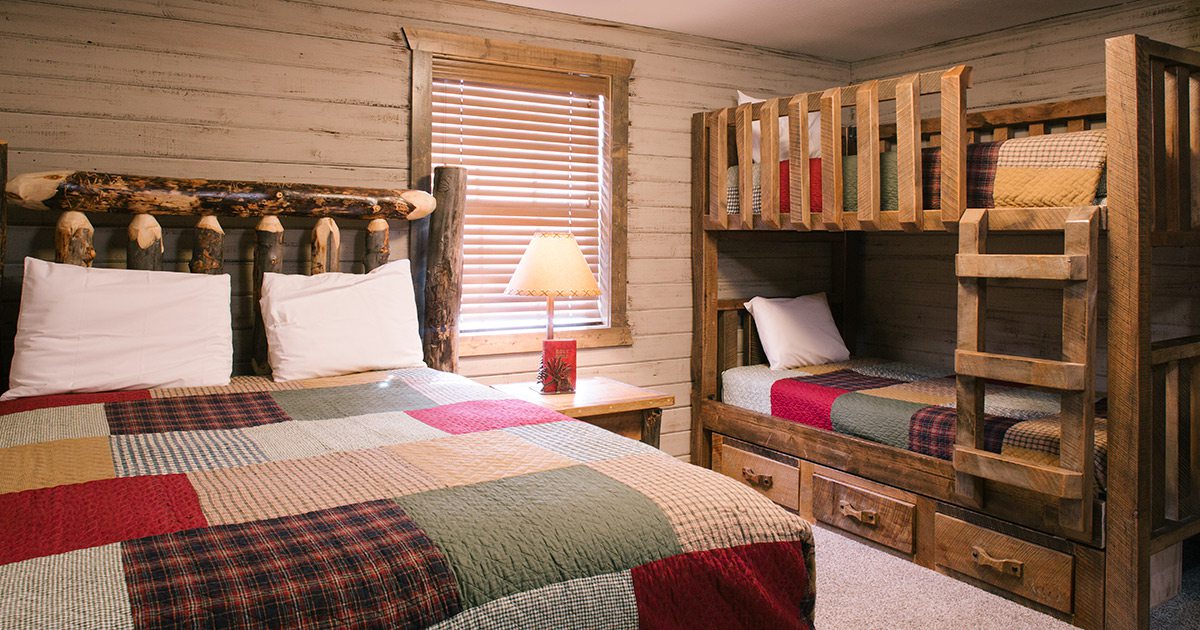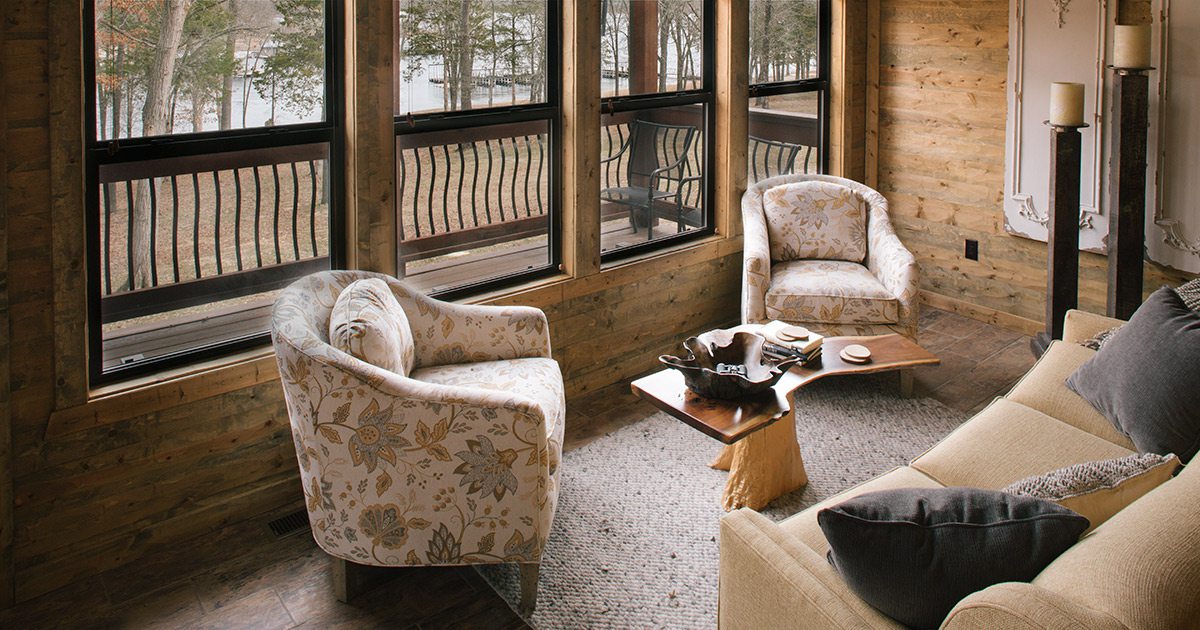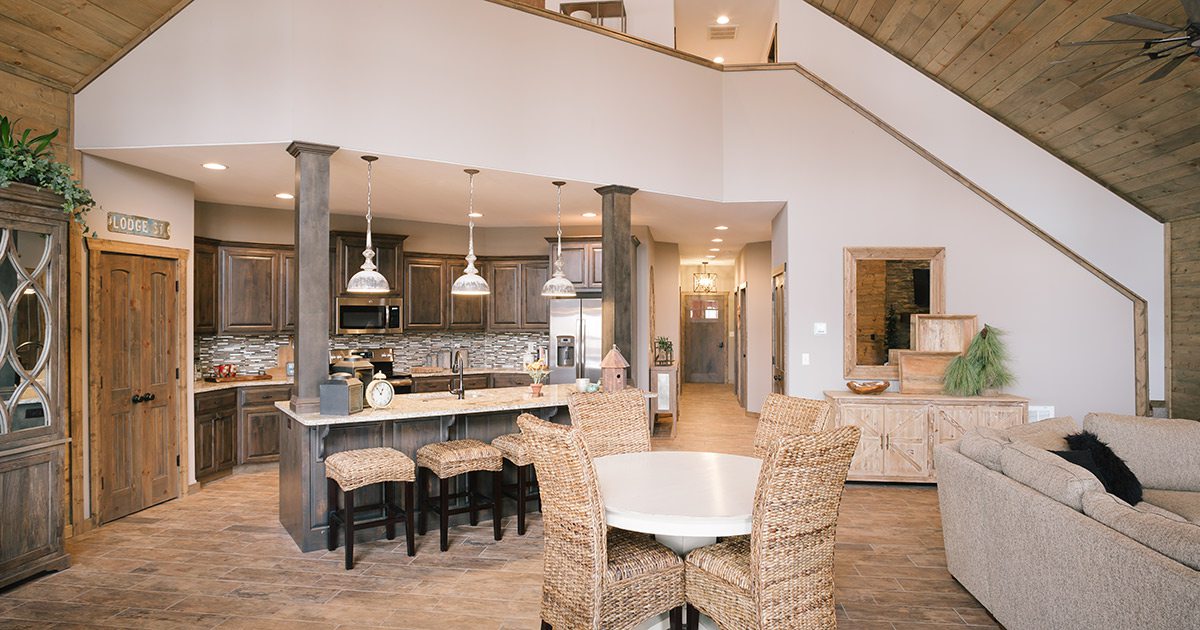 Live the lake life at Jax Creek! This picturesque setting is just minutes from Silver Dollar City, the attractions of Branson and, most importantly, right on the shore of Table Rock Lake. Jax Creek has lakefront cabins, luxury lake homes and lots available for your custom project. Not ready to buy? Rent one of their properties for an evening, a long weekend or a getaway. They're sure you'll "stay for a night, own for a lifetime." Lake-loving families and retirees appreciate the large square footage, modern floor plans, luxury kitchens, marina, boat docks with covered slips, miles of beautiful hiking trails and an ever-growing list of amenities.
NEW saltwater pool with kids splash pool 
NEW 12-person hot tub
5 boat docks & 88 Boat Slips
2 boat Launch Ramps
Swim Platforms


Outdoor Fire Pits & Grills
Right on the water
1-5 bedroom options
2 & 4 bedroom floorplans displayed below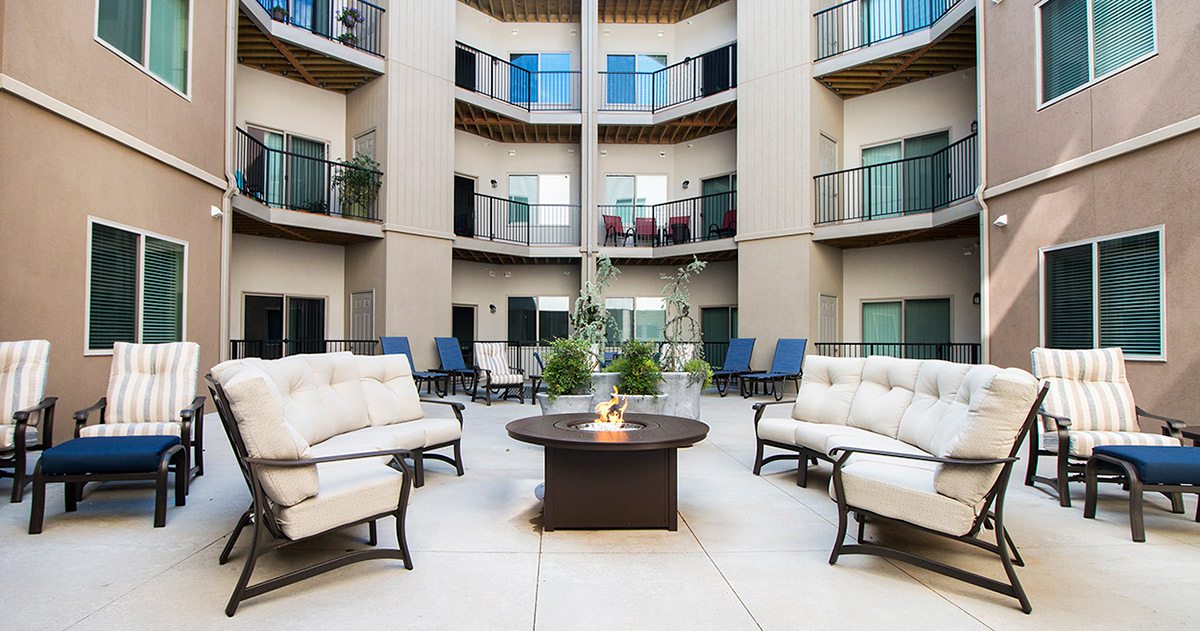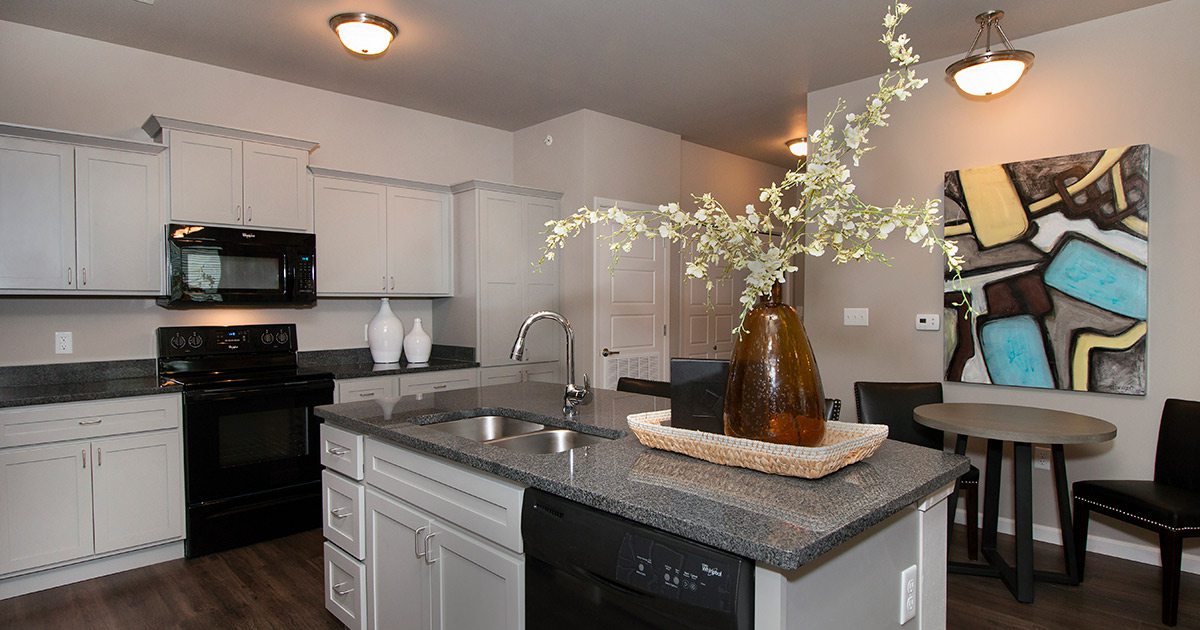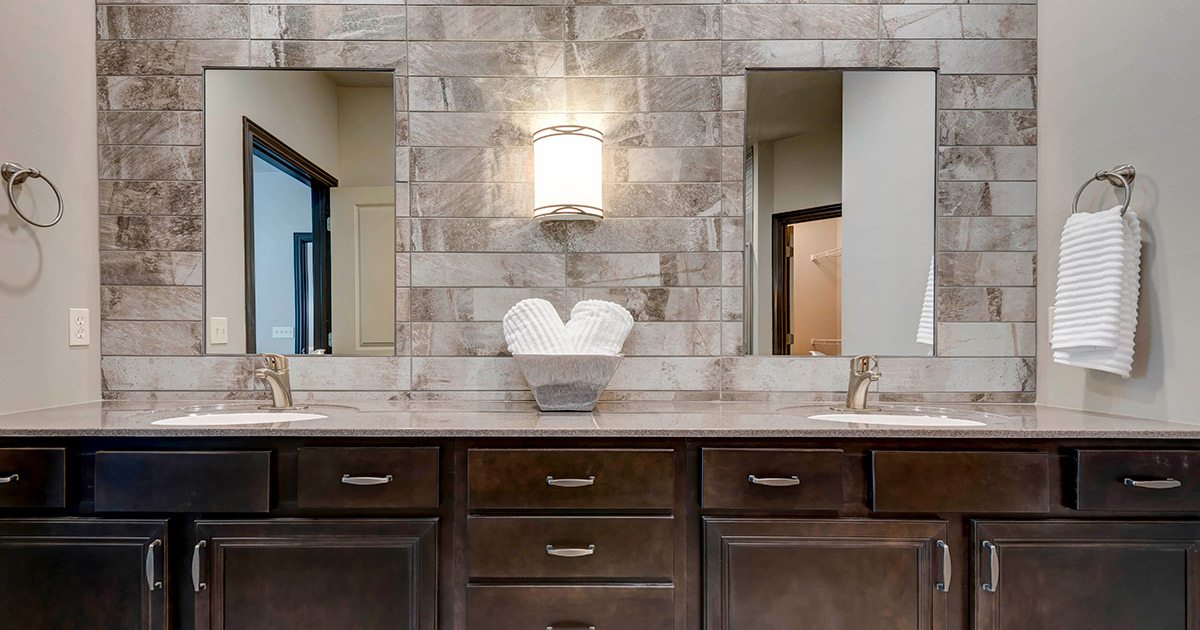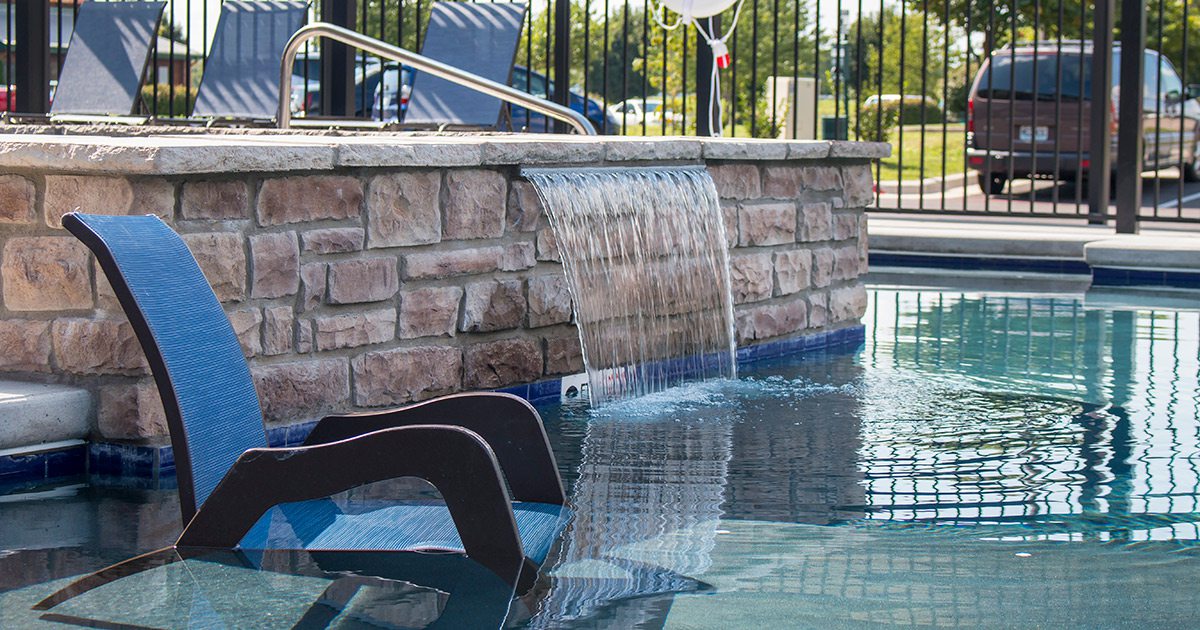 Age ain't nothin' but a number. Specifically, the age of 55 (plus). TLC Properties' line of 55+ luxury apartment communities proves just that. Zero-entry saltwater pools with sun decks and shuffleboard are among the slew of top-notch amenities. Doggy play parks, high-tech fitness centers and fully functional community kitchens provide the perfect foundation for not-so-senior socializing. Shuttle bus schedules with daily excursions and monthly events on site help to build a neighborly rapport not limited to polite smiles while checking the mailbox. 55+ is more than an age, it's a lifestyle.

Resort style pool
State of the art fitness center
Secured entry
Garages/covered parking
Community space


Concierge maintenance
Shuttle bus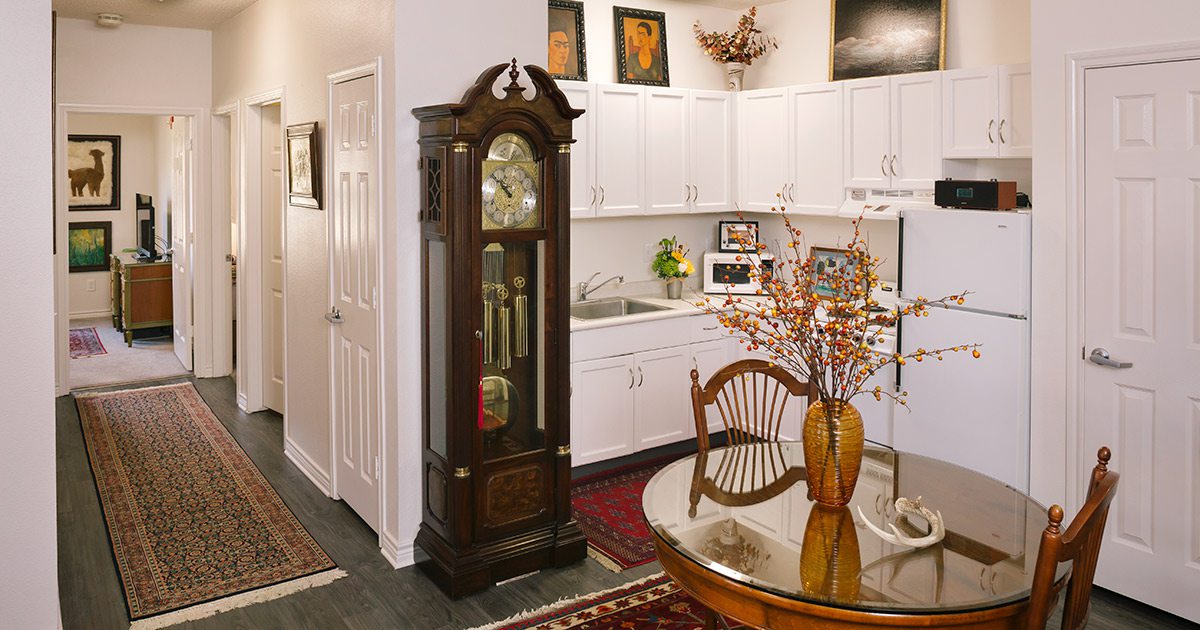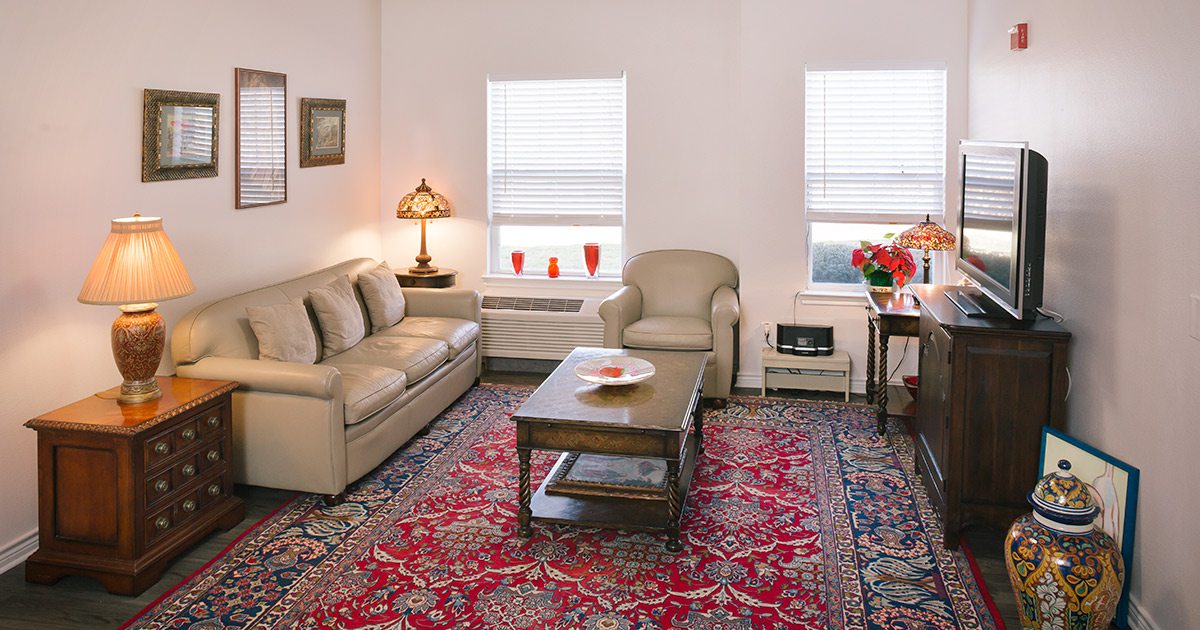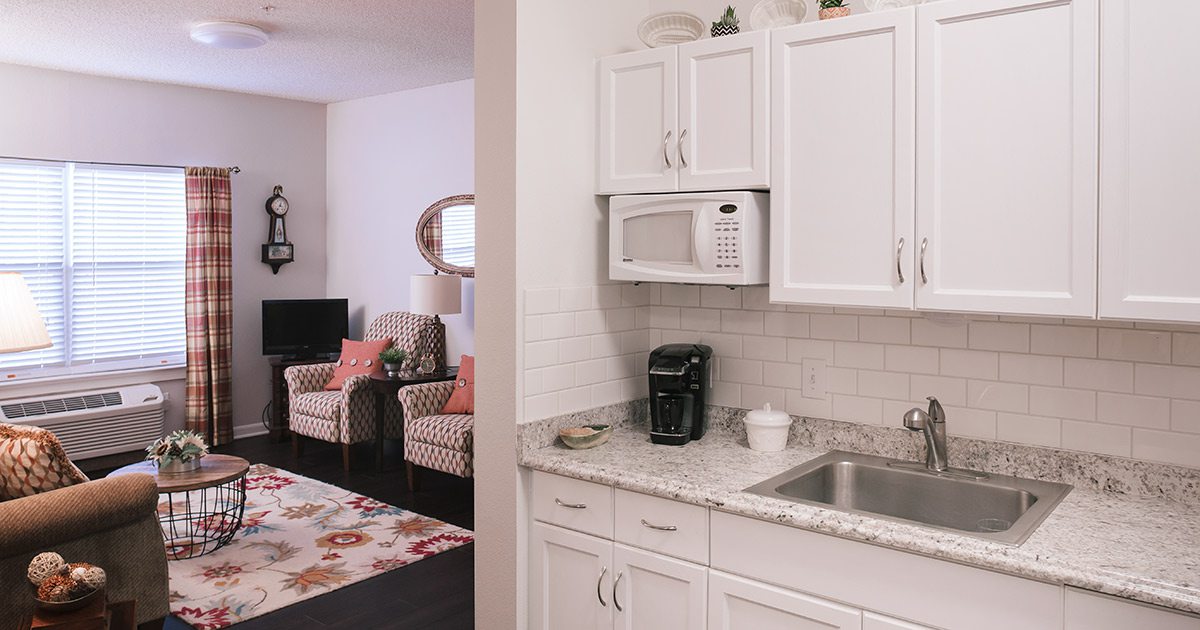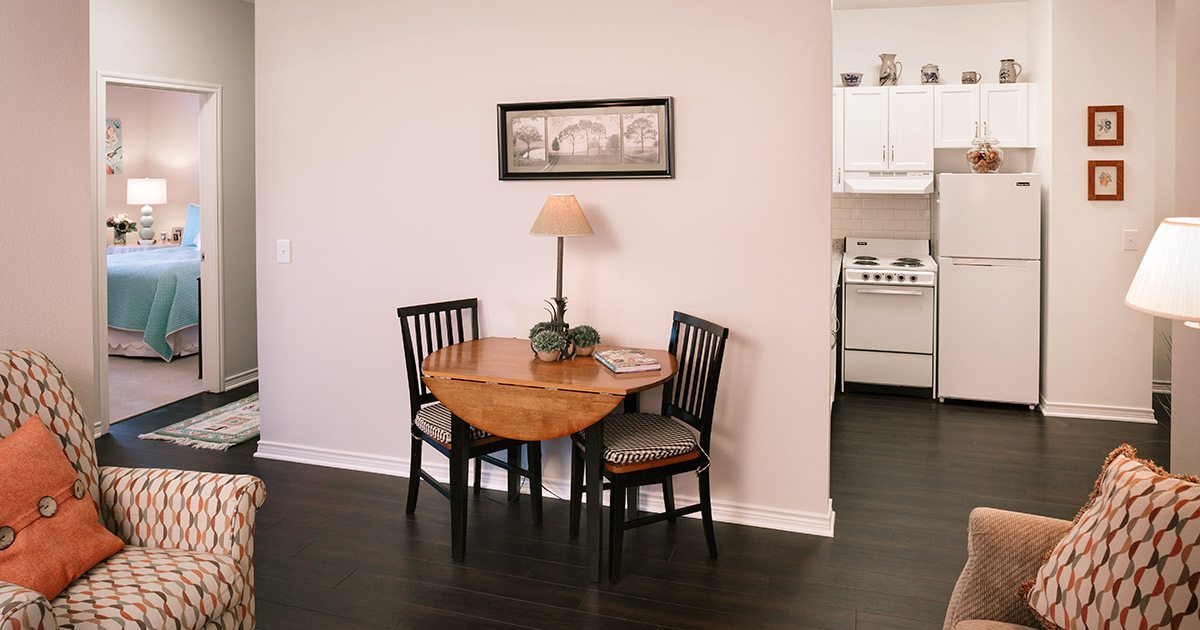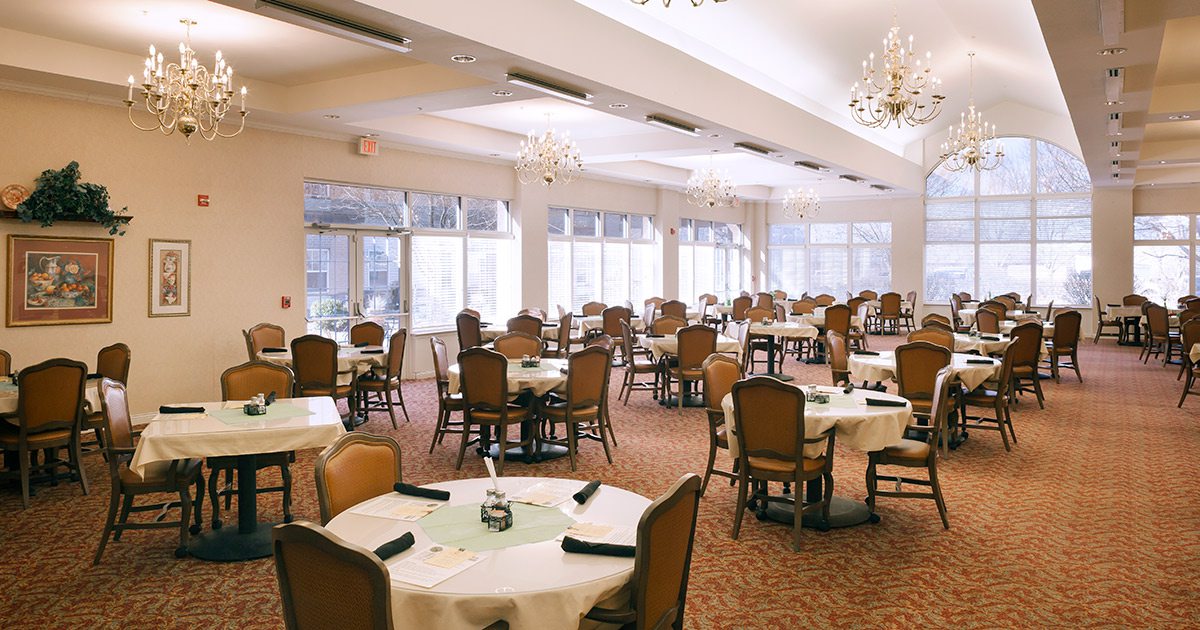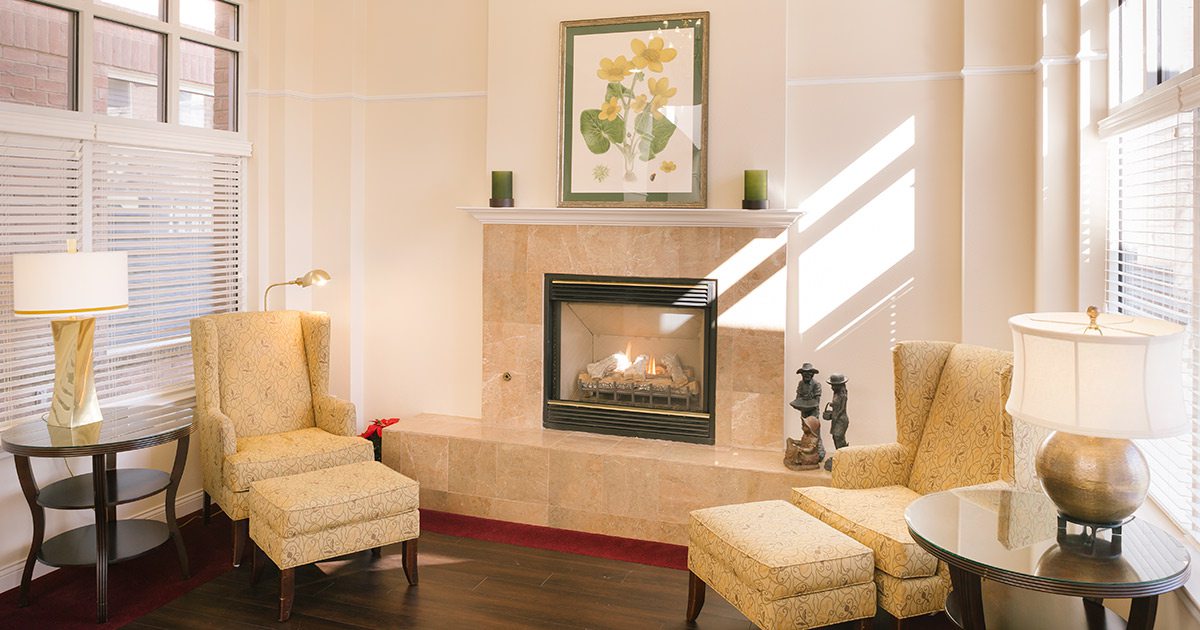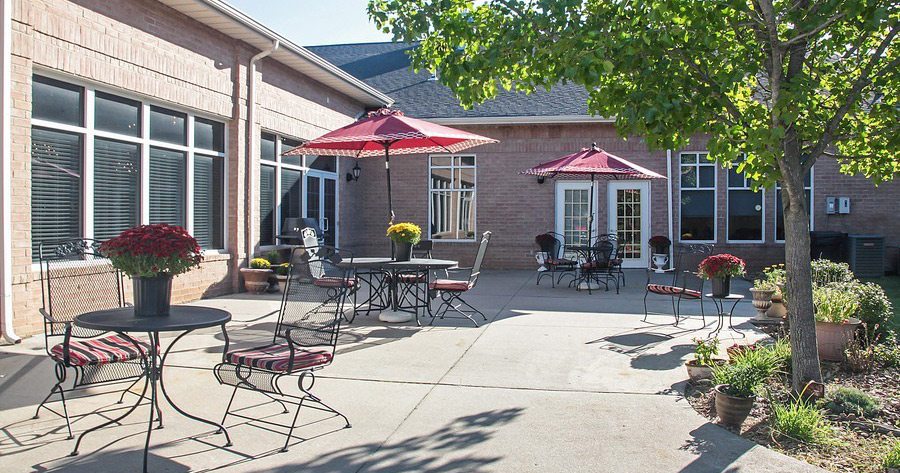 The Waterford at Ironbridge is an independent living retirement community for people aged 55 and over. Retirees find it incredibly attractive because of their comprehensive amenities. They can enjoy a home without the lawn care. They can choose to cook… or not! Delicious restaurant-style dining and weekly housekeeping are both included. All of the responsibilities that a person has taken care of for years upon years no longer have to be a chore! Residents can kick back and truly enjoy retired life. And they can do it surrounded by neighbors and friends! The Waterford can take care of all the details.

There's a reason The Waterford at Ironbridge's people have stuck around since their doors opened almost two decades ago. It's because they're more than residents and staff. They're friends. They're family! They know each other by name and are always there to look out for each other, to share a smile and a friendly greeting. The Waterford is indeed a very special place. 

Enjoy three chef-prepared meals a day
Utilities included
Deluxe cable TV included

Maintenance-free environment

Courtesy transportation is available Monday through Friday
Weekly housekeeping is provided along with a linen laundry service


Life enrichment programs
24-hour staffing along with a personal emergency pendant for each resident
Located next to Twin Oaks Golf Course
Enjoy beautiful views with lots of green space in a park-like setting
Warm, family feel
Beauty shop on-site



A la carte care services are available
Vibrant lifestyle that encourages health and independence
2 bedroom, 2 bathroom
2 bedroom, 1 bathroom
Plus, more floor plans available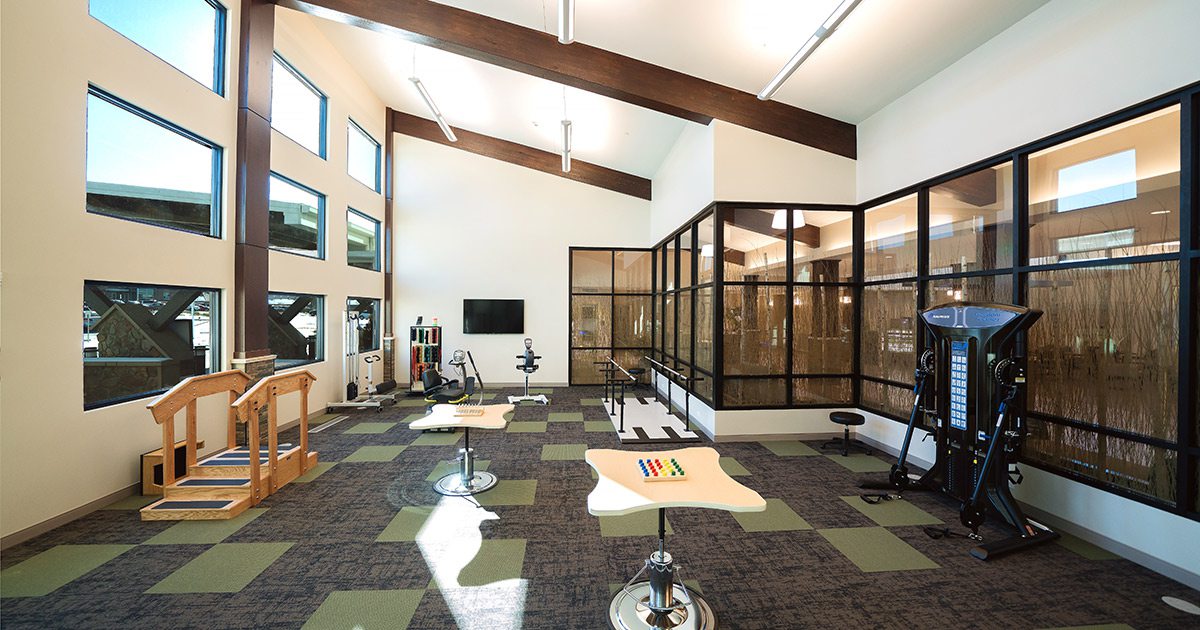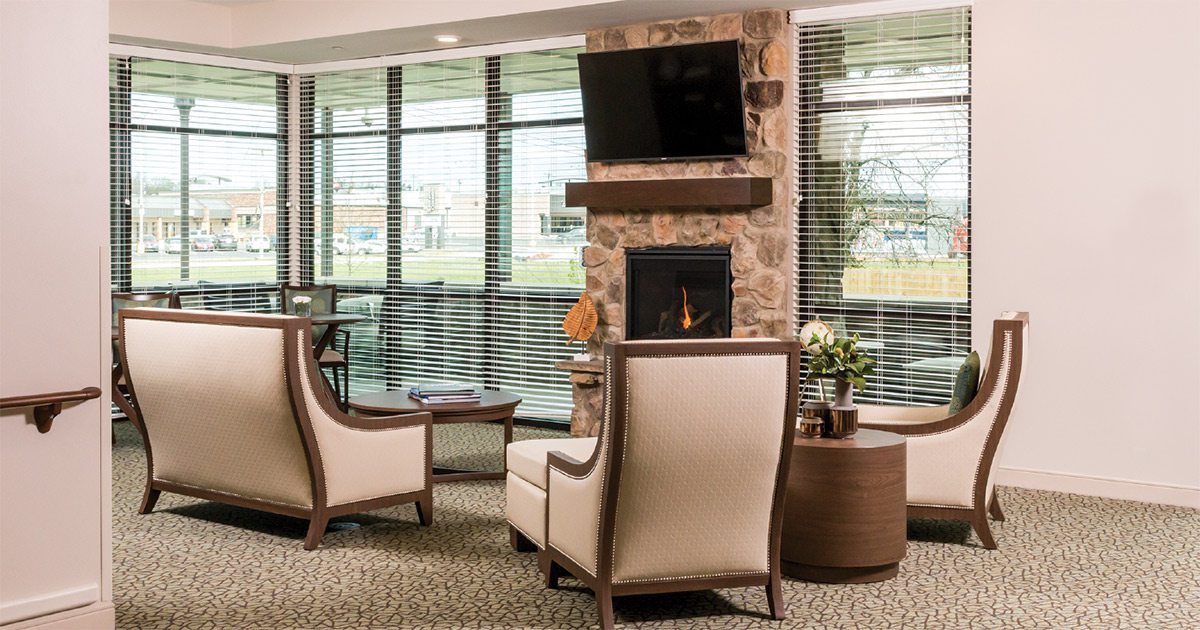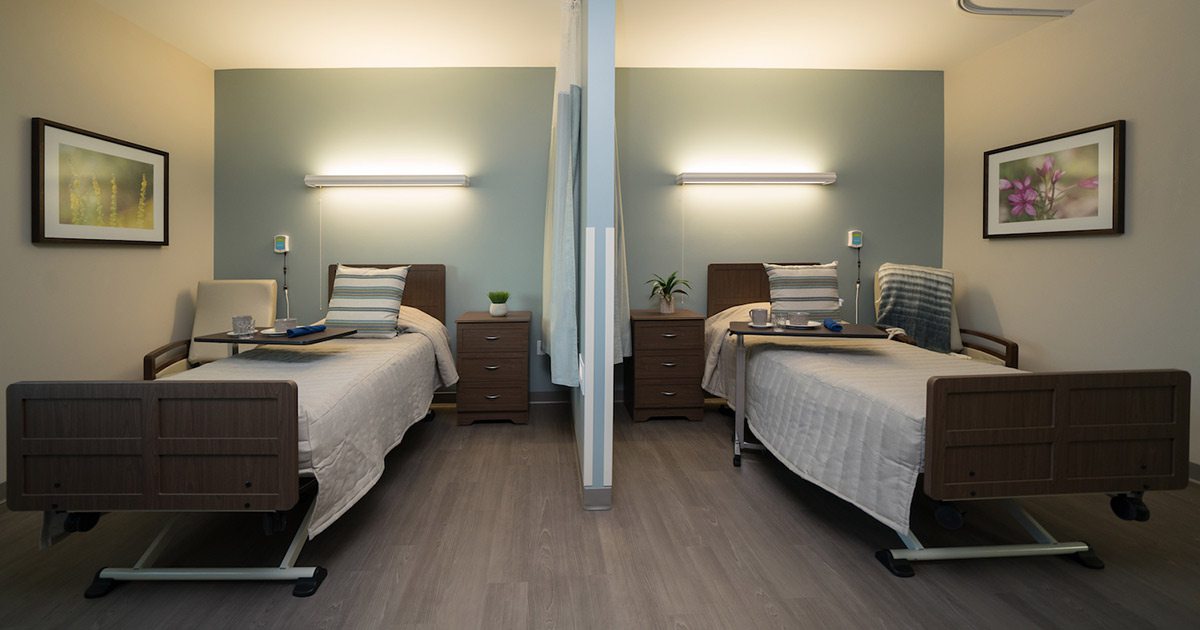 BirchPointe specializes in providing short-term transitional, long-term care and dementia care services each in its own dedicated community. Their short-term rehab community is designed to accelerate recovery after a hospitalization and help you return home. Birchpointe's long-term care community is designed to provide a comfortable home where you or a loved one can receive the care you need. BirchPointe's dementia care community provides a secure environment for people needing specialized dementia care.

Therapy gym
Outdoor courtyards with walking paths
Covered patios with seating
Private dining areas
Beauty salon
Wi-Fi services