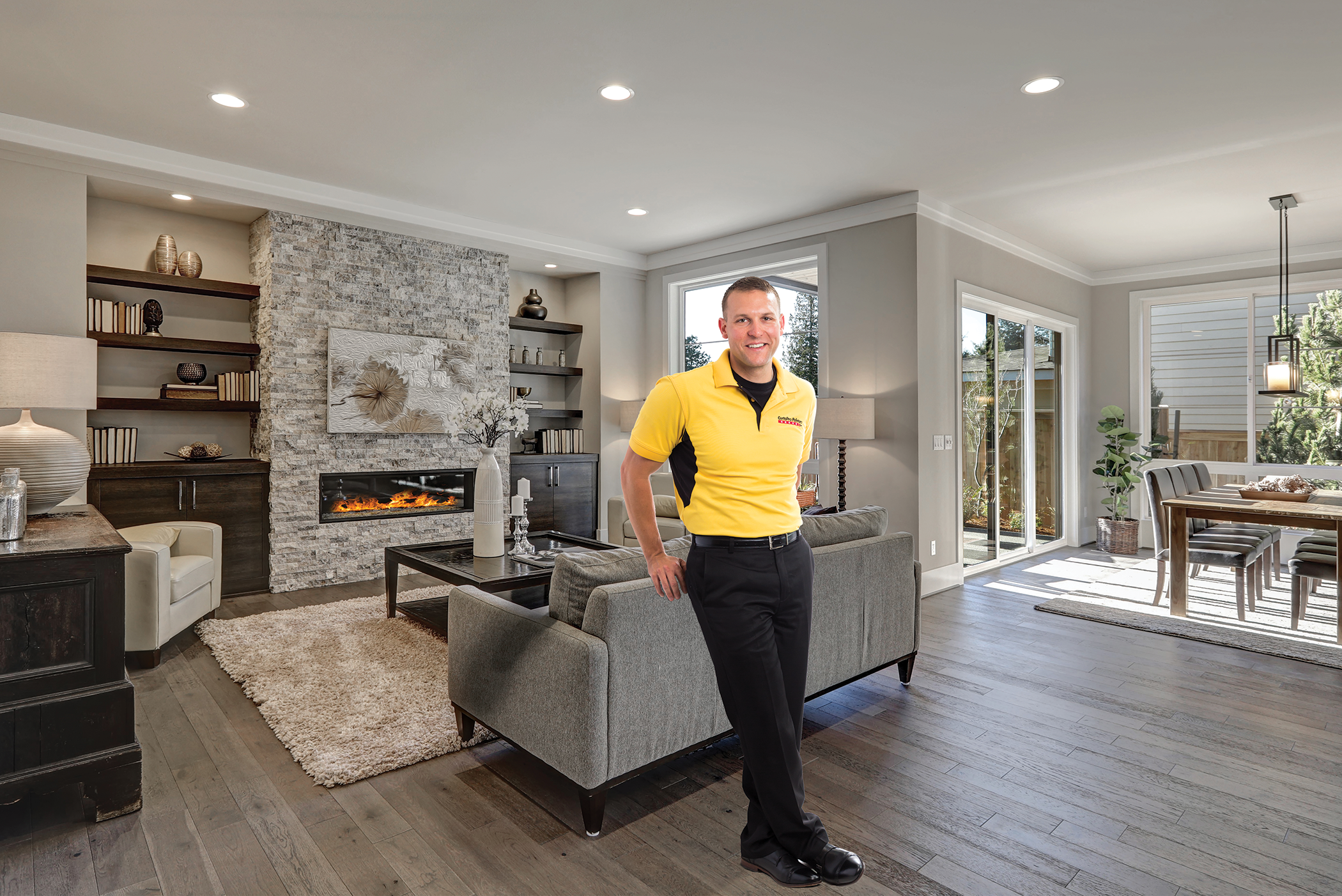 Zach Hulm
Location
---
ADDRESS:
3003 E. Chestnut Expy., Suite 105
Springfield, MO
Get Directions

About CertaPro Painters
---
Doing the right thing. It seems pretty basic but too many businesses get it wrong. CertaPro Painters … they're the people who get it right.
They live by four basic core values: Deliver what you promise. Practice continuous improvement. Respect the individual. Have pride in your work. At CertaPro Painters, these aren't just words on a plaque. It's how they do business.
For CertaPro Painters keeping promises is paramount, from how long a project takes to how much it will cost. Just imagine hiring people who work around the customer's schedule, arrive on time, communicate well and guarantee their work. 
CertaPro does more than painting. Services include cabinet refinishing, power washing, minor carpentry, deck washing and staining, drywall repair and yes, interior and exterior painting. The company is EPA lead certified and fully insured. 
CertaPro Painters work hard to achieve daily growth in being at their best. Fortunately, they're always open to feedback and are devoted to excellence in every detail of their product.  When the job is done, the pride in their finished product is part of their commitment to service.
  How CertaPro Painters do business and their work value are what make CertaPro's company stand out. They proudly do top notch painting while their customers do life.