Education
The Goddard School
Camps, Childcare, Education, Preschool, Primary Education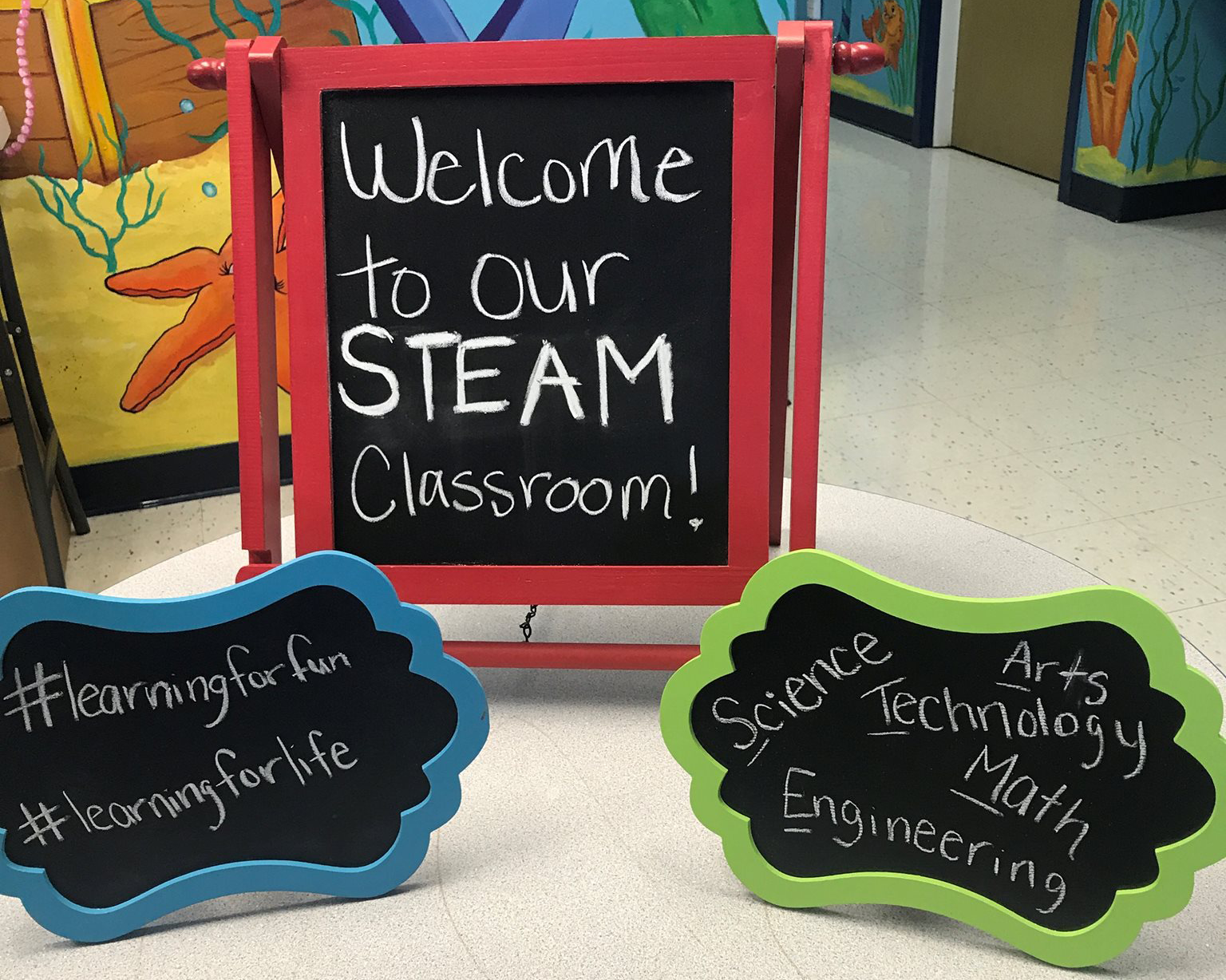 About The Goddard School
---
The early childhood years are a very special time in your child's life. Remarkable changes occur in this relatively short period of time as children learn to communicate, increase their intellectual awareness, and make great strides in their physical ability. In recognition of the crucial importance of these years, The Goddard School has created a program tailored to meet the needs of your child at each stage of development.
The Goddard School's philosophy is to provide an atmosphere suited to the development of self-esteem, confidence and love of learning. By combining the best possible equipment and professionally educated staff in an environment specifically designed for young children, The Goddard School can provide an outstanding program.
The Goddard School's summer camp curriculum incorporates STEAM learning (science, technology, engineering, arts and mathematics) into exciting and fun experiences for your child every day. Introducing STEAM concepts early on helps children develop a strong foundation for their future education and a passion for STEAM learning. Integrating the arts into all of the summer camp activities allows children to have fun while developing essential creativity and innovation skills.