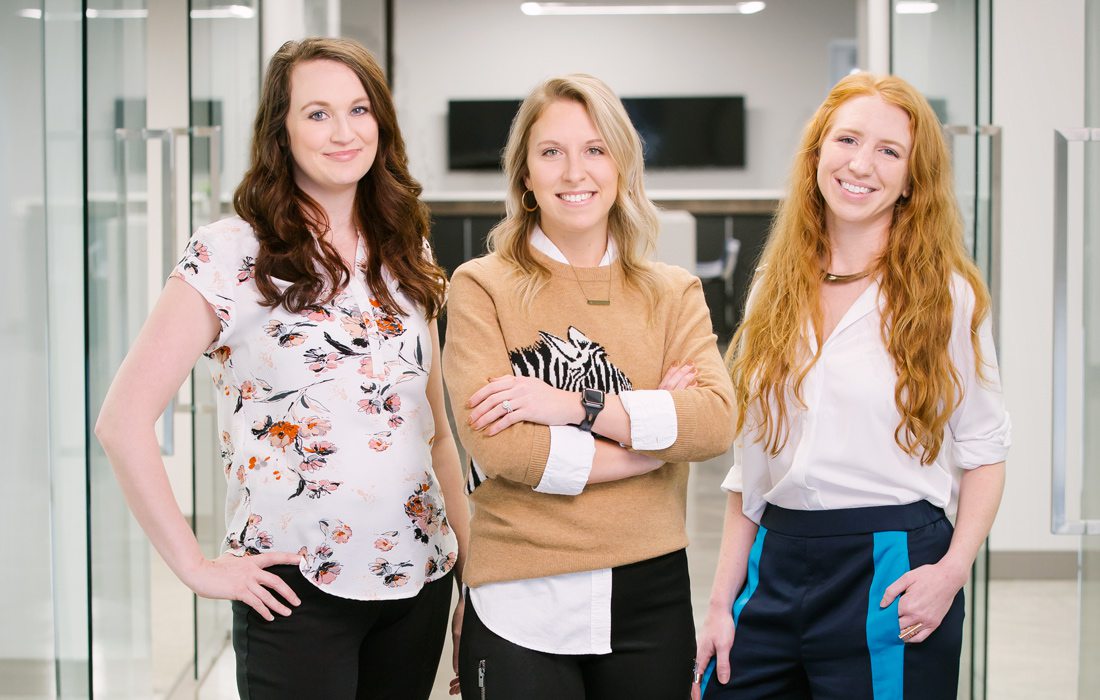 About TierOne
---
In an industry in which women are underrepresented in the workforce, TierOne is proud to be powered by women. Women make up only a quarter of the tech and telecom workforce, despite representing over half the country's workers in all industries. At TierOne, women constitute a significant portion of the firm and are instrumental in propelling business forward.
TierOne's differentiating factor is its customer-first focus. In the inherently frustrating telecom industry, TierOne connects clients to better-performing voice, connectivity and cloud solutions while saving them money and providing lifetime IT and customer support beyond the fine print. The success of those programs relies upon the contributions of the firm's female leaders.
Midwest Territory Manager Hollis Presley listens to each client's unique needs, identifies pain points and opportunities for improvements, and helps craft custom solutions that optimize efficiency and performance. Sales Support Manager Hattie Hopwood oversees the analysts responsible for Inventory Analytics, which take stock of clients' current telecom environments and uncover added savings and customer relationship data. Strategic Communication Manager Claire Porter manages education and engagement, keeping clients abreast of the industry's latest solutions and improvements.
TierOne's own Women Who Mean Business are instrumental in executing the company's core mission: providing clients with the top-tier telecom experience they deserve.