Recipes
Take a Gourmet Cooking Class in Springfield to Learn Some New Skills
Want to try your hand at some gourmet cooking? We've rounded up some local classes from a few of our favorite eateries, so you can learn from the masters.
By Jamie Thomas
Sep 2019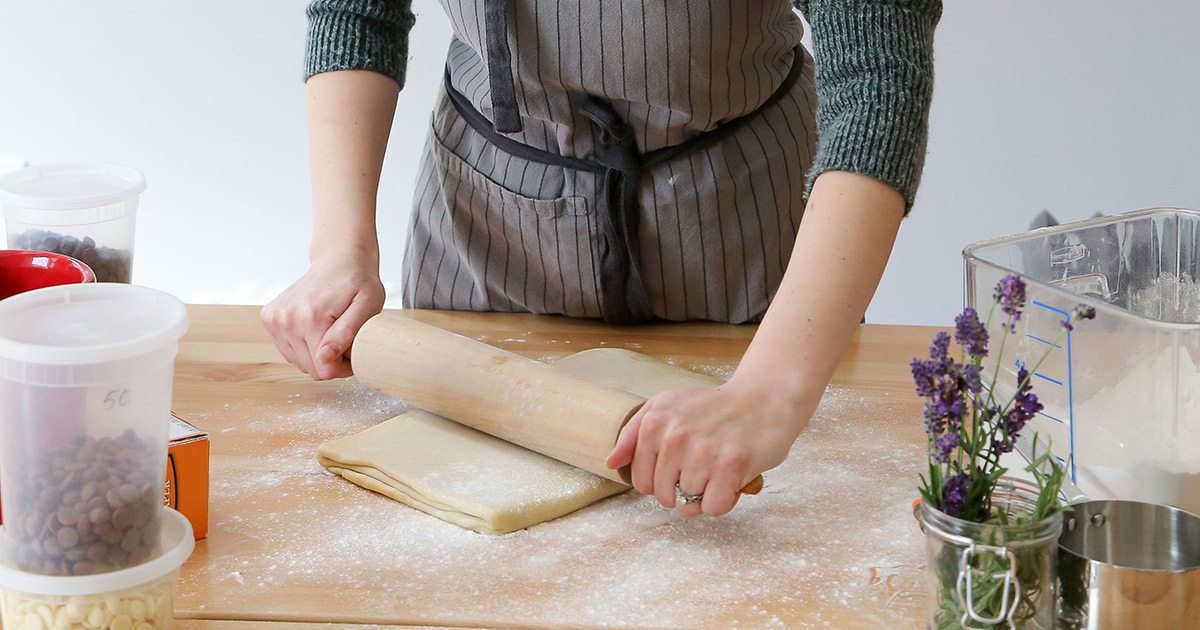 European Café
European Café offers lessons with pastry chef Uliana Komodi and baker Christina Sava. Hone your skills baking delicate macarons or cinnamon rolls in hands-on classes, which range from beginner to intermediate. Prices vary. Visit the European Café website or call 417-986-4646 for info.
La Galette Berrichonne
Chef Roland Parny teaches techniques for cooking authentic French cuisine. The dish for each class is chosen by Chef Parny, although dishes can be requested. Classes start at $40. Times and dates vary. Visit the La Galette Berrichonne website or call 417-738-2112 to book.
B+B Boulangerie & Bakery/KatieMade Baking & Cooking School
B+B Boulangerie & Bakery offers hands-on classes covering classic baking and even classes where you can skip the hard part and just get straight to decorating! Date nights and private classes are available, too. Visit katiemadeit.com or call 417-315-8602 for the full variety and booking details.

Harvest Restaurant
There's plenty of hearty, farm-fresh food to be found in 417-land but you need the know-how to make the most of it. Harvest offers demonstration-based classes with Chef Craig von Foerster on crafting homegrown dishes. Classes are $45. Visit harvestmo.com or call 417-830-3656.