Dishes
Lemon Poppy Bread and 6 Other Good Things
Everything from Kung Fu Sweet Potato Waffle Fries to the Warthog appetizer from Everyday Thai.
By Megan Dollar
Jul 2021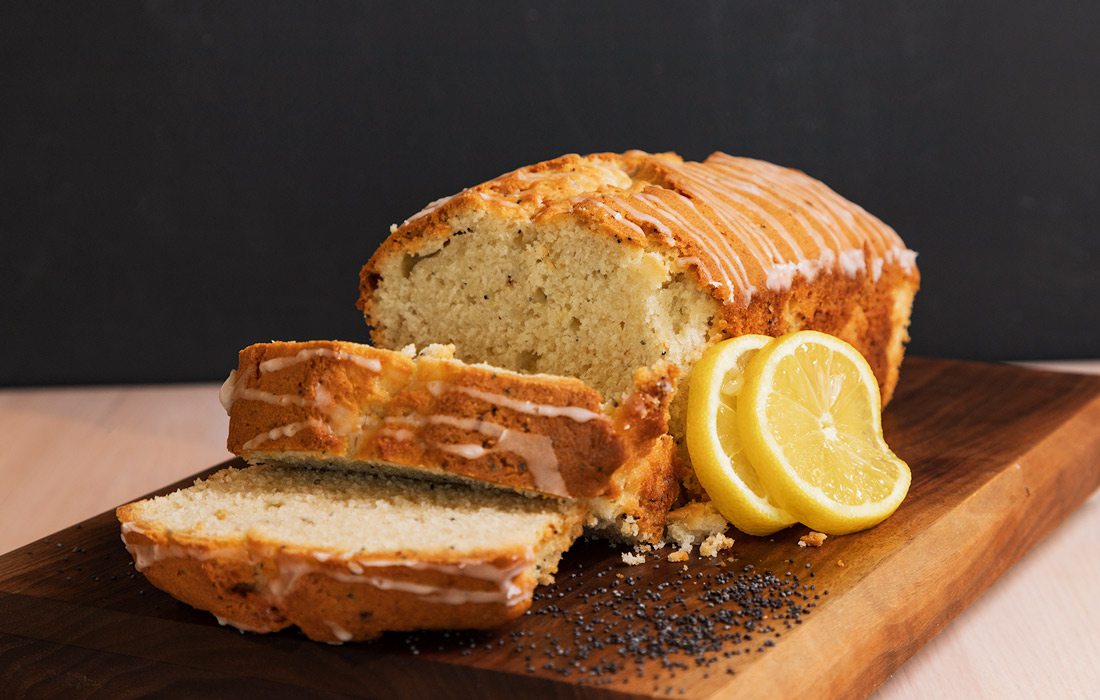 1. Do what you know you want and eat cake for breakfast. The lemon poppyseed bread from Neighbors Mill (1435 E. Independence St., 417-720-4162) is the perfect weekend morning treat.
2. The Kung Fu Sweet Potato Waffle Fries from Kung Fu Taco (3354 S. National Ave., 417-409-3478) are definitely no good for you but they sure are good to you and your tastebuds.
3. Don't let the name of this one get you. The Warthog appetizer from Everyday Thai (220 W. Battlefield Rd., 417-770-0147) is delicious. Who doesn't love fried shrimp, wrapped in bacon? It also comes with a sweet chili dipping sauce for a little something extra.
4. White wine, roasted garlic and cilantro aji? Yes, please. The Aji Verde Chicken at Café Cusco (234 E. Commercial St. 417-868-8088) is a wonderful week-day lunch treat. 
5. The spiced cold brew from Rise (105 Park Central Square, 417-691-6088) is one that we can't quite quit. A strong cold brew with splashes of warm cardamom and cool citrus is just so delightful. 
6. The Whiskey Lemonade from Metropolitan Grill (2931 E. Battlefield Rd., 417-889-4951) is the strong and sour elixir you need on a Saturday night.
7. The Eggs Benedict from Early Bird Breakfast Pub (1717 E. Cherokee St. 417-885-8088) is one of our favorite hearty breakfasts: poached eggs, creamy hollandaise and salty ham piled high on a toasty English muffin.