Drinks
Coffee Delivered to You From Springfield Coffee Shops
A long, slow coffee line can make a bad morning worse. Skip the hassle and rely on subscriptions to get your beans delivered from local coffee shops.
By Jenna deJong
Oct 2019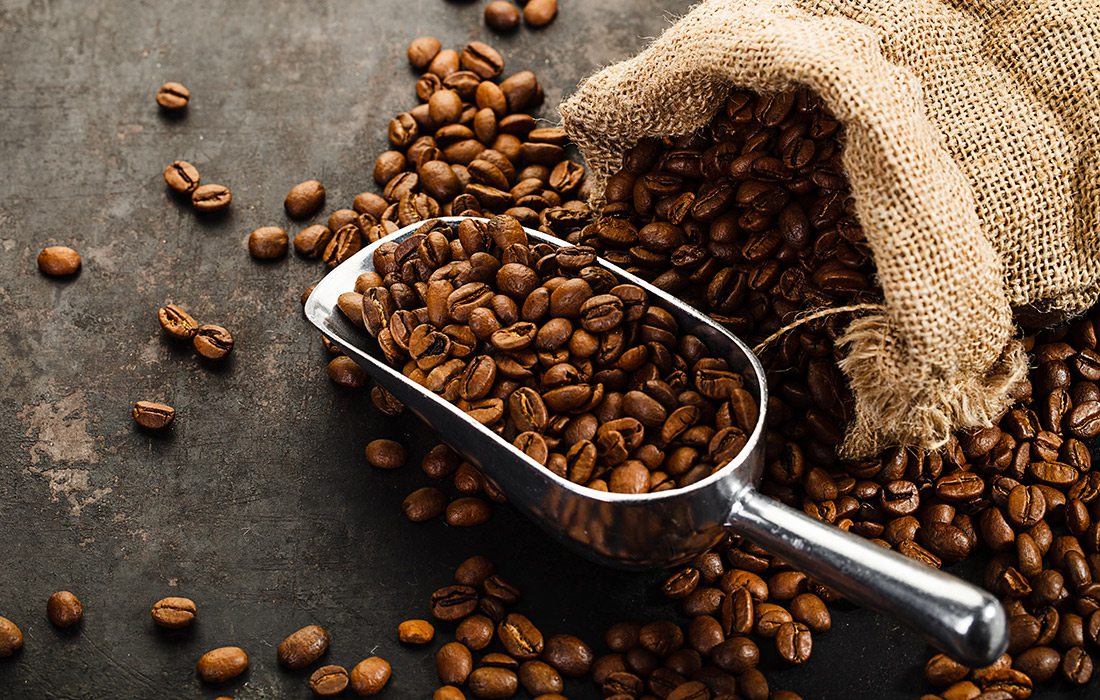 232 S. Jefferson St., Ava; 417-543-5078 
Price: 12-ounce bags beginning at $11.80 
The deal: Choose from eight blends, including a Treehouse Blend and Espresso Blend. All orders placed on Friday are delivered on Monday, and auto orders are available. Keep an eye out for a subscription service coming soon. 
124 Park Central Square, Springfield; 417-866-6645 
Price: $15–22 for 12-ounce bags, 5-pound bags are also available
The deal: Take your pick of weekly, twice a month or monthly delivery options of the Ethic's House Blend, Ethikos Espresso Blend, Single Origins, Cherry Picker's "Antidote" Blend, Hotel Vandivort Exclusive Blend and decaf.

1666 E. Saint Louis St., Springfield; 417-812-6539
Price: $10–20 per pound
The deal: Coffee blends vary seasonally, but the house blend, Ampersand, is always available. Deliveries are made weekly. Email your order to orders@brickandmortarcoffee.com. 
445 E. Commercial St., Springfield; 417-720-1949
Price: Subscribers have the option to pay $29 every two months for a year or $204 all at once for a one-year subscription.
The deal: Sign up for a subscription box and receive a Chi Alpha bag of coffee, plus another bag from that box's partner. First-time subscribers also receive a mug, and every box includes a small gift and informational card from that partner.


More Food Subscriptions and Delivery Options
Busy schedules can keep us from leisurely perusing grocery store aisles, so we took the liberty of creating an easy-peasy list of ways to avoid the check-out line in Springfield, MO.