Style
Love Your Feet
The Clarisonic Pedicure at Grove Spa in Springfield transforms your tired, winter-battered feet into summertime beauties.
By Ettie Berneking
Apr 2014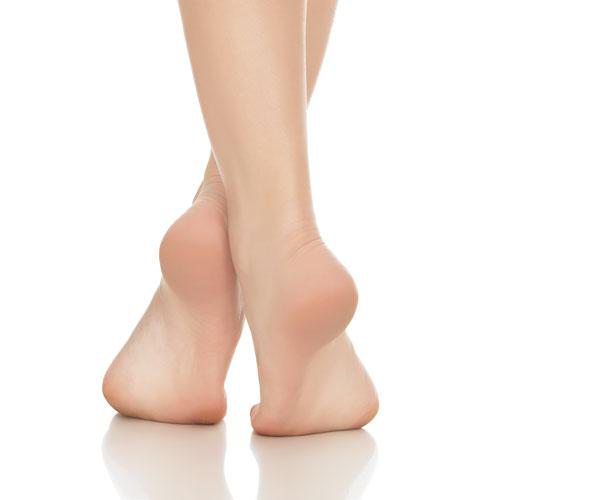 It's time to give your tootsies some love, and no, we are not talking about yet another ho-drum pedicure. We're talking about brightening more than your toenails. The Clarisonic Pedicure at Grove Spa (1522 E. Sunshine St., Springfield, 417-881-8887, grovespa.com) not only lacquers-up your nails, it exfoliates your feet to make them baby-soft and ready for summer by using the Clarisonic buffering tool. The whole, one-hour pampering session costs $70 and includes a relaxing massage with an exfoliating apricot scrub followed by a special serum that helps break down that winter-induced roughness on your feet to allow beautiful new skin to resurface. 
If you want to revamp your at-home beauty routine, you can purchase the Clarisonic pedicure kit for $180 including a three-month supply of the apricot scrub, serum and massage lotion.