Life
April is National Child Abuse Prevention Month. These 417-Land Organizations are Raising Awareness.
The Give A Child A Voice Foundation and the Child Advocacy Center fight against child abuse in 417-land.
By Karen Bliss
Apr 2018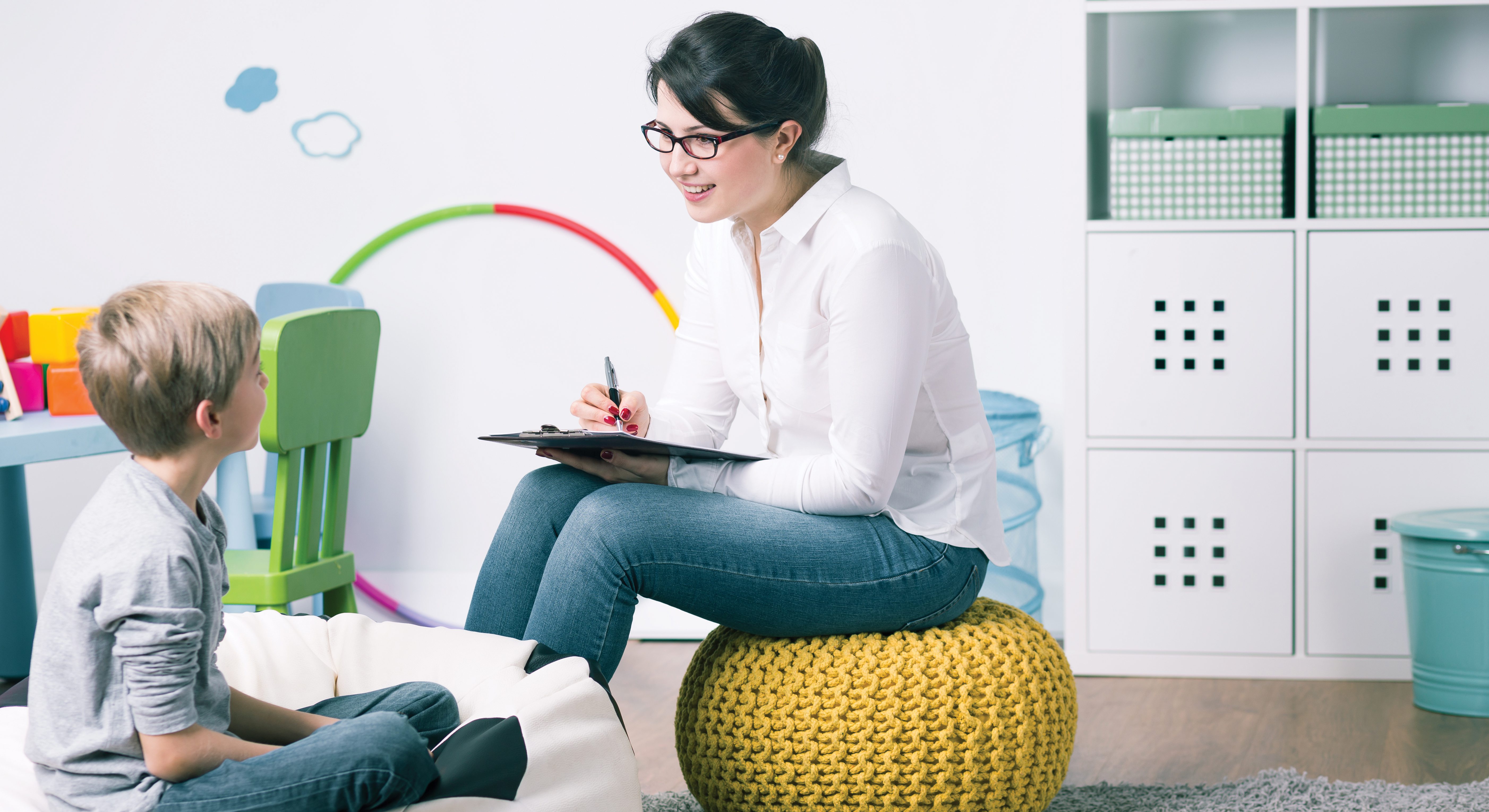 April is National Child Abuse Prevention Month and local organizations are doing as much as they can to help prevent and educate others about child abuse. The Give a Child a Voice Foundation, which mostly focuses on awareness and education, began in May 2016, with a mission of spreading the message of hope and healing, according to founder Cindy Dennis. Dennis created the nonprofit organization because she has emotional ties to helping children who have experienced sexual abuse. Her son was raped for at least six months when he was 3 years old, and Dennis says she had no idea it was going on. "Can you imagine hearing your child was raped, but for at least six months?" she says. "I was devastated, broken and felt responsible—for I didn't see it. I had no clue."

Dennis says education and awareness are key, but child abuse isn't often talked about for three main reasons. "Number 1, we all want to pretend it doesn't happen," she says. "Number 2, it brings up bad memories; and number 3, parents feel uncomfortable they don't have the proper verbiage. Well, as long as we hold that mind-set, we will never ever see change. The predators count on that: us feeling uncomfortable. It's time to break through the ceiling and shatter the walls."

The Child Advocacy Center, which formed in 1995, places the needs of the child first in an investigation for abuse, says Lisa Langley, a development associate at the center. "Abuse can be defined as physical or sexual; witness to a crime, such as domestic violence; neglect; drug endangerment or child exploitation, such as pornography," she says. Langley says the CAC works with other agencies, including law enforcement, the Children's Division and others for investigation, treatment and prosecution of each child abuse case.

According to Langley, in 2016, the CAC served 1,349 children. In 2017, CAC served 1,596 children. At CAC the primary focus of its mission is forensically based, Langley says. "We do the forensic interviews and exams that, hopefully, produce the facts and evidence needed to ensure a child is safe and their abuse is stopped," she says. "The first step toward healing for a child is to tell a trusted adult who listens to them." Langley says the CAC also focuses on education, helping to hopefully prevent child abuse from happening. 
Give A Child a Voice
What They Need: Donations for printing more educational books, wristbands and signs. Additionally, they encourage individuals, churches, schools and preschools to talk about child abuse to help raise awareness. 

Child Advocacy Center
What They Need: Volunteers for administrative services and events throughout the year, fundraising sponsors for events and supply donations that can be put toward direct services. Monetary donations are accepted at childadvocacycenter.org. 
Contact:
Volunteer Coordinator Kathy Smith at 417-831-2327 or
kathy@childadvocacycenter.org
, or CAC Development Team for center activities at 417-831-2327.