Life
Navigating Springfield's Booming Real Estate Market
Now is a perfect time to buy—or sell—a home in 417-land. The market is competitive and choosing a neighborhood is a big decision. Let's find you the perfect place to live.
By Beth Campbell
Apr 2018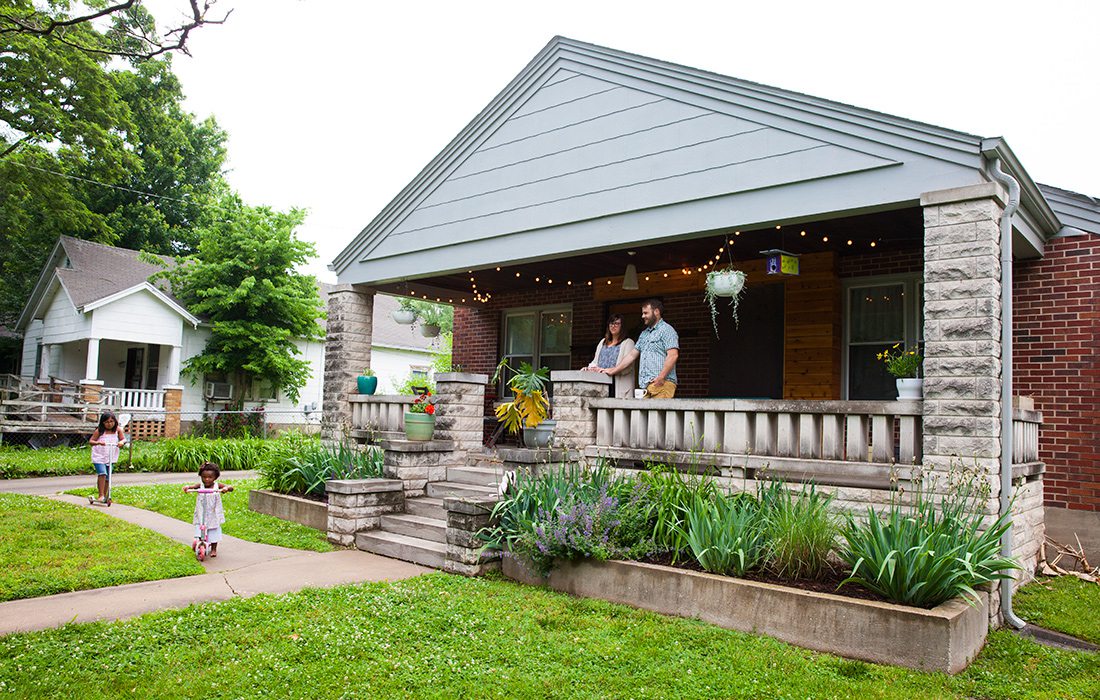 Early this year, Springfield made national news when Forbes Magazine named it a "Best Buy City" in a story about where to invest in housing in 2018. Xennials and millennials are bypassing suburban life in favor of putting down roots in affordable "second cities," like Springfield, where they can enjoy an urban lifestyle at an affordable price. 
Local real estate agents are also feeling upbeat about home sales in the region this year, and we've gathered their best advice for people on the move in 417-land. Our experts all agree that market conditions are encouraging for buyers and sellers: the economy is strong, interest rates are low and the population is growing throughout the area. The market is competitive, though, so read on for ways to optimize your results.


Homing in on the Right Area
Choosing a neighborhood is a big decision. There are so many things to consider: school district, walkability, location, vibe and newer versus established neighborhoods—it can make your head spin. Plus, moving is expensive, so you want to get it right. A bird's-eye view of Springfield gives a peek into the many unique and interesting neighborhoods in our town and highlights some of the perennially popular places to feather a nest. Pick one that suits your style, and the next move is yours!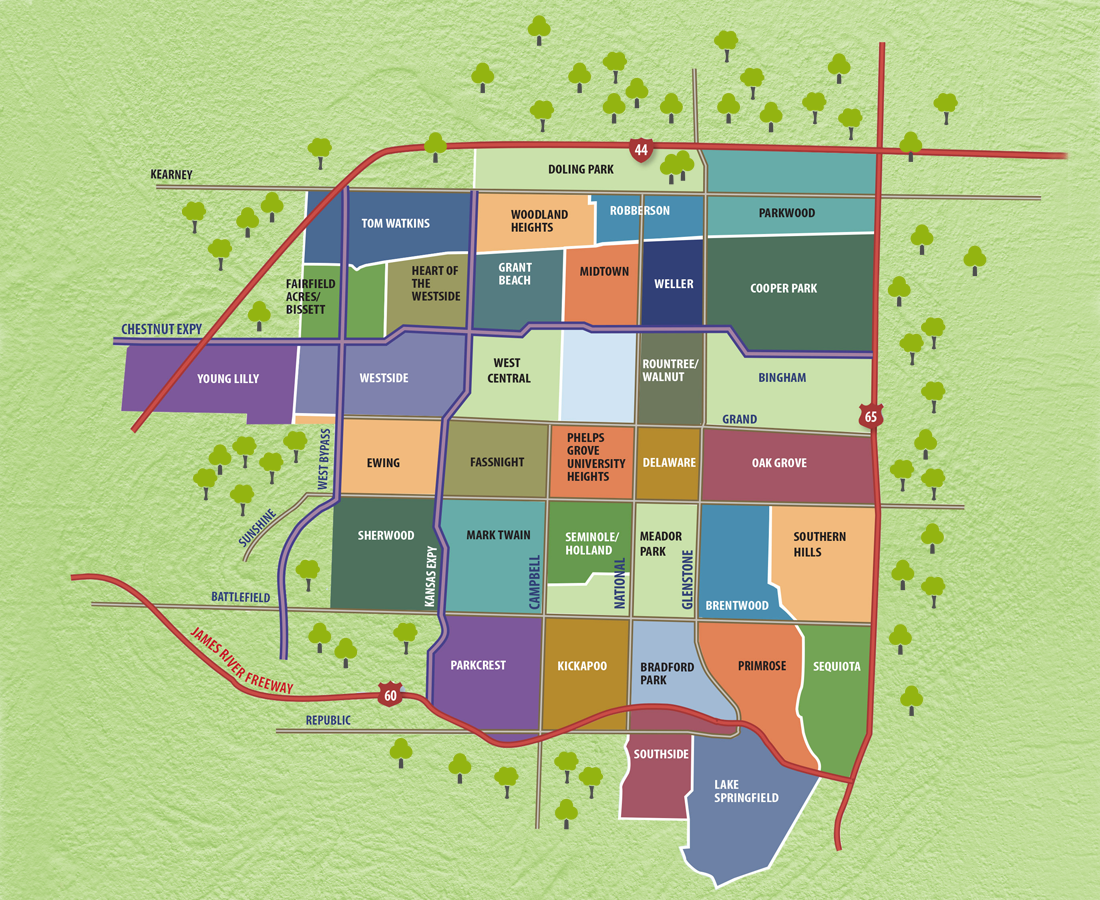 Perennially Popular Neighborhoods
There's a neighborhood for every style and budget in Springfield. These are a few of our favorites.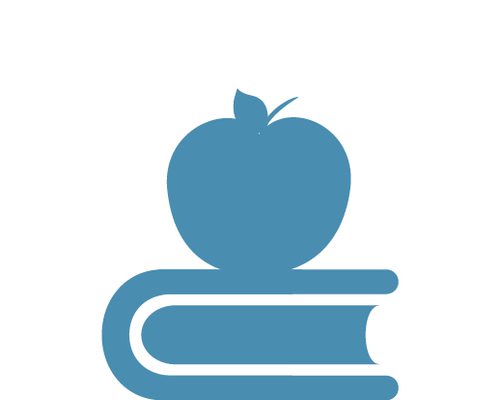 Brentwood South
Prized for its convenient location, walking trail to Sequiota Park and popular grade school.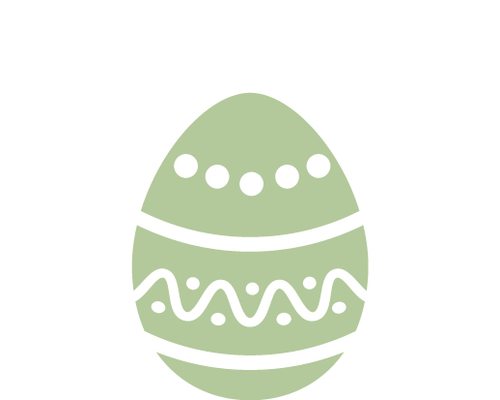 Emerald Park
Families love the neighborhood pool, tennis courts and ever-popular Easter egg hunt.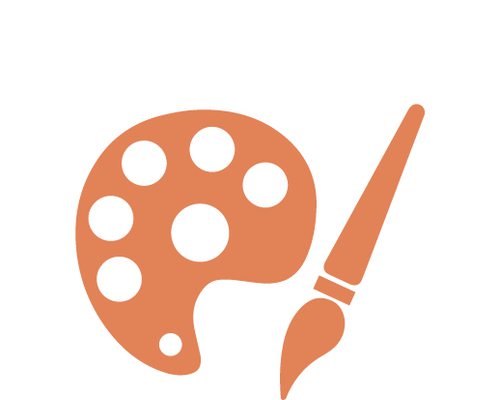 Phelps Grove
Known for its historic, quaint homes and proximity to Phelps Grove Park and the Springfield Art Museum.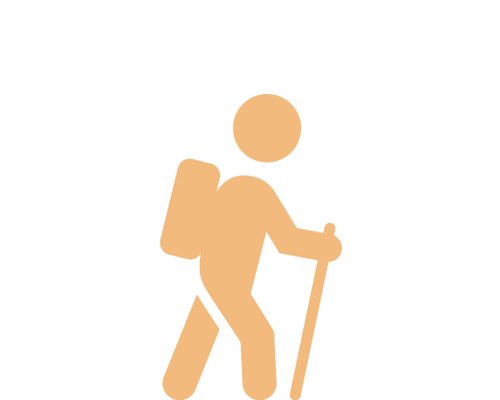 Southern Hills
Popular for its midcentury architecture, lakes and the trailhead to the Galloway Creek Greenway.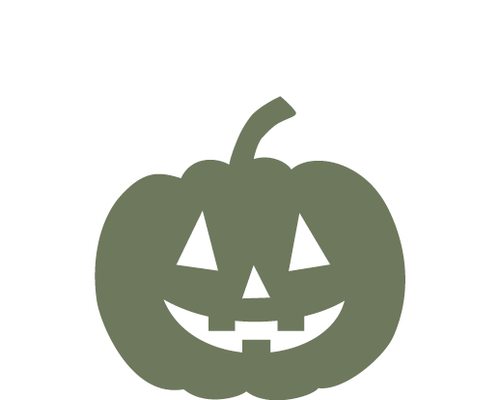 Rountree
We love it for its walkability, character and legendary Halloween parade.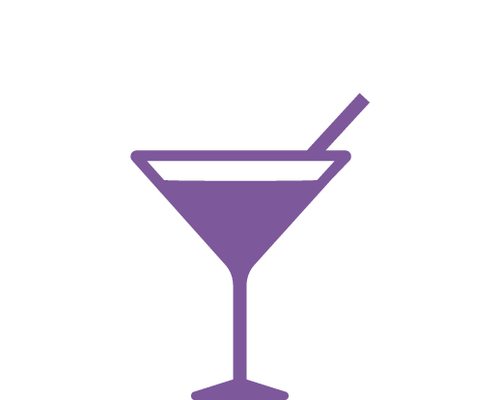 Downtown
Your spot for culture, nightlife and an urban vibe.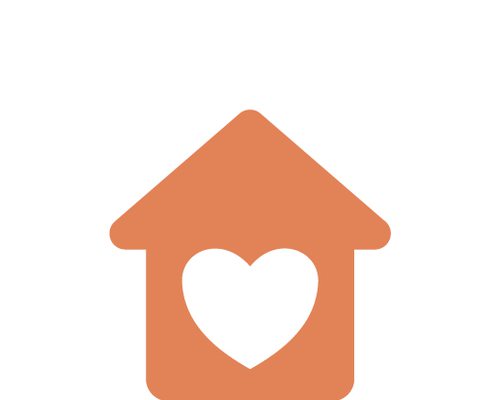 Midtown
Sought after for its diversity, history and active neighborhood association.
Inventory Issues for Buyers
According to Sara Brodersen, a sales associate with Coldwell Banker, "the biggest challenge facing buyers is the relative lack of inventory." Although the economy has been improving over the past several years, the recession of 2007 slowed—or halted entirely—new home construction, and local development did not keep pace with population growth. Fortunately, building has picked up again recently for planned subdivisions and individual custom homes, but finding land can be a challenge. "Builders are calling me to help them find empty lots," says Angie Mullings, broker and owner of Century 21 Integrity Group.
"The biggest challenge facing buyers is the relative lack of inventory."
— Sara Brodersen, Sales Associate, Coldwell Banker
Existing homes are also in short supply, especially in the most desirable areas. "There is an extreme demand for properties that are close to amenities," says Sonya Wells, an agent with The Firm Real Estate LLC. "The convenience factor is always a drawing card." Certain Springfield neighborhoods will always be hot for that reason: Brentwood, Rountree, Southern Hills and Phelps Grove, to name a few. Buyers in these areas, especially, need to bring their game, because properties don't stay on the market long. In fact, some homes sell through word of mouth and are never even listed. An energetic and well connected agent can help you find these hidden gems, but keep in mind, they might require some updating and remodeling.


Opportunities for Sellers
This strong demand for existing homes is driving up prices a bit and motivating some owners to think about selling while conditions are favorable. "Homes are selling at 97 percent of list," Mullings says. But buyers are more demanding these days. "Millennials are looking for updated, move-in ready homes," she says. "They don't have time in their busy lives to take on projects, and their priorities are different than [those of] the previous generation." 
That means sellers need to ensure their home will show well. Declutter, remove family photos and if necessary, consider professional staging. It's a seller's market, but as noted, today's buyers have high expectations. A little preparation will offer a big payback. "With inventory so low, sellers are often receiving multiple offers," Brodersen says. Your realtor can advise you on the best ways to boost your curb appeal and make your interiors most inviting without spending too much money.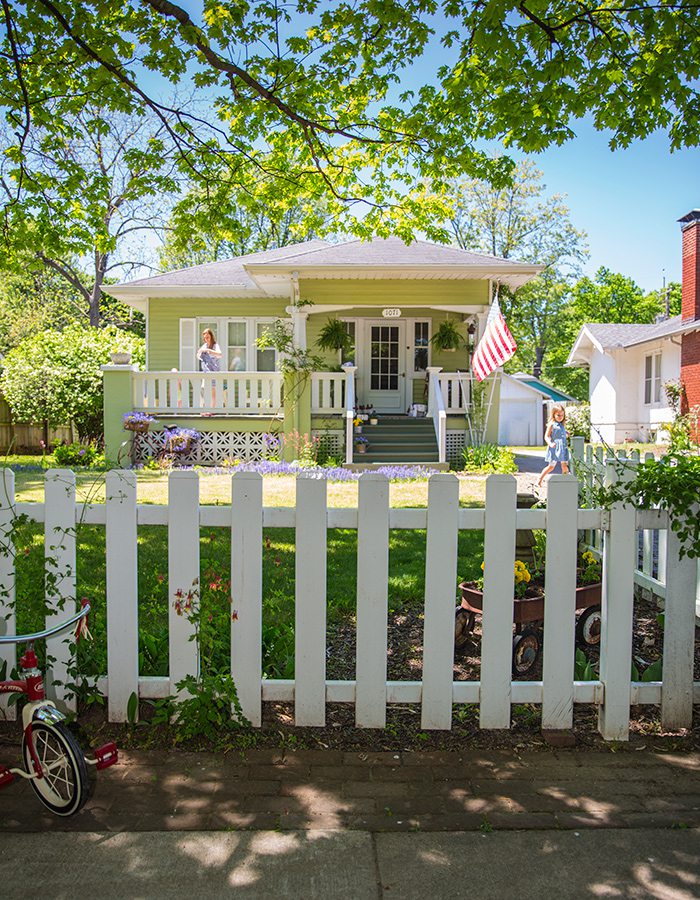 Photo by Kevin O'Riley
Park-adjacent neighborhood Phelps Grove is full of historic charm and lush curb appeal.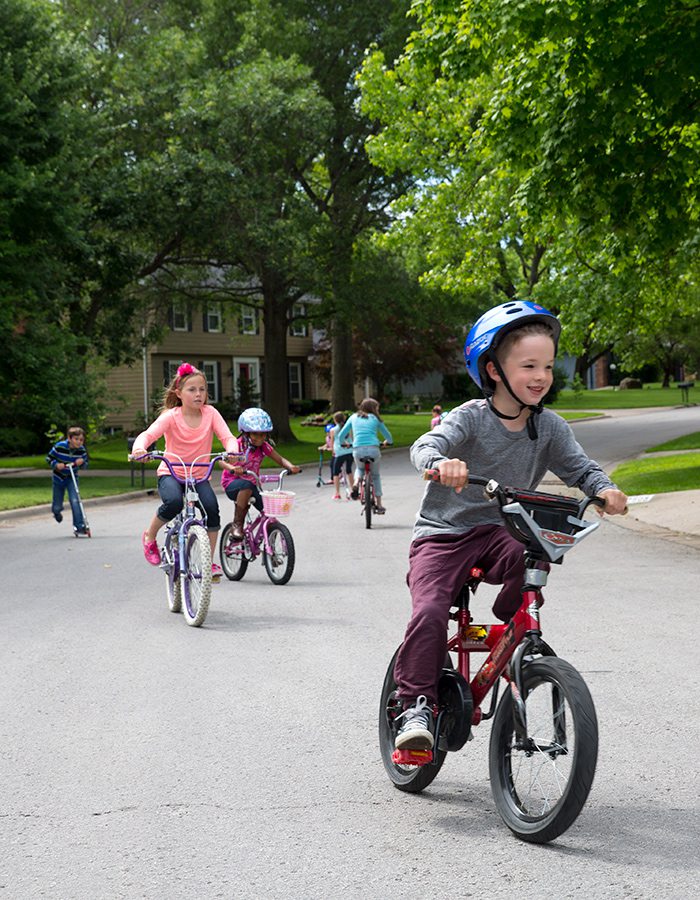 Photo by Kevin O'Riley
Brentwood South is within walking distance to Sequiota Park, but its streets make excellent racetracks for local kids.
5 Tips for Buyers
in a Competitive Market

1. Have a pre-qualification letter in hand and hire an experienced buyer's agent. 
2. Be prepared to offer more than the asking price (and recognize that estimates and online resources are not always credible—trust your local realtor.)
3. Insist on a home inspection—this is not a place to seek an advantage.
4. Hustle! View new listings ASAP. Find an agent who will call other realtors and homeowners who might consider an "authorization to show," even if their home isn't currently on the market.
5. Consider building if you can't find what you want; your realtor can help you find a builder and negotiate the contract.
5 Tips for Sellers
in a Competitive Market

1. Be prepared for multiple showings... and multiple offers.
2. Talk to your neighbors about what upgrades and renovations they are doing, and ask your realtor which improvements are essential.
3. Price for maximum appeal,  based on a market analysis. Buyers may be impatient to buy, but they are still concerned about their budgets and the fair market value of the home.
4. Insist on professional photographs in your listing—everyone starts their home search online, and you want prospective buyers to swipe right.
5. Have a housing plan in case your home sells immediately.
Market Factors
One of the biggest unknowns is how market factors will impact home sales this year. Tax legislation signed at the end of 2017 will likely have some effect on home sales this year, but it really depends on where you live. Area real estate agents believe the local housing market won't feel much impact from tax reform in 2018. "It's going to affect high-tax states more than Missouri," Mullings says. Some experts believe it will have a positive impact locally, especially in the Branson area, because tax reform will put more cash in affluent Americans' pockets, creating a stronger demand for vacation homes.
Mortgage interest rates are historically low, though slight increases are expected. The National Association of Realtors expects the rate to increase to 4.5 percent, while the Mortgage Bankers Association predicts a rise to 4.6 percent in 2018. Homeowners, especially those buying investment properties, should see more loan opportunities this year, as banks actively pursue buyers. But local experts warn clients to stay within a planned budget and not be tempted to overspend due to readily available loans. Brodersen's favorite tip, especially for first-time buyers, is, "You want to own your house; you don't want your house to own you!"
Resources for Home Buyers
These handy tools help house hunters find the perfect place to live.