Style
Kaye's Fashion Forward
By Kaye Lee | Photos by Abby Gust
Aug 2014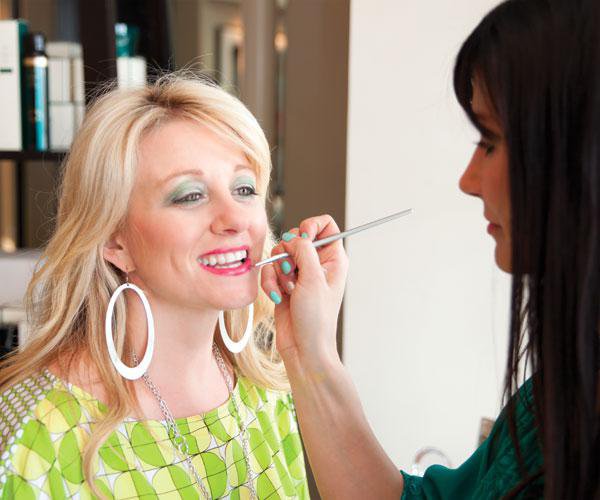 As a young girl, every fall I looked forward to shopping for the most important fashion day of the year: The first day of school. Now that I'm a mother, I understand how this shopping trip can be a stressful ordeal, and I'm often asked how to shop for back-to-school clothes on a budget. Here are two of my suggestions.
1. Have a Plan
Have your child take a picture of his or her favorite existing pieces. When you get to the store, pull out the pictures, and let your child look for a new top, pair of pants or accessories that can be added to favorite pieces to create a whole new outfit.
2. Shop the Sale Racks
Shop for items with fall colors, and look for pieces that are great for layering like dresses, skirts and short-sleeve tees. These items transition into fall with a sweater, a pair of boots or a jacket.

FRYE Jane Stitch boots, $76; CNC fedora, $9; both at JellyBeans

Dunkelblan denim jacket, $59; Peppercorn kids knitted bead necklace, $12; both at The Kids Court

Assorted bracelets, $6–9 at JellyBeans

Fall clothing, starting at $30; Milani fedora, $12; at Torn Boutique

Love Daisy denim lace dress, $30 at Torn Boutique

Truly Me faded rose top, $32; Vintage Havana blue linen shorts,  $32; both at JellyBeans