Barak Hill, Ozark Downtown Farmers Market, Stars In Her Eyes
Get the scoop on Barak Hill's latest album, sample a night at the Ozark Downtown Farmers Market and read up on a powerful new book detailing the ups and downs of autism.
By Ettie Berneking | Photos courtesy Lane McConnell, Hill Creative
Aug 2014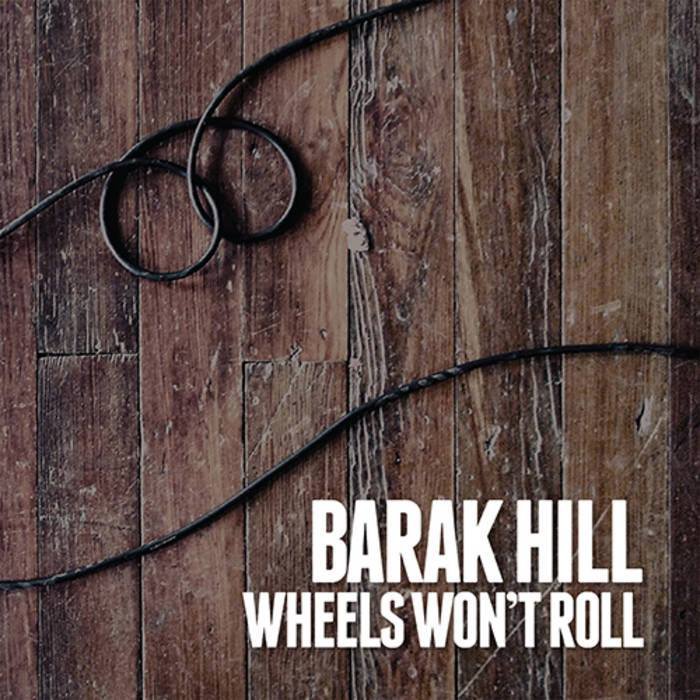 Album
Wheels Won't Roll
417-land singer-songwriter Barak Hill released his second full-length studio album, Wheels Won't Roll, this May, and that smooth, echoing voice of his is on full display. For fans who enjoyed his first full-length album, This Life I Love, you'll be happy to hear that the simple structure and quiet guitar are back in this new album. There's something sad and almost mournful about some of the songs on this CD, as each song rolls into the next with brutally honest lyrics about success, years lost and lessons learned. You can download a copy of Wheels Won't Roll at barakhill.bandcamp.com. Press play, and enjoy.
Experience

Ozark Downtown Farmers Market
With so many farmers' markets peppered around 417-land, there's something especially alluring about the Ozark Downtown Farmers Market (Ozark square; Wednesdays 4:30–7:30 p.m.; 417-581-4715). As vendors line up around the Ozark square, food trucks serve tacos and barbecue, and a live band thumps out a beat from the gazebo. This market might be smaller than its counterparts, but that's part of the charm. It feels more like a family picnic as shoppers unfold lawn chairs while kids fill up on Italian soda and snow cones.  
Book
Stars in Her Eyes
Dr. Linda Barboa and Elizabeth Obrey's new book Stars In Her Eyes is an emotional and insightful journey to better understanding and managing life as the parent or teacher of a child with autism. The book winds through sections that span some of the most stressful roadblocks from surviving the diagnostic process to pointing readers to community members who are there to help. Each page of this book is engaging and intriguing even for parents who aren't in the position of raising children with autism. Stars in Her Eyes is available on Amazon.com and at Barnes & Noble and ABC Books in Springfield.