Drinks
Lavender Iced Coffee
Traditional iced coffee gets an upgrade with a strong French press coffee base and a perfectly floral lavender syrup.
By Jamie Kalil
Dec 2013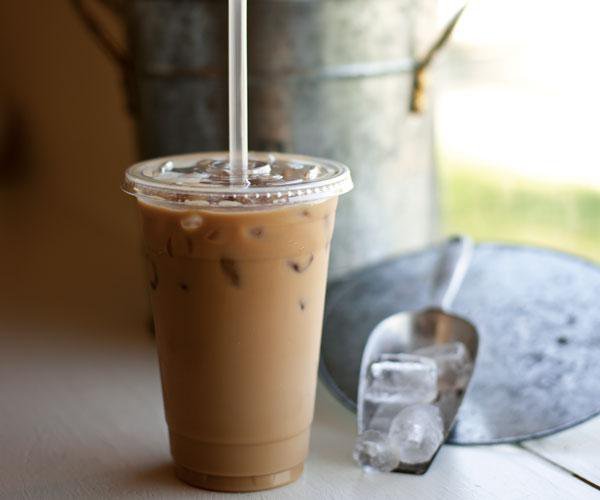 Where to Get It: Elle's Patisserie (1454 E. Cherry St., Springfield, 417-832-2171, ellespatisserie.com)

Cost: $3.85
What's Inside: Lavender syrup, half-and-half and French press coffee
What it Tastes Like: I have never been that into iced coffee until last summer. It became my obsession. Even as the seasons began to change and there was a chill in the air, I still preferred the smooth taste of cold-brewed coffee to help wake me up each morning over something toasty. That's why I was super excited to try the lavender iced coffee at Elle's Patisserie.
Lavender is one of those ingredients that is easy to overdo. Add too much and you get a drink reminiscent of soap. But this drink is perfectly balanced. It includes French press coffee that has been brewed extra-strong and then chilled, half-and-half and perfectly balanced lavender syrup all combined and served over ice. Simple, refreshing, surprisingly sweet and delicately floral. It's perfect for any season.