Life
Ask Dylan
417 Magazine's General Manager Dylan Whitaker is now your personal answer man. Every month he's at your service—looking near and far to find the solutions to all your 417-land queries.
By Dylan Whitaker
Dec 2015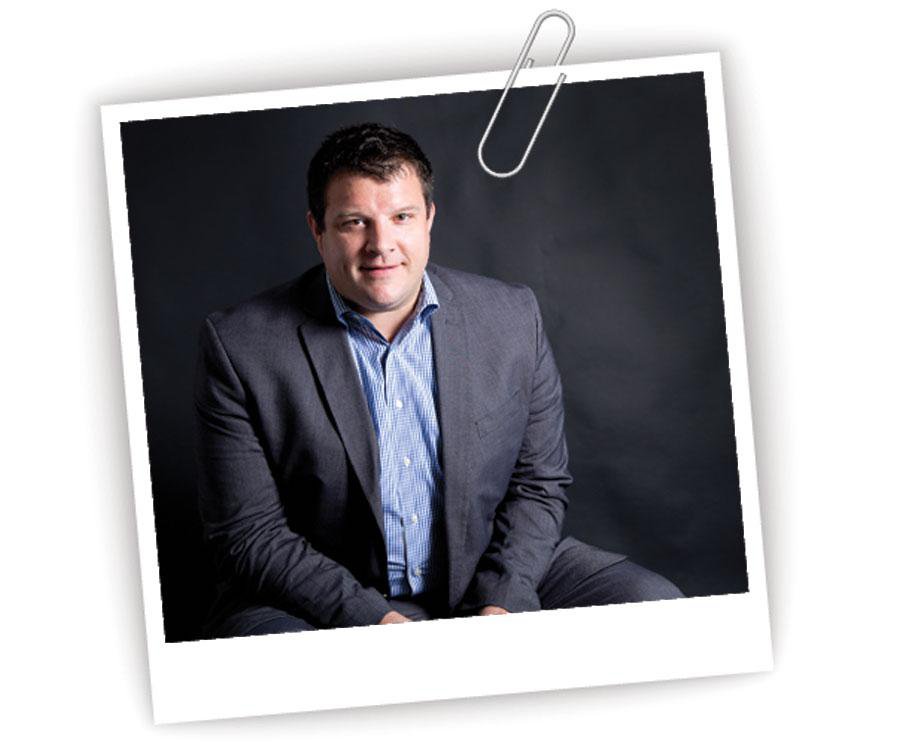 What is there to do on New Year's Eve?
Well, back in August the Springfield Regional Arts Council that has put on First Night Springfield (the family-friendly New Year's Eve party) for the last 25 years announced it was no longer continuing with the program. When one door closes, another door opens. Maybe this is the year you focus on you and drop the kids off at Grandma's or get an overnight sitter and simply treat yo'self to a night of fun. Chateau on the Lake is a perfect option. It hosts a big New Year's Eve party, and after just a short drive to Branson, you'll feel like you're on vacation. Think about celebrating New Year's Eve at midnight as fireworks explode in the sky high above Table Rock Lake. Not a bad place to steal a kiss and ring in 2016.


Where is a good place to keep warm now that it's cold outside?
I actually have two answers for this. One involves a willingness to make small talk, and the other involves beer. Both involve a fireplace. 
Let's start with small talk. As long as you don't hate talking to people, you should head to the main entrance of Bass Pro Shops, take a right, grab a coffee at the little kiosk and then snag a seat right in front of that gorgeous oversized fireplace. You can sit right in front on the ledge with your back to the fire and look out through the crowds. Or, if you prefer something a bit more comfortable, you can snag a seat in one of the chairs or couches. It's phenomenal people watching, and fascinating to meet the people here. 
Everyone in this part of the country is so stinkin' friendly. A basic "How are you today?" could lead into a 20-minute history lesson on a person's life. 
But if you don't like talking to people, don't do this. You will ruin our reputation as a place full of friendly people, and I don't want that on my conscience.  
My other suggestion (yes, the one involving beer) is to head to Farmers Gastropub with a friend or spouse (preferably your own) and hole up at the table directly in front of the fireplace. It's a table for two, and it's warm, cozy and quaint. On a cold day, it's the perfect place to have a beer and some hearty grub to knock the frost off your feet. You could also make it a table for one, and maybe this is the place you go to warm up if you don't want to talk to anybody. But we have a feeling if you have more than one pint, you might start to get chatty and want some company.