Life
Local Book Clubs
With a new year around the corner, join in with the millions making the classic resolution to hit the books.
By Stephanie Towne Benoit
Dec 2016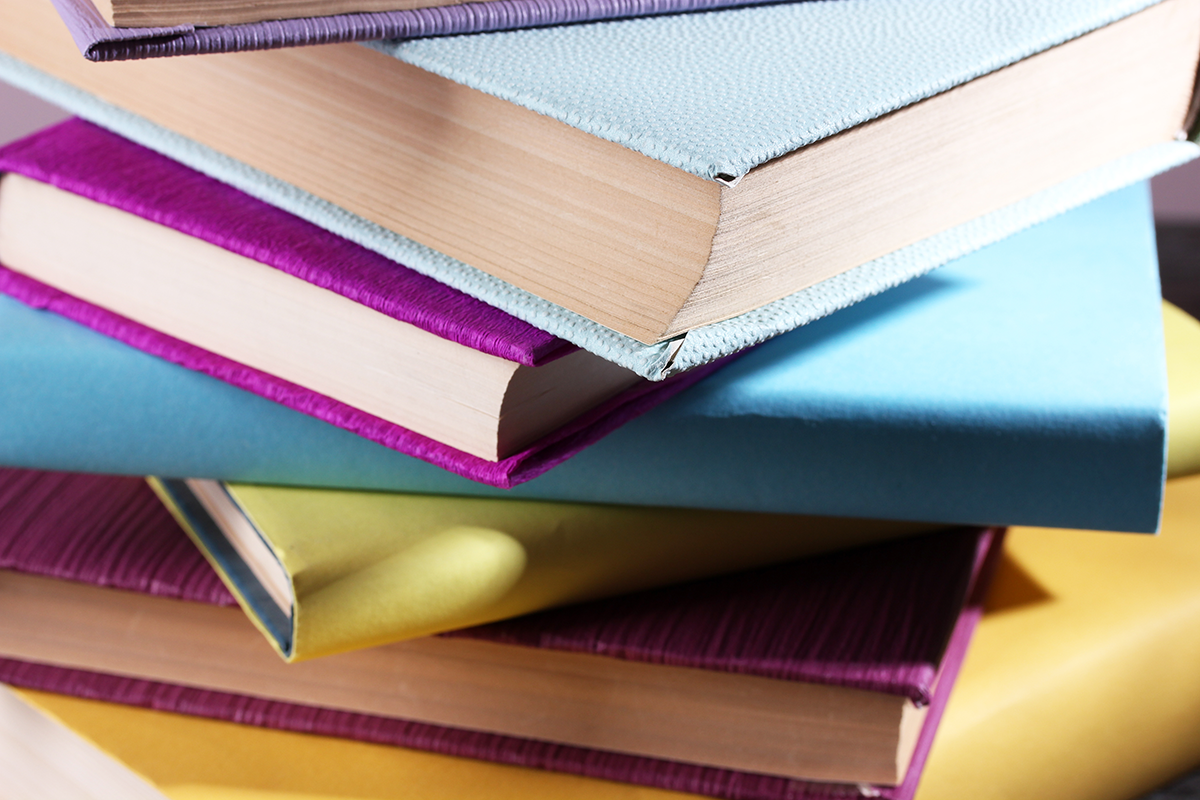 Books You Always Meant to Read 
Make up for all of the reading assignments you completed only because you skimmed the SparkNotes with this club dedicated to literary classics. 
When: 7 p.m. on the third Tuesday of each month
Where: Harrison Room at the Library Center, 4653 S. Campbell Ave., Springfield
More info: thelibrary.org
If you love a horror flick that makes your hair stand on end, this spooky book club is for you. Held at Hurts Donut, this monthly meetup focuses on creepy classics and new nail-biters. 
When: 6 p.m. on the second Tuesday of each month
Where: Hurts Donut, 320 Park Central West, Springfield
More info: thelibrary.org
BookMarx Book Club
The selections in the book shop's monthly book club typically relate to current events and timely themes. Expect to read a vast range of genres, including biography, thrillers, bestsellers and beyond. (The shop also has a ladies-only group featuring graphic novels.)
When: 7 p.m. on the third Thursday of each month
Where: BookMarx, 325 E. Walnut St., Springfield
More info: facebook.com/bookmarxbooks
Wild Bob's Musical Book Club
The club chooses a book every month, and then a group of musicians write and perform new songs based upon the chosen tome at a monthly literary-inspired concert, which you can attend as a spectator or performer (it's $5 at the door). There are mid-concert trivia games, so be sure to read that month's selection beforehand. To perform a song, fill out the contact form at wildbobsmusicalbookclub.com. 
When: 6:30 p.m. on the second Friday of each month 
Where: Lindberg's Tavern, 318 W. Commercial St., Springfield
More info: wildbobsmusicalbookclub.com