Dishes
Nika's Olive is Branson MO's Go-To Gourmet Foodie Shop
Nika's Olive connects southwest Missouri foodies with single-estate olive oils, authentic balsamic vinegars and a slew of other gourmet products.
By Lillian Stone
Dec 2018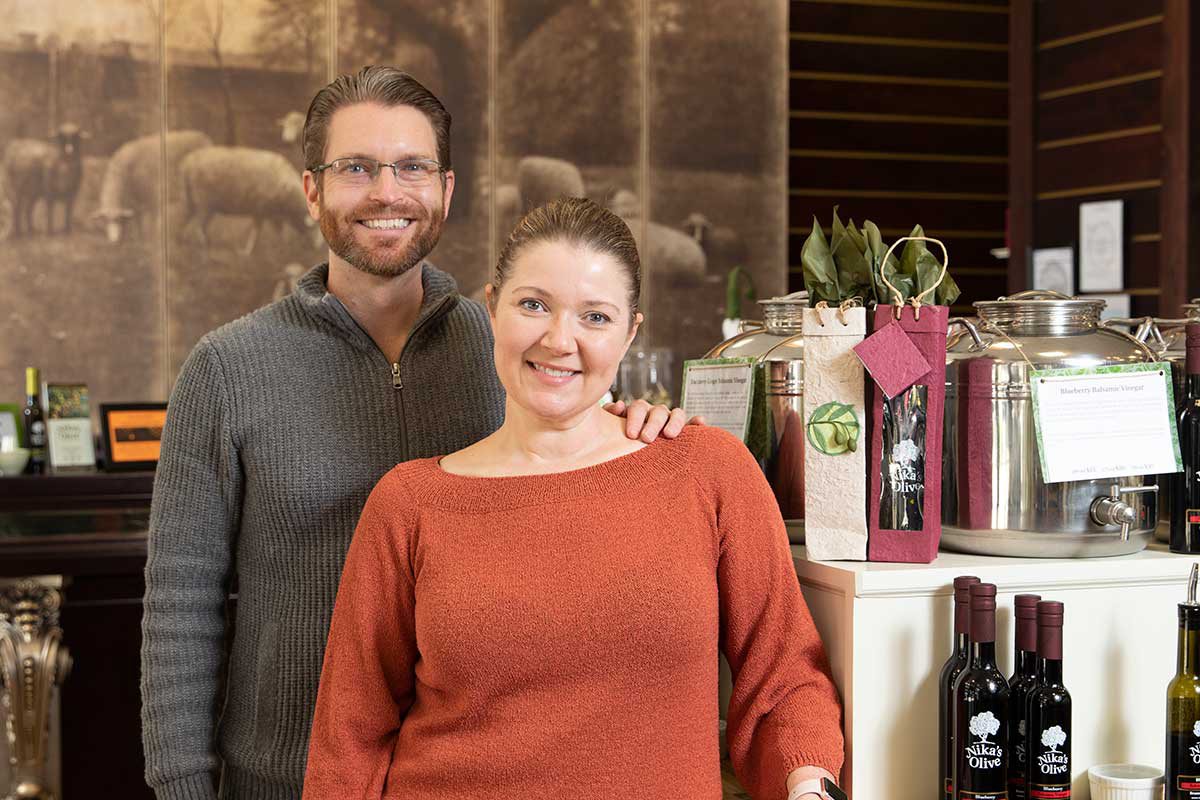 A good olive oil is like a good wine: equal parts rich and subtle, complex and earthy and, most importantly, a key ingredient in a quality meal. Like good wine, good olive oil can be hard to find—especially if you don't know what you're looking for. Corey and Veronica Dearing are here to change that. The Dearings opened Nika's Olive, a gourmet olive oil and foods shop, on the Branson Landing in May of 2018. Since then, Nika's Olive has brought hard-to-find gastronomic goodies to Branson natives and visitors alike.

Veronica, a self-described "flavor geek," is trained in traditional French cooking. After both of the couple's children were diagnosed with severe food allergies, Veronica left the culinary field to work toward a doctorate degree in natural health. During her studies, Veronica was exposed to gourmet food with major health benefits—which is where olive oil came in. "Olive oil is extraordinarily high in antioxidants," Veronica says. "Unfortunately, most of the olive oil we see in the grocery store has been overly processed." 

Fast forward to the couple's move to Branson in 2015, after which Veronica opened a location of national franchise The Spice & Tea Exchange on the Branson Landing. The Landing seemed like a natural fit when, a few years later, the Dearings decided to branch out into other gourmet food products.

"I love food that transports you."
— Veronica Dearing
Nika's Olive is a foodie paradise, offering an impressive variety of single estate olive oils, balsamic vinegars and other novelty food products. The olive oil selection dominates the airy space, with more than 20 dispensers offering fresh, seasonally harvested oils for between 15 and 35 dollars. Next to the oil display are several dispensers of dark and white balsamic vinegars. According to Veronica, the vinegars are all made in Modena, Italy, a requirement for "true" balsamics. The vinegars cost between 15 and 30 dollars, with a variety of funky flavors like pineapple, jalapeño, dark chocolate and neapolitan herb.

In addition to vinegars and olive oils, Nika's Olive offers other novelties like chocolates, jams and confits, pasta, premium olives, hand-painted French linens, teas and a complete line of olive oil-based skincare products. Several locally made products are also available, including Vince's Caponata and honey from Half Crocked Chef. It's all part of Veronica's goal to "take people on a flavor journey." She explains that, during her time in the culinary world, she developed a passion for watching people enjoy new and exciting flavors. "I love food that transports you," Veronica says. "And I really, really love to watch people enjoy it."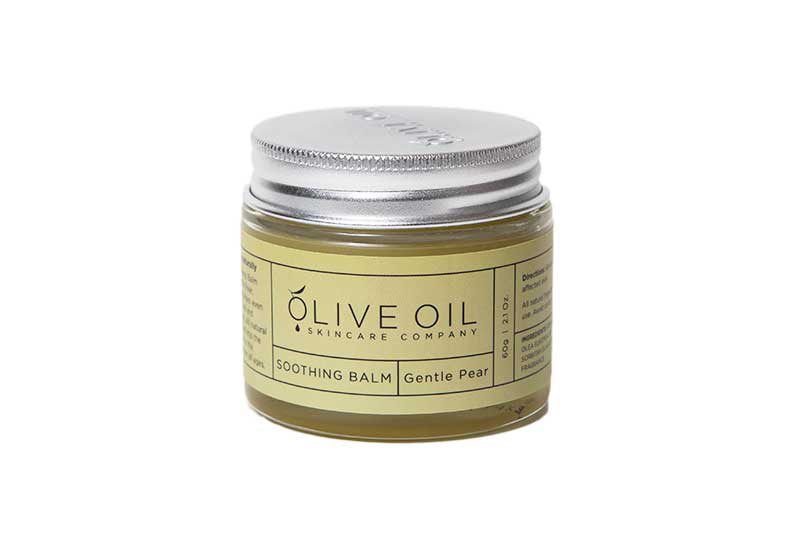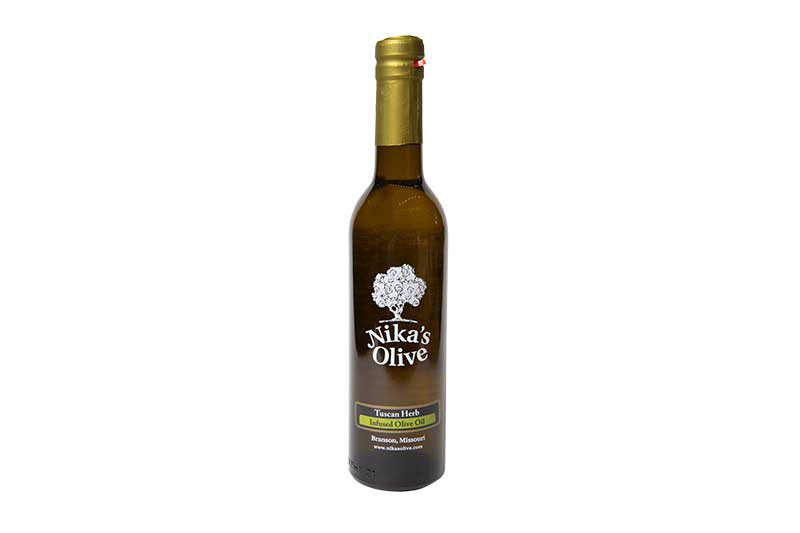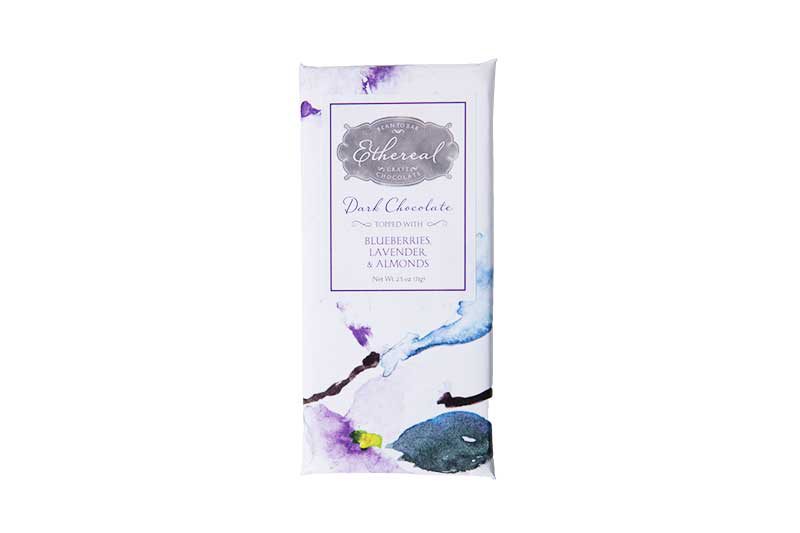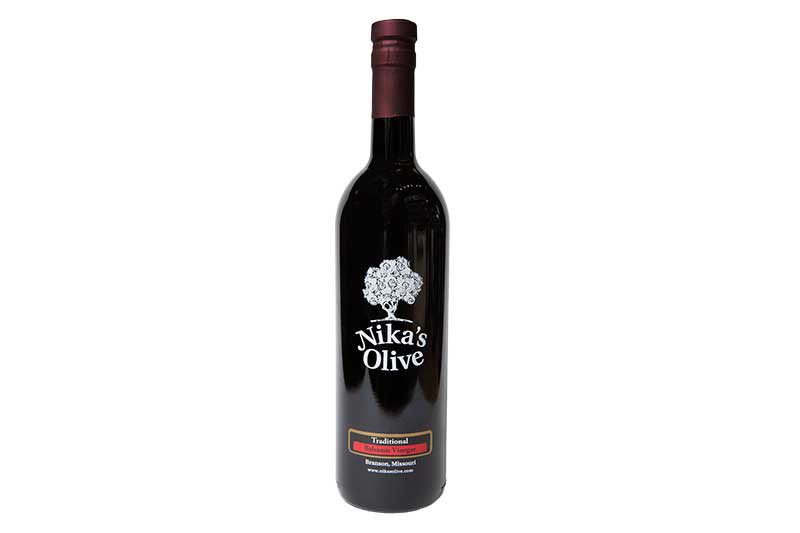 DIY Oil and Vinegar Pairings
Chilean Picual Extra Virgin Olive Oil
Nika's Olive offers more than 20 varieties of single-estate olive oils, all of which are available for purchase online. This EVOO, sourced in Chile, offers big and bold tasting notes reminiscent of fresh-cut grass, green tomato leaf, dandelion greens and peppery arugula. Try it in your favorite salad dressing for a bright, zingy dash of flavor.
Wild Mushroom & Sage Olive Oil
This novelty oil contains a tasty, earthy combination of fresh, herbaceous sage combined with an array of wild mushrooms. Although the flavors are bold, it's extremely versatile; try it on risotto or roasted potatoes, with your favorite kind of poultry or in holiday dishes like stuffing. Our recommendation? Throw it in a spray bottle and give your popcorn a few spritzes.
Dark Chocolate Balsamic Vinegar
Chocolate balsamic vinegar might sound a bit unorthodox, but hear us out: This rich, thick vinegar combines three different single origin chocolates for a deep, complex and unforgettable flavor. Try it drizzled on dessert like gelato or fresh berries, or mix it into your chicken mole sauce for a flavorful twist on a classic Mexican dish.