Style
Working It in Work Out Gear
Kaye Lee, our go-to fashionista, shares what she's wearing, buying and admiring this month.
By Kaye Lee
Jan 2013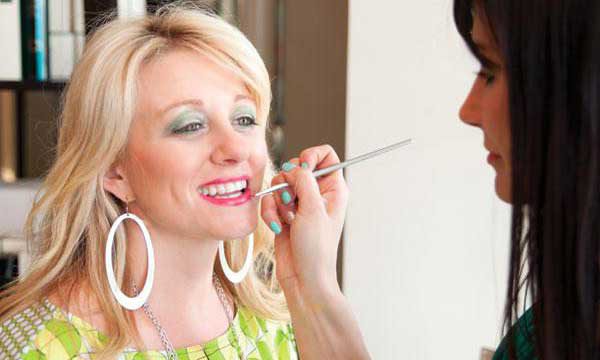 I'm a firm believer that what you wear affects how you feel about yourself, even if it's comfortable workout clothing. What you choose to wear to the gym can shape your attitude toward working out and motivate you to go the extra distance. Chances are pretty good that your New Year's resolutions include exercising more, which means you'll be spending more time in workout clothing. 

Here are a few suggestions before you head to your local fitness store:
• Purchase gym clothes that fit you comfortably now. You may not feel great about yourself at the time, but selecting baggy shorts and oversized tops will not get you off the couch and to the gym. 
• Opt for black bottoms for a more slimming look, and try to add a punch of color with your tops. Color is the key to making you feel energized. 
• Get professional help on the type of shoes you need for your workout plan, and then make sure they're going to look hot with the rest of your outfits. To me, shoes are the most important part of an outfit, even if they are workout shoes. 
• Buy a great workout bag and water bottle. There are all kinds of stylish gym bags and eco-friendly water bottles, and many come in bright colors with inspiring words to help keep you motivated. 
• Be sure to look good starting and ending your workout by adding a comfortable-fitting jacket. Leave the jewelry at home, and accessorize with a stylish colorful scarf for a casual and chic look.