Profiles
Rogersville's Greg West Races to the Winter Olympics
Four years ago, we sat down with Greg West to talk about his rise to fame competing in skeleton races around the world. With a few more years of practice and a World Cup season under his belt, he inches close to his dreams of reaching a winter Olympics.
By Jenna deJong | Photos by Molly Choma, courtesy Greg West
Jan 2018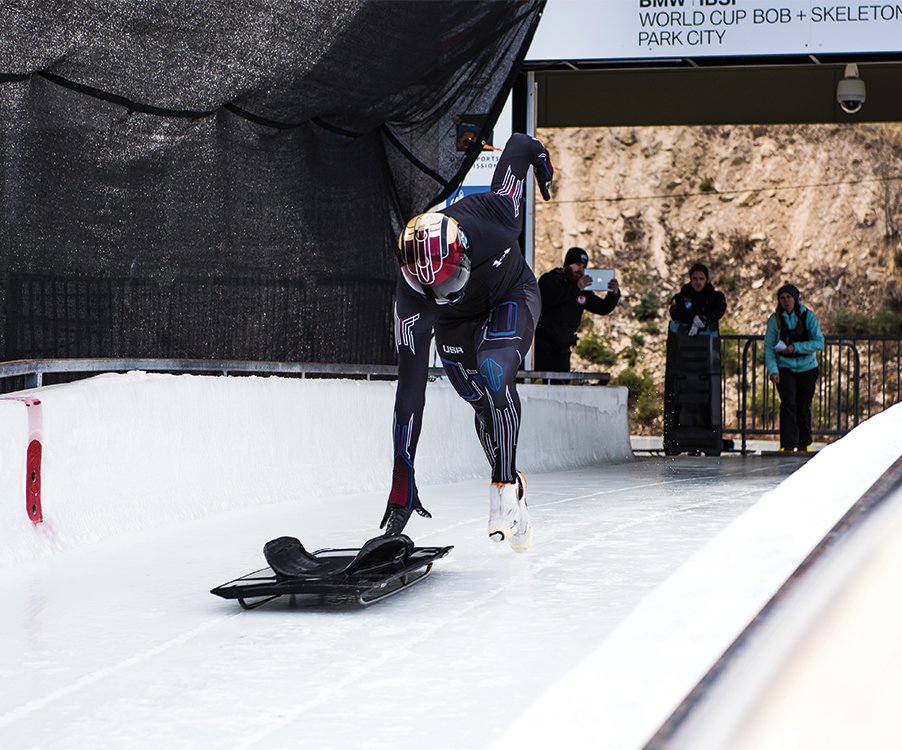 We talked to Greg West when he was just getting his start in skeleton racing and trying for the 2014 Winter Olympics. Since then, he's been on Team USA for seven years and on USA Bobsled and Skeleton National Team for five years and competed in his first season with the World Cup. In total, he's participated in 37 races and visited more than 15 countries. With more experience and training under his belt, the Rogersville native hopes to land at spot on the 2018 U.S. Olympic Team as he trains for the upcoming 2018 Winter Olympics in South Korea. We were curious about the life our hometown star was living and caught up with him to get the deets as he finishes out his season on the World Cup team.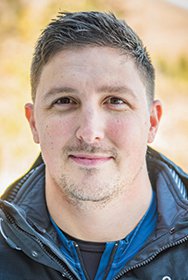 Going for gold
Although his training and previous races earned him attention around the world, the Olympic qualifying races could make or break his spot on the U.S. Olympic Team. West is careful in saying how close he is to reserving a spot. There are a maximum of three male positions offered to the team. However, if West keeps training and performs as well as he has been, our 417-land native could be going for the gold.
 
An athlete's schedule
What does a day in the life of Greg West look like? It begins with a wakeup call between 5:30 and 6 a.m. He grabs a cup of coffee, eats some carbs for breakfast and cranks out a few hours of work as customer service manager for Spartan Race before heading to the gym for a vigorous three-hour workout. He eats a protein-rich lunch and spends three hours on the track. At home, he eats mostly proteins again and completes as much work as possible before ending the day. West lives in Park City, Utah, and is constantly training and focused on the outcomes of his races. For two to three weeks out of the year, West and his teammates rest as much as possible before getting back to the track.
 
Staying sharp
In the seven years since West started competing, he has only suffered minor bruises. This past year, he underwent a knee surgery but attributed it to 13 years playing football. "The wear and tear was bound to come, and although skeleton probably didn't help it, I think it was mostly the football," West says. The surgery required eight weeks of no practice runs in which West focused on his diet and physique—he lost 30 pounds and worked his body into an aerodynamic build.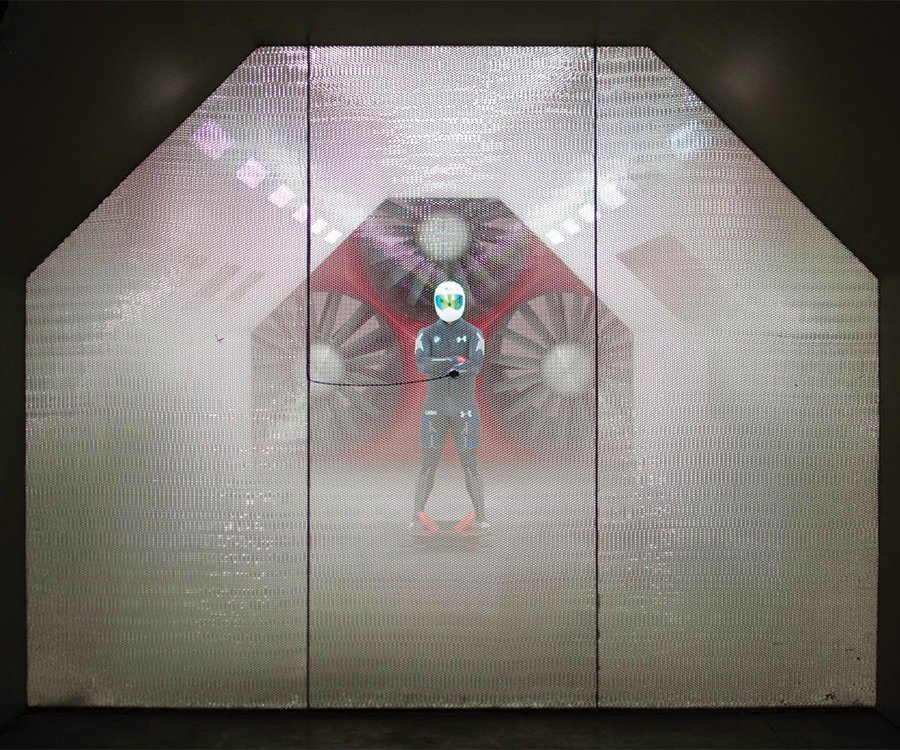 A ticking timeline
The 2017–2018 International Bobsleigh & Skeleton Federation calendar consists of eight total races for this season. The races start in the United States and move up to Canada then overseas to Germany, Austria and Switzerland. The skeleton team for the U.S. Olympic Team is chosen on January 15, giving athletes just a little less than a month to train before the 2018 Winter Olympics begin on February 9.

Southwest roots
Because he is traveling so much, and limited on funds, West rarely makes it back to 417-land. His schedule keeps him busy year-round, but that doesn't mean Springfield isn't with the rockstar athlete. While on the road, West says he is thankful for coming from the Midwest because of the ingrained work ethic. "Coming from Missouri, there's this blue-collar work ethic, and we're not afraid to roll our sleeves up to get things done," West says. This has proved useful and saved him a dollar or two working on repairs himself. West says he misses his friends and family back home, along with the easy, grid-like layout of Springfield, walking into Bass Pro Shops instead of ordering from a catalog and grabbing an ice cream from Andy's Frozen Custard whenever he pleases.

Wanna keep up?
West tries to keep his Facebook page and personal website (gwskeleton.com) as updated as possible with links and results from his races. Fans can also follow him on Instagram and Twitter at @west_greg. NBCSports.com/olympic-channel and teamusa.org also post updates and show live feeds from the team's races.
Editor's Note: Since this story was published, Greg West was not named to the 2018 U.S. Olympic skeleton team.