Life
Shawn Askinosie's Meaningful Work
Shawn Askinosie's new book condenses the lofty concept of vocation into tangible steps for any career path. Read it to see how a local personality created his sweet life.
By Lillian Stone
Jan 2018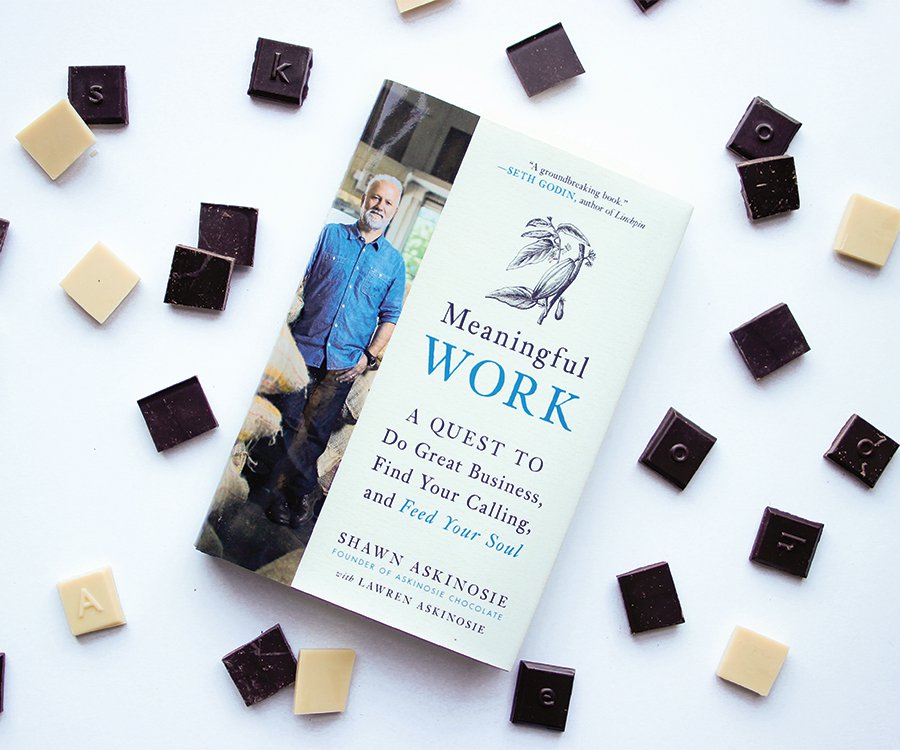 You've heard it before: The American workforce is chronically disengaged. In a society in which productivity is often placed above compassion, it's easy to see why the problem is getting worse. Shawn Askinosie's new book, Meaningful Work: A Quest to Do Great Business, Find Your Calling and Feed Your Soul, offers tangible solutions for an uninspired workforce by emphasizing one concept: vocation.
 
Askinosie, the founder and CEO of Askinosie Chocolate, co-wrote Meaningful Work alongside his daughter and Askinosie's chief marketing officer, Lawren. Throughout the book, Askinosie shares personal anecdotes that are equal parts painful and refreshingly transparent outlining his journey from powerhouse criminal defense lawyer to socially conscious chocolate maker. However, Meaningful Work, released in November, is more than a memoir. Askinosie discusses his now well known career journey boldly and frankly, using it to drive the practical exercises detailed at the end of each chapter. These exercises replete with tangible steps, usually prompts for personal reflection, set Meaningful Work apart from a sea of vague, unhelpful career books.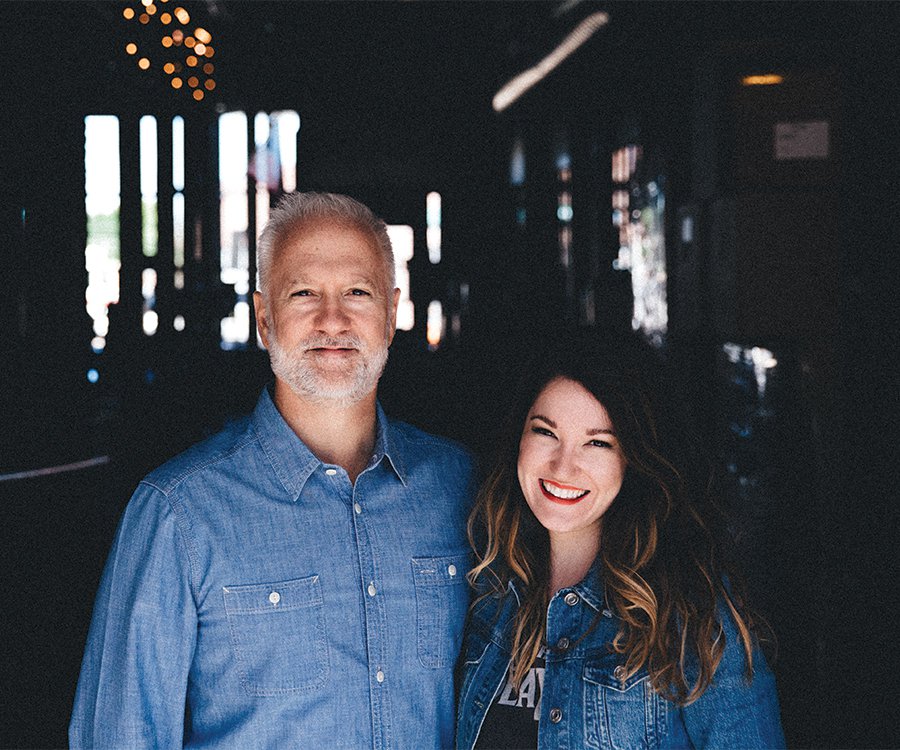 At its core, the book is a tangible, step-by-step guide for readers pursuing their own vocation, a term that Askinosie uses to describe one's career calling. If the concept of vocation sounds mystical, that's because, in a way, it is. In fact, there's a whole chapter entitled "Ancient Monasticism for Modern Business" in which Askinosie recounts his experience as a Family Brother of Assumption Abbey in Ava.
Where Meaningful Work succeeds is in breaking down the celestial concept of vocation into achievable steps for any reader. It's an excellent pick for team leaders looking to engage their employees, for entrepreneurs evaluating their next steps or for individuals new to the working world. Meaningful Work promises to empower readers as they inject meaning into their work and seek their own vocation.
Hear more from Shawn Askinosie at Biz 417's Think Summit on January 12, 2018. You can order his book from Amazon.com.