Life
The Best Places for Family Time in Springfield
Avoid the weekend doldrums by taking the family to one of Springfield's educational and fun attractions. Springfield has a little something for everyone—science buffs and art enthusiasts alike.
By Katie pollock Estes
Jan 2019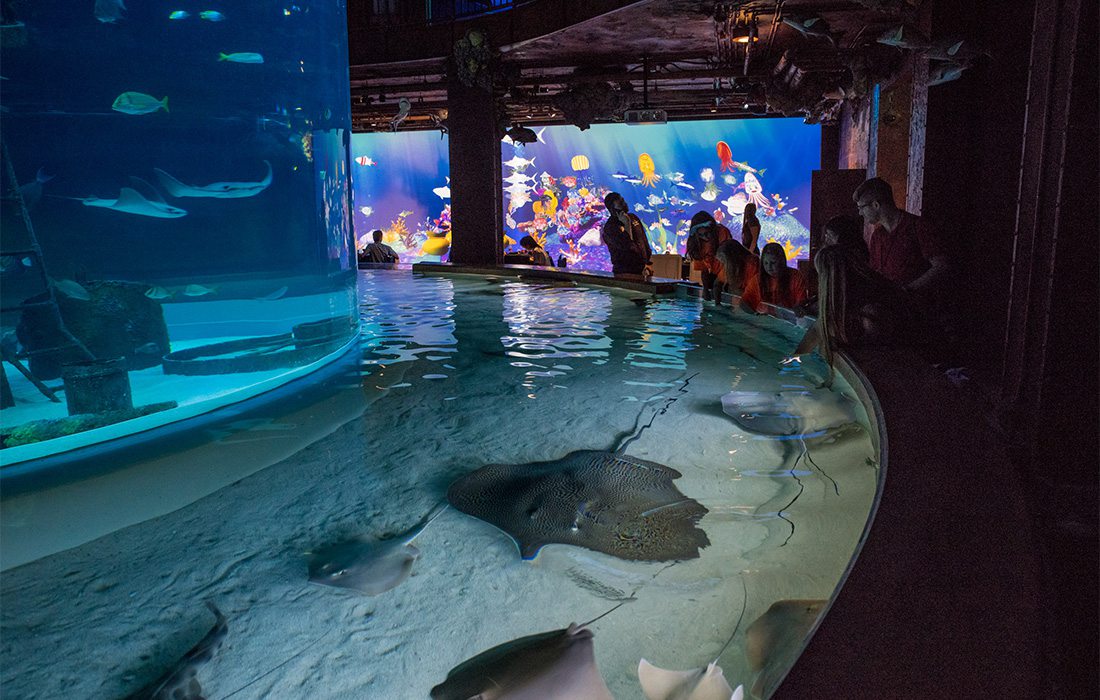 438 E. Saint Louis St., Springfield
Admission: $8 for kids, $12 for adults
Balance on the high-wire bike, run in a giant hamster wheel, dig for dinosaur bones and get hands-on with four floors of kid-friendly and educational science installations.
1111 E. Brookside Dr., Springfield
Admission: Free (donations accepted)
There are more than 10,000 works in Springfield Art Museum's permanent gallery, which means there is a ton to explore. Now through March 17, see the El Grabado: Contemporary Cuban Printmaking exhibit.
500 W. Sunshine St., Springfield
Admission: $9.95–23.95 for kids, $14.95–39.95 for adults
Plenty of stunning wildlife galleries and awe-inspiring aquarium exhibits contain enough immersive educational fun to fill a whole day. Purchase admission to both, or save a little money and focus on one.
157 Park Central Square, Springfield
Admission: $5 for adults, $3 for kids
The History Museum on the Square is undergoing a huge expansion, but in the meantime you can visit the historic Fox Theatre to check out the Memories of the Mother Road–Birthplace of Route 66 exhibit.