Style
Kaye's Fashion Forward
Kaye Lee | Photos by Abby Gust
Jul 2014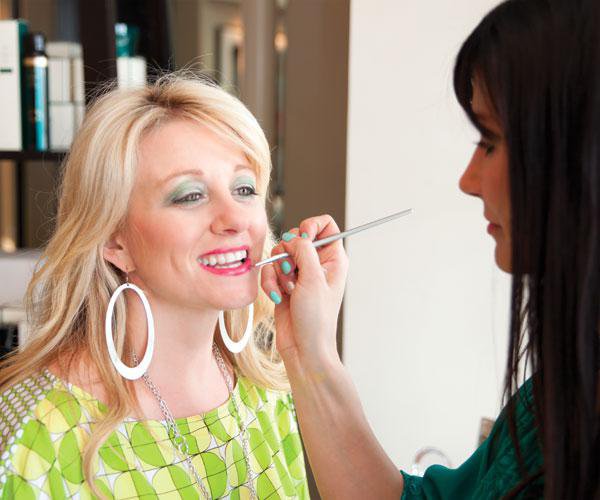 Every summer, I shop for items that keep me looking stylish and feeling cool during the hot summer days without breaking the bank. This season my wish list includes hats, sunglasses and pool bags.
By the time July rolls around, it's so hot outside that all we can think about wearing are light short-sleeve tops and shorts. My suggestion: Glam up your everyday summer outfit with a colorful hat. Leave the heavy jewelry at home, and accessorize with stylish shades—the kind you don't mind losing. 
And when you're headed to the pool or to the lake, ditch the purse for an oversized pool bag. This way you can carry all your everyday products along with your bathing suits, shades, flip flops and sunscreen. It's a stylish way to have all your summertime needs in one bag.  
Blurred floral romper, $38 at Torn Boutique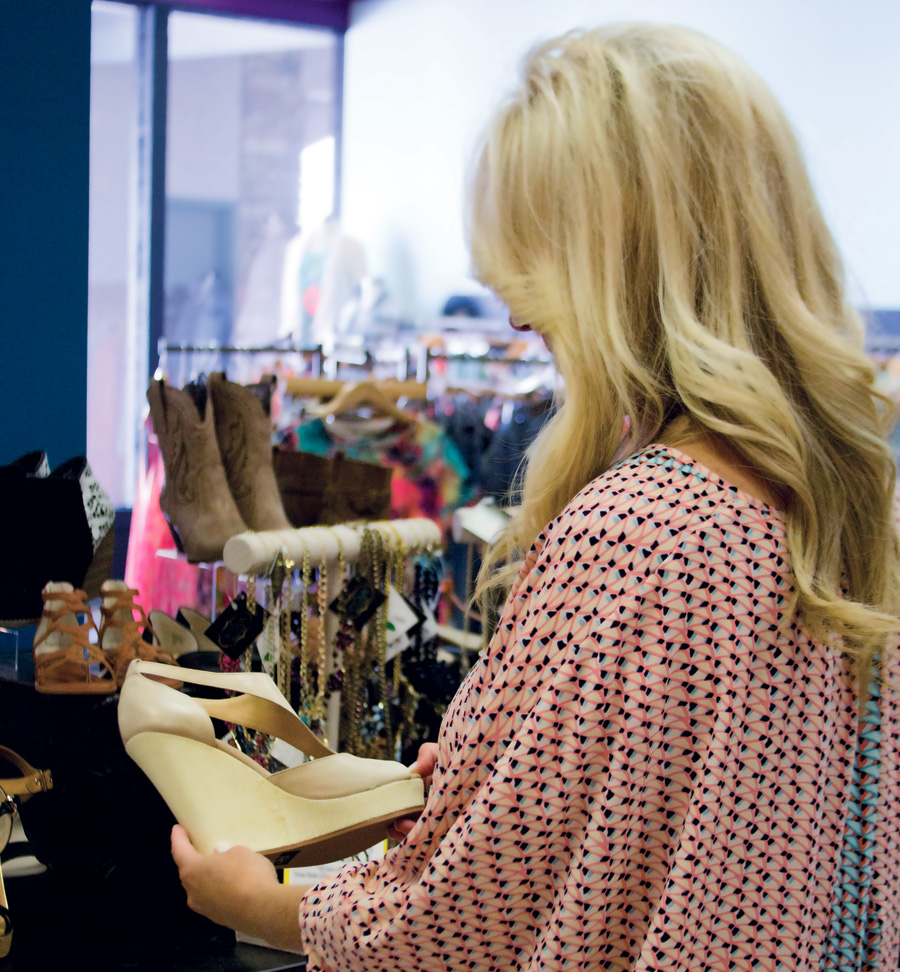 BC Footwear Lickety Split Vacchetta Wedge, $75 at The Uptown Boutique
Pool and beach bags, $65–98 at Provence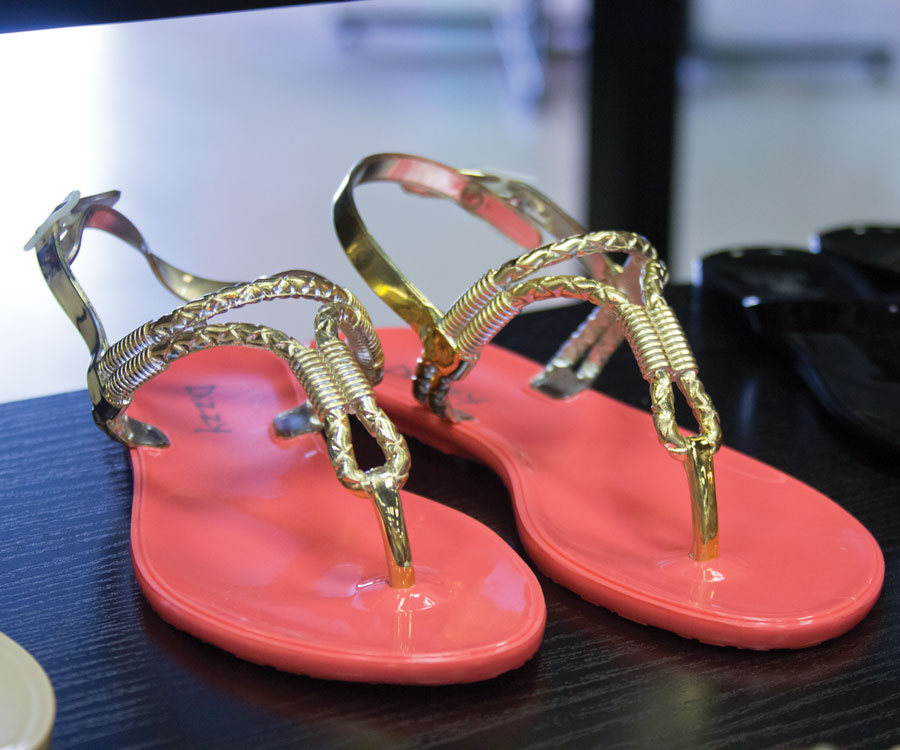 Dizzy coral & gold sandal, $21 at The Uptown Boutique
 Everly tribal wrap romper, $49 at The Uptown Boutique