The Weight of Blood
Before moving to Columbia, Laura McHugh grew up in a small town in the Ozarks. Now her hometown serves as the setting of her first novel where murder, love, lust and family ties collide.
Ettie Berneking
Jul 2014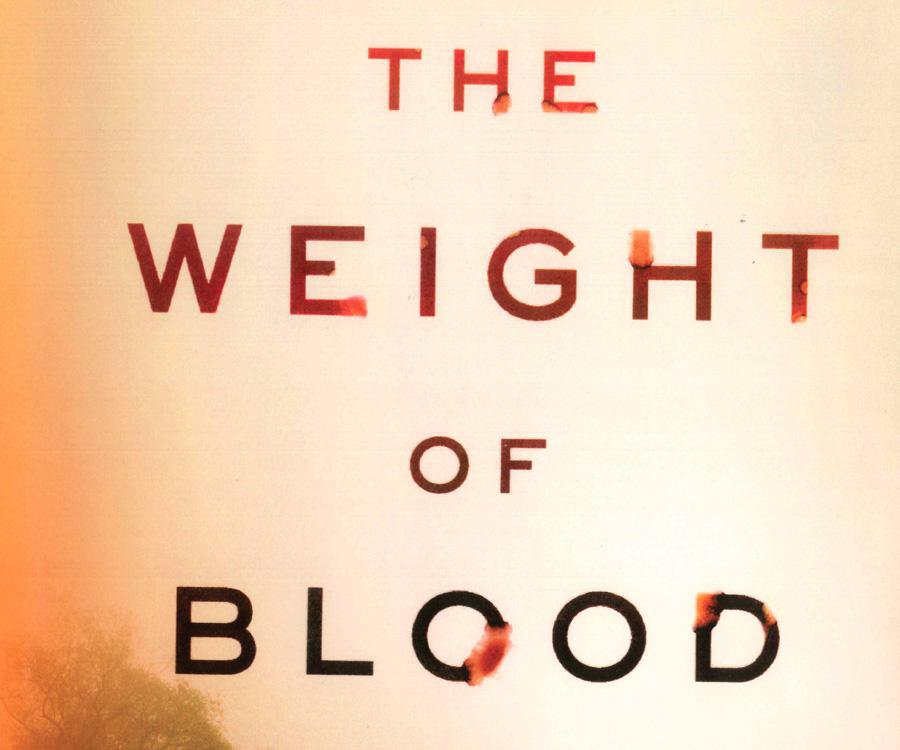 There's something eerily beautiful about the Ozarks. Maybe it's the way gently flowing rivers cut through thick twisted knots of woods, or how small, quiet towns can be seen peeking out from the dense tree line that captures authors' imaginations and make this corner of the state an ideal setting for murder mysteries and tales of horrifying small-town vengeance and mishap.  
In her first novel, The Weight Of Blood, 417-land native Laura McHugh turns the dense woods and rolling hills of the Ozarks into the setting of her blood-curdling narrative where family ties run deep. The story is based on true events that sent ripples through small towns across the Ozarks, which is just one reason that this tale can be a bit hard to stomach at times.
From start to finish, McHugh sends readers on a heart-wrenching search for answers—answers that can help explain the disappearance of the main character's mom or explain the gruesome murder of a young girl. But watch what you wish for. Once the truth starts to unfold, it can't be pushed back into the shadows.
Since hitting the literary scene, McHugh's novel has been compared to Daniel Woodrell's much-loved novel Winter's Bone, and  it quickly soared to No. 2 on Entertainment Weekly's must-read list. Want to give it a shot? Heat up a mug of tea, draw the blinds and settle in for a tear-jerking read. This is one book you won't want to put down.