Travel
Getaway to Oklahoma City
Looking for an adventure? Oklahoma City—about four hours west of Springfield—is a perfect weekend getaway for the urban explorer. Get your thrills on the water at Riversport Rapids or enjoy a unique culinary experience at Nonesuch or The Bleu Garten.
By Lillian Stone
Jul 2016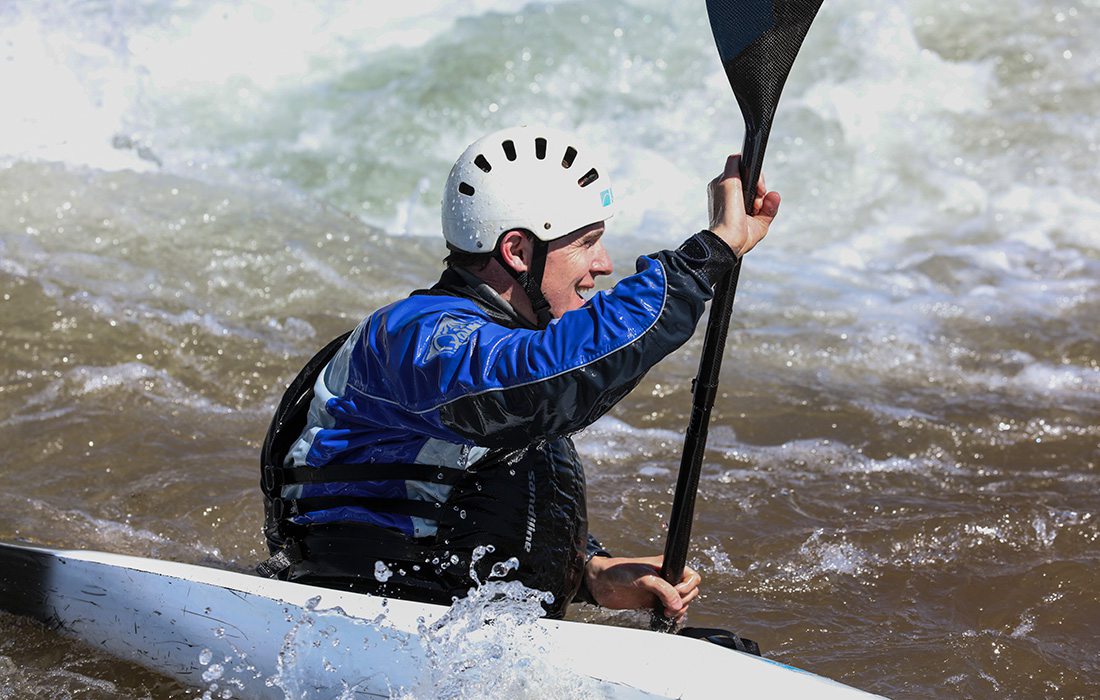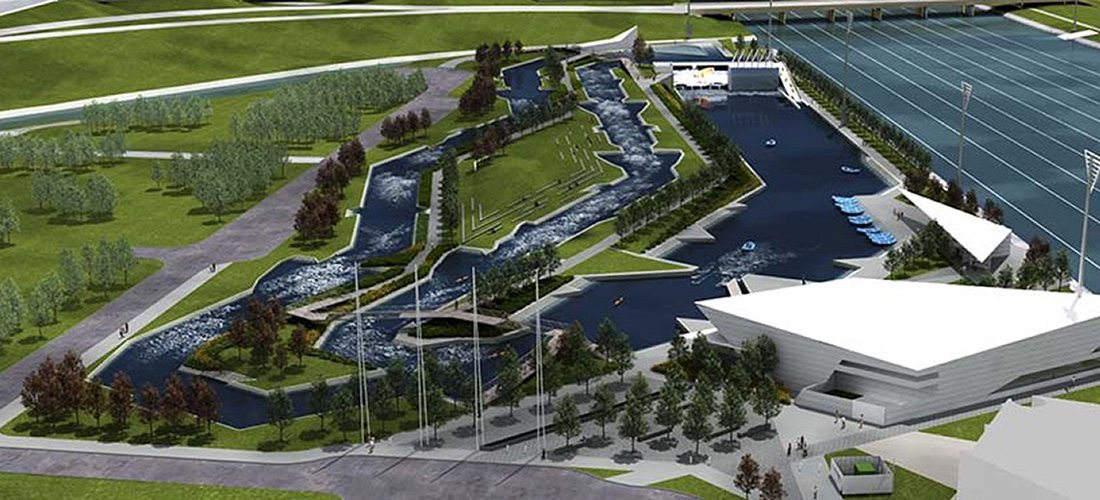 Float
Get ready for the ride of your life. Riversport Rapids (725 S. Lincoln Blvd., Oklahoma City; 405-552-4040), Oklahoma City's new multi-million-dollar whitewater rafting and kayaking center, held its grand opening in May 2016. Enjoy an adventurous day on the water for $49, with season passes available for $179. The attraction, located next to the Oklahoma River, is one of only three man-made whitewater rapids in the nation. Kayakers and paddlers of all levels are welcome. The channel's flow can be adjusted based on the desired rafting or kayaking experience, with trained raft guides available to steer each trip. Elite rafters and kayakers can also check out the competitive channel, which has Class IV rapids and an Olympic-style course.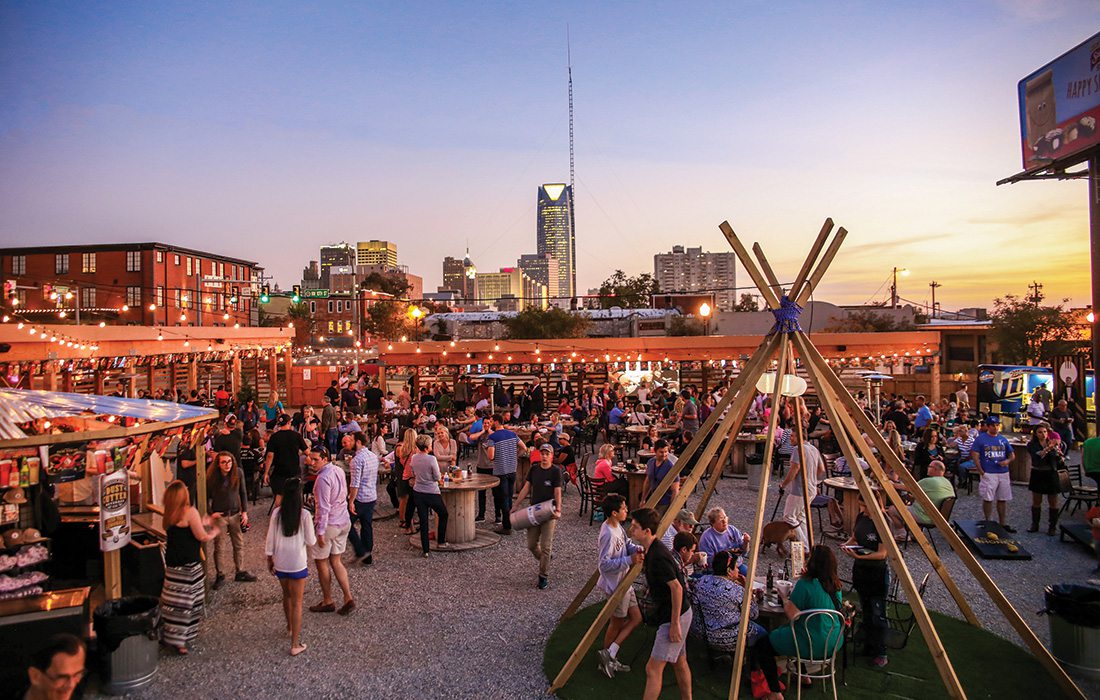 Taste
Looking for something a bit more adventurous? Big Truck Tacos (530 NW 23rd St., Oklahoma City; 405-525-8226) has gathered a following for its innovative take on Latin fare and street food. Big Truck serves Mexican street food with a chef's twist out of its three food trucks and one seated restaurant. Try the Plead the Fifth Taco, which is served with a surprise combination of ingredients each day. Party on at The Bleu Garten (301 NW 10th St., Oklahoma City), a food truck park and open-air dining venue with a diverse array of food trucks and a full beer garden. Grab a drink and spend the evening at this grown-up playground complete with over-sized Jenga and non-stop tunes. Truck fare includes pizza, barbecue, gumbo and other trendy treats.
Ready to take your culinary experience to the next level? Nonesuch (803 N Hudson Ave, Oklahoma City; 405-601-9131) was named Bon Appétit's number one new restaurant in America for 2018. According to the three young chefs who run Nonesuch, "the spirit of the restaurant is based around nature and Oklahoma," and their menus are focused on highlighting local and hyper-seasonal ingredients.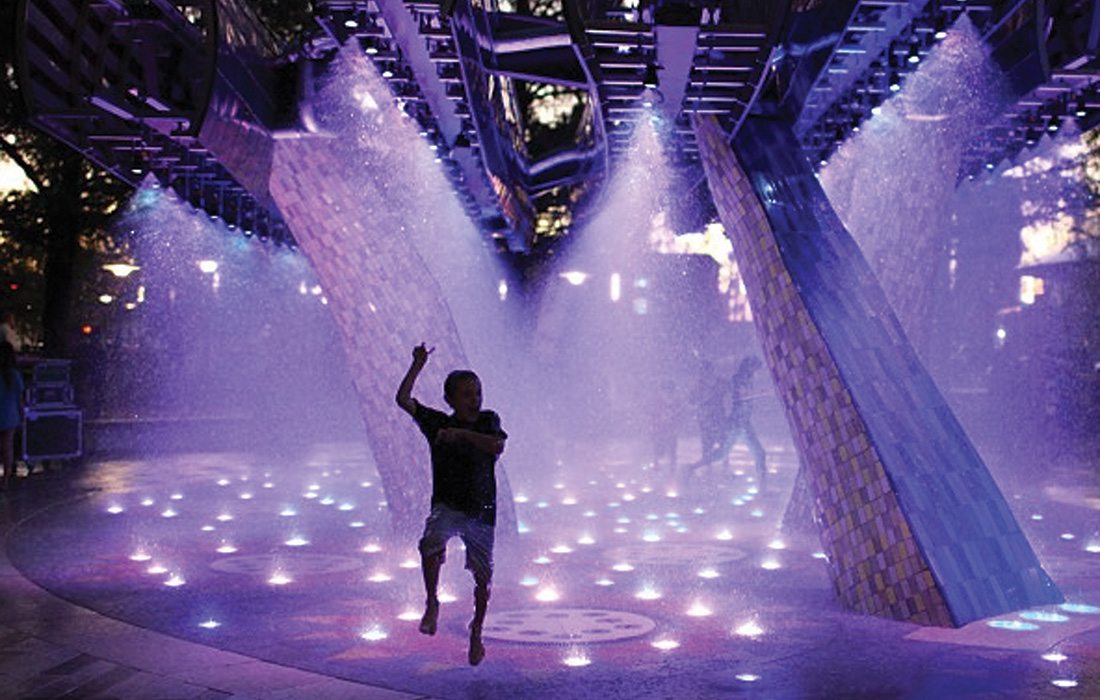 Explore
The Oklahoma City metro area is sure to keep you busy after your adventure at Riversport Rapids. The Bricktown District (1 N. Oklahoma Ave., Oklahoma City; 405-232-2739) offers a one-stop shop for a full day and night on the town. The district's shops, extensive restaurants and lively outdoor seating areas are situated beside a river, which make for a laid-back community feel. A packed nightlife schedule also makes the Bricktown District a great choice for a girls' or boys' night out. 
Looking to reconnect with nature? OKC's exquisite Myriad Botanical Gardens (301 W. Reno Ave., Oklahoma City; 405-445-7080) are a natural sanctuary in the metropolitan area. The 15-acre gardens offer an exotic escape to visitors and Oklahoma City natives alike. Wander the expansive outdoor grounds or check out the Crystal Bridge Tropical Conservatory; it's the perfect way to unwind after a morning on the river or an afternoon shopping in the Bricktown District.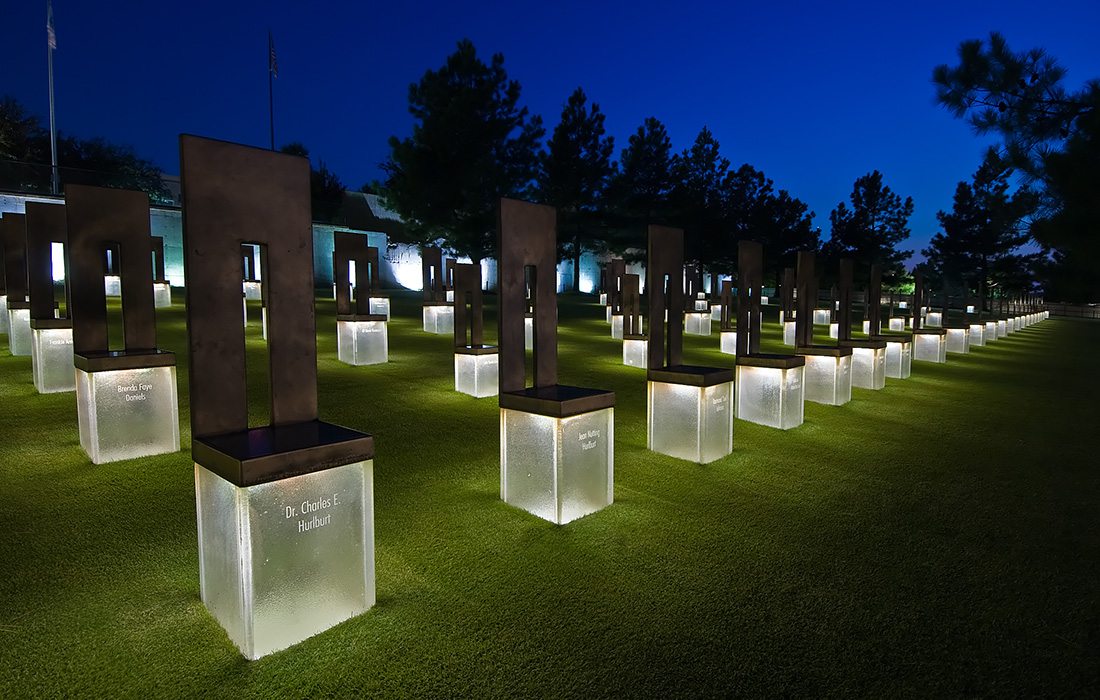 Learn
Visitors to the area can't miss the Oklahoma City National Memorial and Museum (620 N. Harvey Ave., Oklahoma City; 405-235-3313), a powerful monument to the 1995 Oklahoma City bombing. Experience quiet reflection while exploring the Outdoor Symbolic Memorial. Looking to escape the crowds? The outdoor space is open 24 hours a day, 365 days a year, and is free to all visitors. Visitors to the Memorial Museum (call for admission prices and group rates) can experience a self-guided interactive tour through the story of the bombing and the city's healing process. The memorial and museum offer a powerful and sobering experience for any Oklahoma City visitor.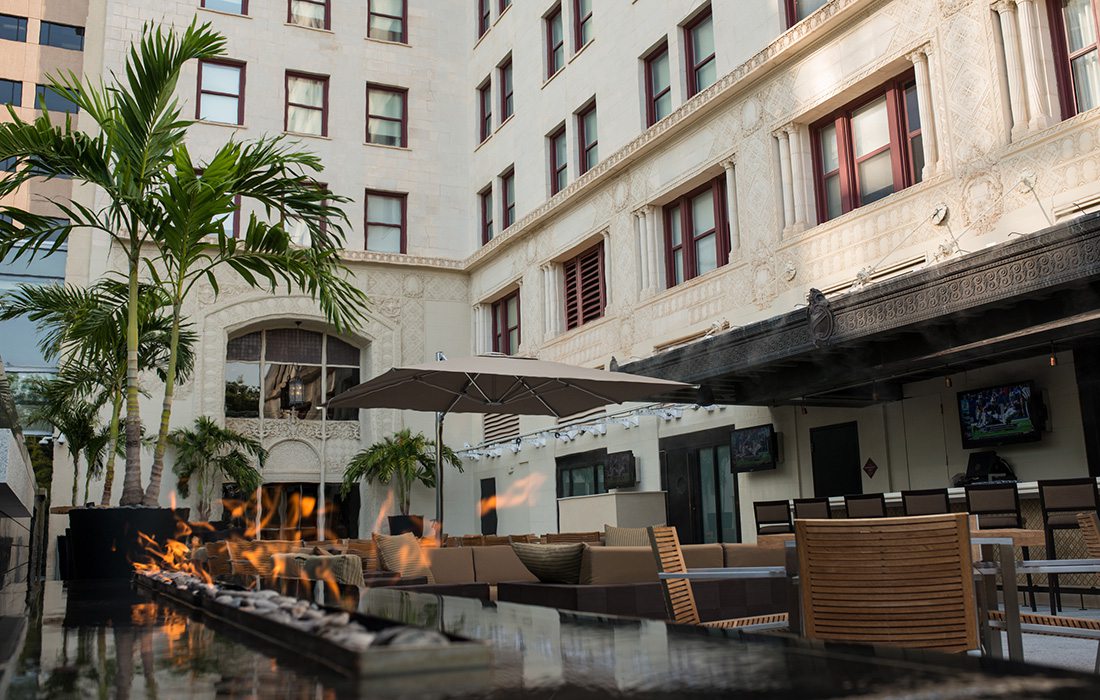 Stay
Oklahoma City's historic Colcord Building, built in 1910, houses the luxurious Colcord Hotel (15 N. Robinson Ave., Oklahoma City; 405-601-4300). The Colcord is full of historic charm, from the marble columns and walls in the main lobby to the original nickel and bronze elevator doors. It's important to note that the hotel is far from kitschy—The Colcord offers five-star amenities including daily coffee delivery and a fully equipped fitness center. Ready to explore? The Colcord is a quick walk from popular attractions like the Oklahoma City Museum of Art. Hungry guests can also enjoy modern American cuisine at FLINT (405-605-0657), located on the first floor of the hotel.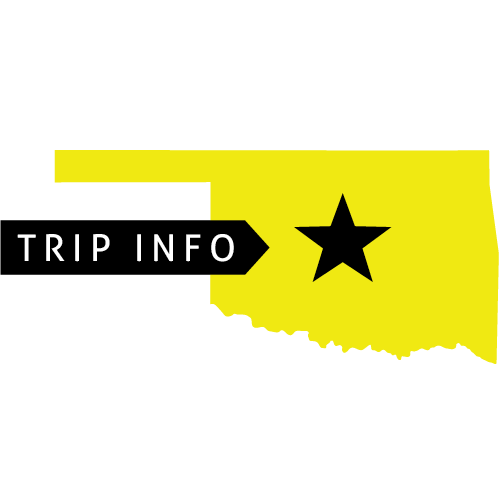 Drive time and route:
4 hours, 10 minutes. Take I-44 W to Oklahoma City. Take exit 150B from I-44 W.
Suggested trip length:
Get away for a long weekend—a three-day trip is perfect.
Don't forget to pack:
Your water wings and a reliable nose plug. The rapids wait for no man.